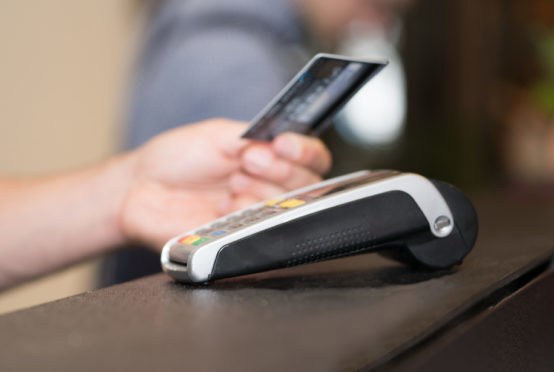 Customers of all UK banks are being urged to check their statements after thousands of people were charged twice for debit card payments.
Cardnet, a payment service run by Lloyds Bank, said it became aware of the issue on Friday.
A statement said a glitch in its system meant customers were being charged double what they should have been in transactions, on Wednesday August 29, but only showed up once on receipts.
Fewer than 5% of all transactions are said to have been affected – but the actual number of people could be into the thousands.
Cardnet said all those affected should have been refunded by yesterday (Tuesday September 4).
A statement from the firm said: "Cardnet became aware of an incident whereby the settlement file for transactions taken Wednesday August 29 by APACS 40 (standalone terminal) merchants was duplicated and the settlement file for transactions taken Thursday August 30 was consequently not submitted.
"This has resulted in merchants receiving incorrect settlement amounts, based on both the duplicate file and late payment of Thursday's funds.
"In some cases, this will have been an overpayment of expected settled funds, in others an underpayment.
"In addition, and importantly, cardholders (customers) of Cardnet's impacted merchants may also have been debited twice for transactions made on Wednesday.
"Cardnet sincerely apologises for the issue and the inconvenience caused, we continue to work closely with all parties to resolve this issue swiftly."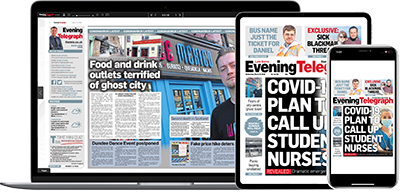 Help support quality local journalism … become a digital subscriber to the Evening Telegraph
For as little as £5.99 a month you can access all of our content, including Premium articles.
Subscribe