A business owner says he has been left "disgusted" after a customer swiped a charity tin from his store.
Shocking CCTV images taken from Redberry on Crichton Street in Dundee show a brazen thief placing an order for a waffle before grabbing the tin from the counter.
Speaking today, business owner, Waqaar Younis, 22, released the images of the woman who grabbed the tin, believed to have contained somewhere between £30-£40.
During a section of the footage the woman can be seen in the store chatting to a staff member.
In mid conversation she can be seen lifting the tin to see if it is attached to the counter before placing the item back down.
Whilst keeping the door propped open she waits on the staff member to go to the other end of the store to make her food before making off with the box in broad daylight.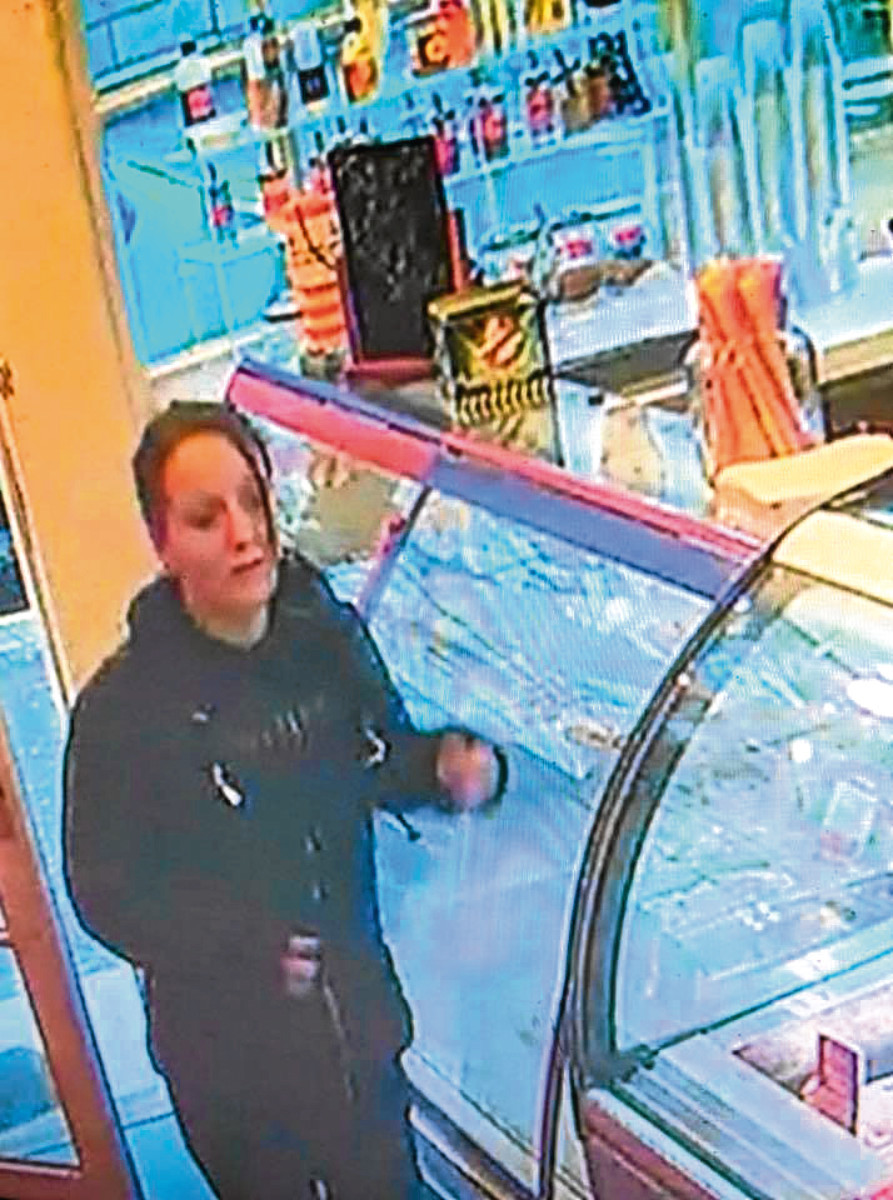 Waqaar, who has owned the store for more than six months, said the incident happened on Wednesday April 11.
The shop was alerted to the theft by another customer who saw the woman fleeing with the tin, which held donations for the Cash for Kids charity.
The former Morgan Academy pupil said police were notified of the incident before he released images of the woman on social media.
He said: "The woman placed an order for a waffle before she took the charity box.
''It maybe wasn't a great place for us to place the tin but you don't expect it to happen.
"As soon as the staff member started to make the waffle the woman placed it in her jacket and calmly walked out before another customer notified the staff member.
"It's not so much about the money it's the fact someone could steal from a local charity for kids that could have been helping someone I know or she knows.
"If she was in need of help all she needed to do was ask. I'm disgusted someone could do this.
"In spite of what has happened I've been overwhelmed by the generosity of the local community.
"We've already received a generous donation from Liam Fullerton from Dundee Glass and Glazing for £100 and set-up a gofundme page to help raise £1,000 for the charity.
"This charity box is probably gone now although we hope we can raise the equivalent of 10 to 15 charity boxes.
"I was aware one of the previous owners in Redberry had an incident when a staff tips jar was taken and members of the community had pitched together to help out.
"I'm born and bred in Dundee and I've been amazed and proud how people have come together to make a positive out of a negative situation like this."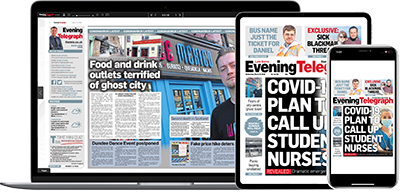 Help support quality local journalism … become a digital subscriber to the Evening Telegraph
Subscribe