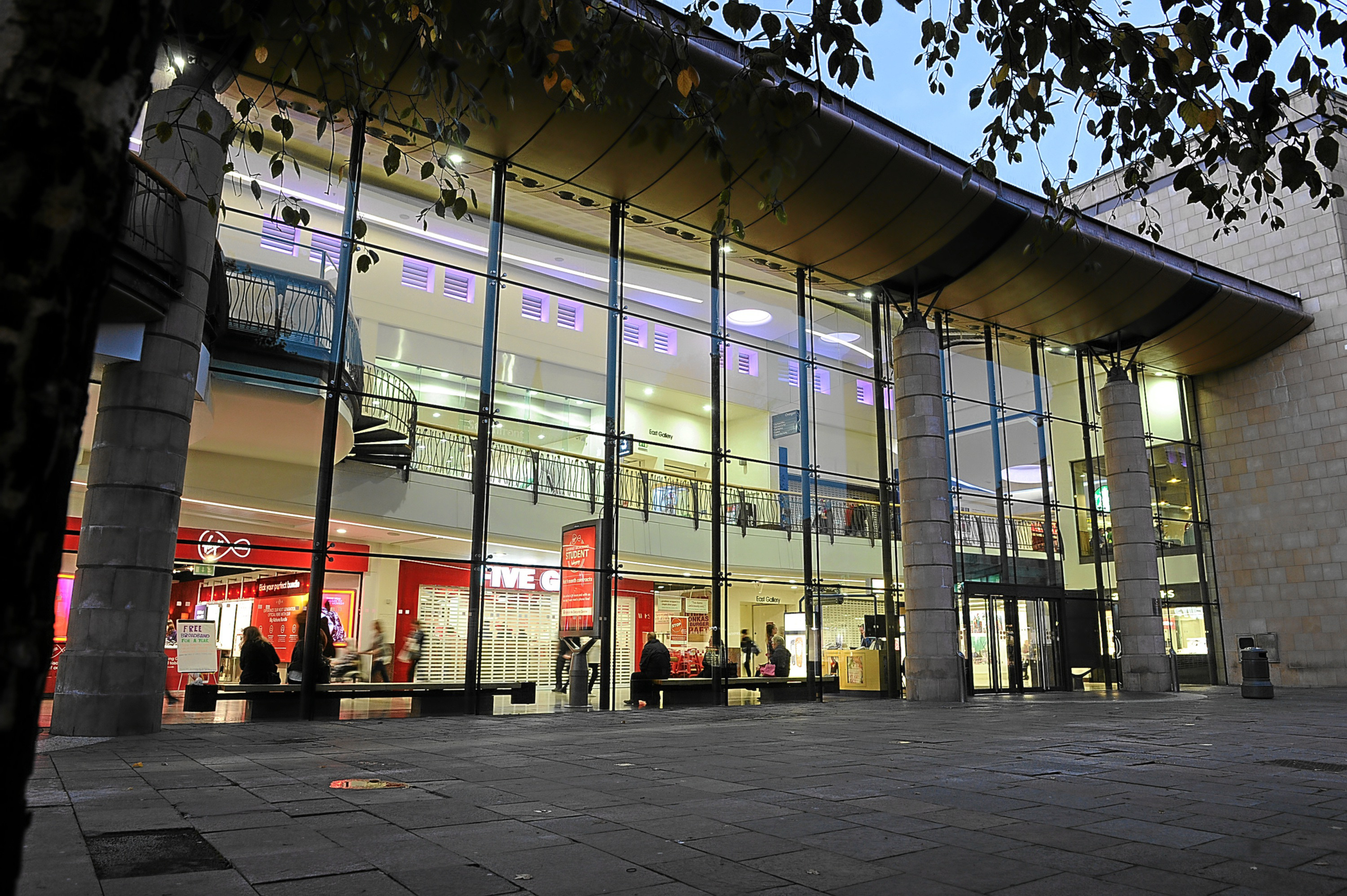 Dundee shoppers unhappy with the customer service they have received are being encouraged to visit the ombudsman at an upcoming roadshow.
Representatives from 
ombudsman services will be at the Overgate Centre from 
June 30 to July 1, advising 
customers who may have 
experienced poor customer service.
Ombudsman service chief executive Lewis Shand-Smith said: "We are holding these roadshows events around the country to raise awareness of the work ombudsman services do and how we can act as a mediator in helping to resolve disputes between consumers and companies.
"People complain about a wide variety of things but, primarily, what we see is complaints about billing, people paying for a service they do not then actually receive. In cases like this, we are able to step in and try to find a resolution."
He added: "What we do is free to the public, the companies who have agreed to work with us pay for our services.
"The decisions we make are legally binding on the company but the consumer maintains their right to take further legal action if they are not satisfied with the outcome."
Councillor Alan Ross said: "Anyone who has issues with goods or services provided by companies should take 
advantage of the ombudsman services roadshow in Dundee.
"The council works closely with ombudsman services on our trusted trader scheme and I am very impressed with the services they provide.
"It is reassuring that both 
ombudsman services and our own trading standards team are here to protect the rights of 
local consumers."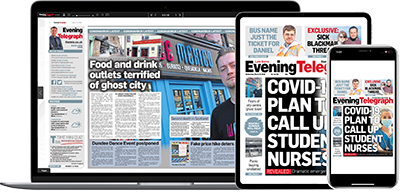 Help support quality local journalism … become a digital subscriber to the Evening Telegraph
For as little as £5.99 a month you can access all of our content, including Premium articles.
Subscribe