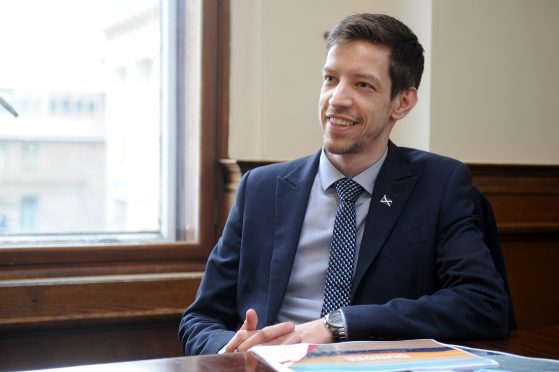 A bid to place Dundee at the centre of a culture festival could see the city launched on to the global stage, council leader John Alexander has said.
Dundee has been backed by Unesco to become the centre of a new arts and music festival spanning 72 countries.
Mr Alexander said: "When it comes to culture, boundaries are artificial and culture crosses borders, languages and demographics, so we should be global in our outlook."
Dundee has put forward an ambitious package of proposals that could see key projects taken forward in an attempt to provide new links for tourism and culture.
Mr Alexander added: "This will provide global promotion of the city, its culture and businesses, the potential for increased investment and employment and an exciting programme of events with things that will appeal to Dundonians old and young and of all different incomes and backgrounds."