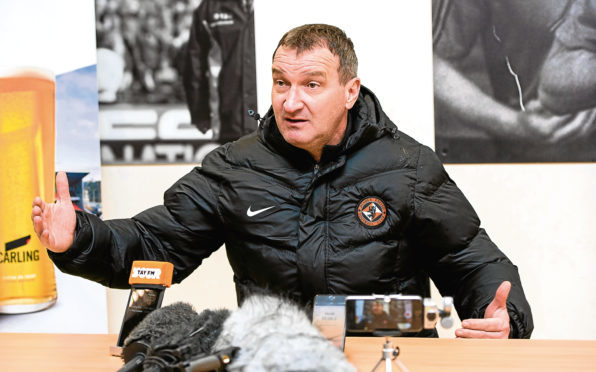 Tangerine legend Paul Sturrock only agreed to take on the role as Dundee United's new chief scout in England after a face-to-face meeting with manager Csaba Laszlo.
Former player and manager "Luggy" has been handed the task of unearthing new talent south of the border but, before accepting the newly-created post, both he and Csaba wanted to be sure they could work together.
That saw the pair hold secret talks early this week.
They've led to this United return for the 61-year-old for the first time since he quit as team boss almost 18 years ago.
"Having a scout working full-time in England can be very good for the club but, if it was going to be me, Csaba and I had to know we were on the same wavelength," Paul told the Tele.
"So we got together a few days ago and had a very long talk.
"What was clear to me from that is he's a football man with a good knowledge of the game and he has a very clear view of the type of player he needs.
"Now it's up to me to come up with good options for him so he can come down to England and watch them in games or get them up to Tannadice to have a look at them in training.
"Csaba can then decide if he wants to sign the players I've come up with. That's important as well because I know from my time as a manager how vital it is the man picking the team has the final say on signings."
The timing of the 61-year-old's appointment means his main focus will be on next season.
Even so, it's not impossible the addition of a free agent or possibly another loan player could be made before the end of this month and the final signing deadline of the campaign.
Top priority, however, will be ensuring the manager has plenty of options available to him come the summer.
And that's going to mean Paul putting in long hours.
"You are talking about having a Plan A and a Plan B," he explained.
"Like every United fan I am hoping we get promoted and there will be players I think could do a job in the Premiership on one list.
"However, you have to consider all the possibilities and that means another list for the Championship.
"It means there's plenty work to be done but it's something I'm looking forward to."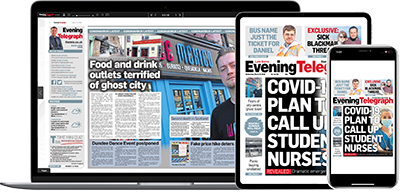 Help support quality local journalism … become a digital subscriber to the Evening Telegraph
For as little as £5.99 a month you can access all of our content, including Premium articles.
Subscribe