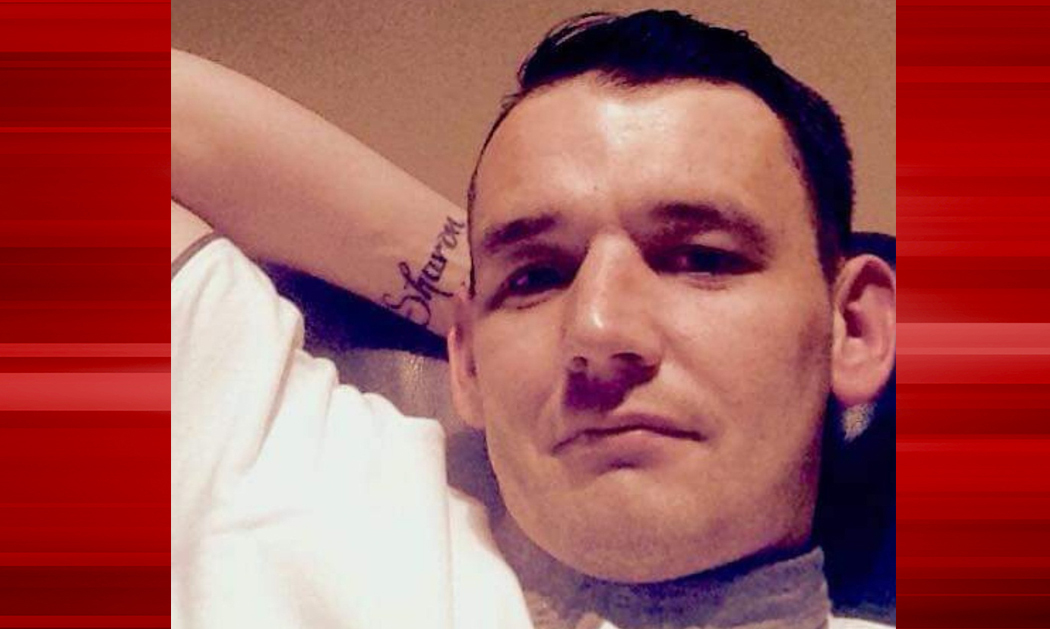 A crook who was found with stolen items from his 86-year-old neighbour's home has been declared bankrupt after racking up debts of more than £7,000.
George Lamb, 29, of Ballindean Road, was jailed for 30 months at Dundee Sheriff Court in November last year after being caught with the goods — just two days after being freed on bail for breaking into another home.
Lamb, who is serving his sentence at Perth Prison, has now been sequestrated, according to the Register of Insolvencies.
The register showed he had debts totalling £7,622.17.
A sequestration award was granted on Tuesday and a trustee will now investigate whether any assets — including any property belonging to Lamb — should be sold to raise funds for identified creditors.
Lamb was initially caught by police after he was found on the roof of a home on Strachan Avenue in the dead of night.
He and an unknown man had smashed their way in and stolen cash and jewellery while a family were on holiday.
He was released on bail after appearing at the sheriff court to await a further hearing.
But the following day a pensioner's home on Ballindean Road was broken into.
Police raided Lamb's home and found the stolen items inside.
Lamb admitted a housebreaking charge in relation to the first offence and a reset charge for the second before being taken to Perth Prison to serve his two-and-a-half-year sentence.
At the time, Lamb's defence advocate said his client took "full responsibility" for the crimes.
But Sheriff Alastair Brown appeared sceptical.
Sheriff Brown said: "Your claim to take full responsibility rings a little hollow.
"It appears to me you have probably made a choice not to incriminate other people here — and you will take the consequences of that."
His defence solicitor Jim Caird said Lamb admitted responsibility for the offences and was "ashamed" of his actions.
Lamb claimed not to know who he was with when he broke into the home.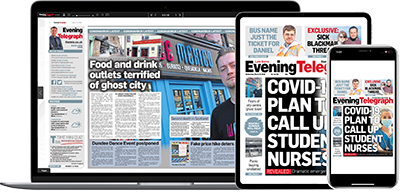 Help support quality local journalism … become a digital subscriber to the Evening Telegraph
Subscribe