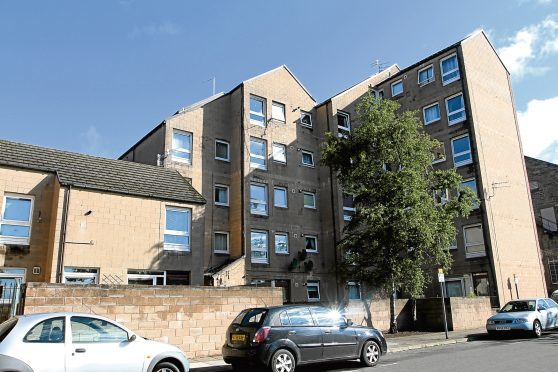 A criminal investigation is set to be launched over claims thousands of pounds were stolen from a sheltered housing complex.
An internal probe was launched last month over alleged "financial irregularities" at Craigie Very Sheltered Housing Complex in Craigie Street.
Two members of staff were suspended while the investigation was carried out.
A source told the Tele about £2,000 had reportedly gone missing.
Now, the Tele has learned the local authority has reported the matter to the police.
The money involved is believed to have belonged to residents.
It's understood a man and a woman who work at the complex have been suspended during the investigation.
The matter was not initially reported to police while bosses carried out their own probe.
But a source said today that officers were now set to look into the allegations.
The source said: "There was grave concern this alleged criminal act had been carried out and had not been reported to the police.
"The council was told that if it was not reported by it then someone else would be reporting the matter.
"As a result the police were informed.
"The police subsequently responded and said they would be meeting with those involved to discuss the matter."
The sheltered housing complex is run by the city council.
At the time of the internal investigation a spokesman for Dundee City Council said: "We do not comment on individual personnel matters."
A spokesman today referred the Tele to police for further comment and confirmation of the investigation.
However, the force had not responded to a request for comment at the time of going to press.
Craigie House is described as "very sheltered" housing.
The council's website says this type of housing is designed to meet the needs of people who are aged 60 or over who require additional support to live independently.
Two staff suspended from Dundee sheltered housing complex in council cash probe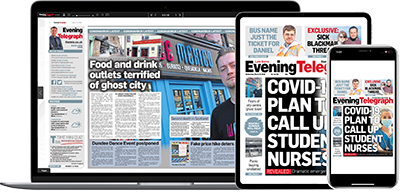 Help support quality local journalism … become a digital subscriber to the Evening Telegraph
Subscribe