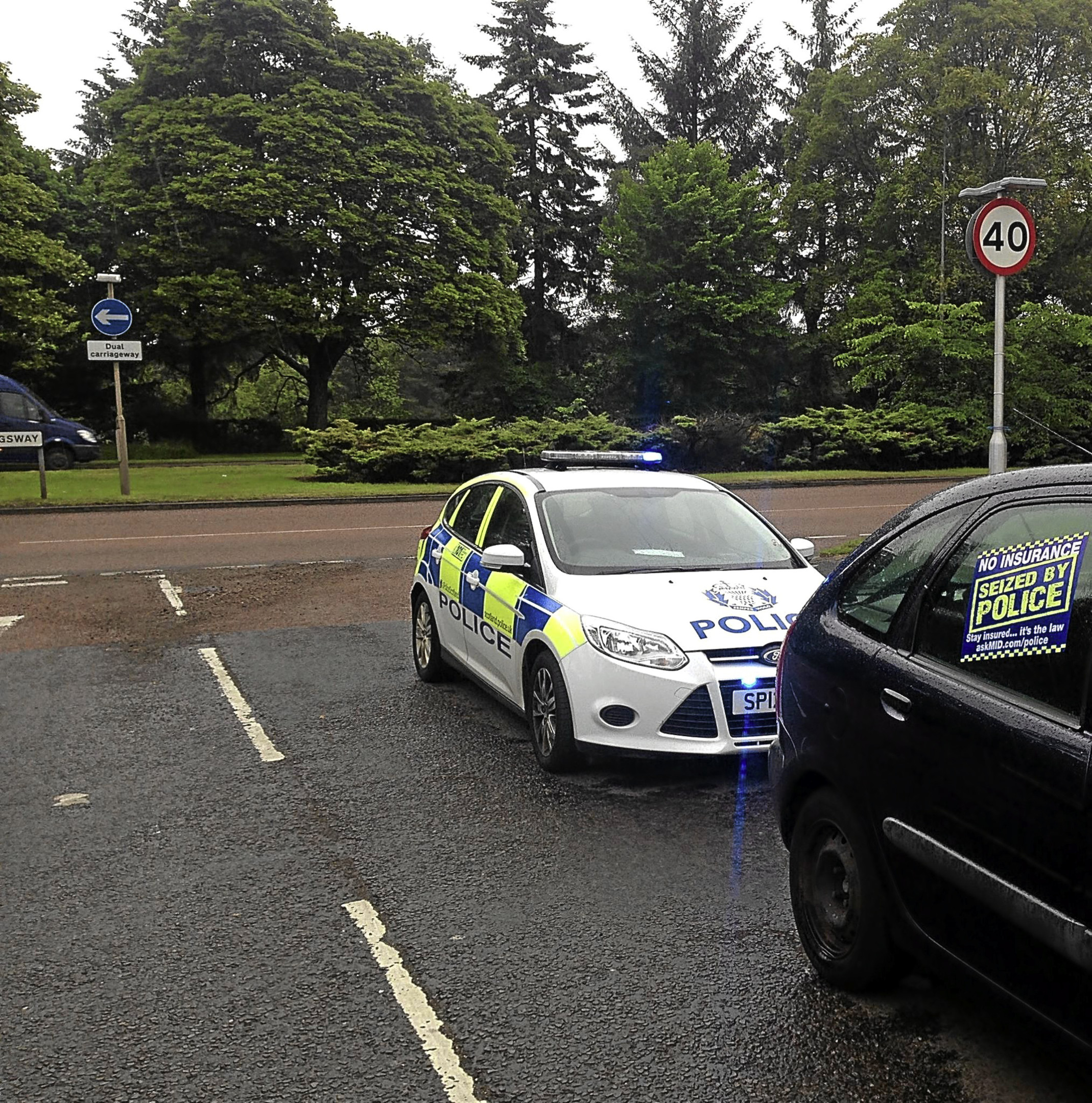 Police have carried out a crackdown on drivers who are alleged to have dodged red lights at one of Dundee's busiest junctions.
Officers targeted law-breaking motorists at the traffic lights where the Kingsway meets the A90 Forfar Road.
Nearly a dozen people were either fined or reported amid claims they drove through red lights.
It comes just weeks after the Tele revealed how the junction was Dundee's most abused when it came to disregarding traffic signals and signs.
In the last five years, nearly 1,500 people have been fined or reported for ignoring road signals or signs in the city — with about 300 of those happening at the Forfar Road junction alone.
Many locals have blamed the design of the junction for causing confusion among drivers.
PC James Gordon, who was among those keeping watch on drivers at the scene this week, said: "Road policing is a priority for Police Scotland and the operation was carried out after a number of concerns were raised by the local community.
"It is extremely dangerous going through a red light in your car, on your motorbike or in any other vehicle and it can contribute to accidents resulting in death and injuries.
"Disappointingly, our activity demonstrates that there are still a number of individuals, albeit a minority, who are either ignorant of the risks their activities pose to themselves and others or have a blatant disregard for road safety.
"Nine individuals were given fixed penalty notices and two others are to be reported to the procurator fiscal in due course.
"We would like to remind drivers that they could be fined £100 and have three points added to their licence, or be disqualified from driving altogether."
During a Tele investigation into the junction in April, we witnessed 12 cars on the westbound carriageway of the Kingsway alone driving through a red light in the space of just 25 minutes.
Residents living close by later told the Tele that they would often see four or five cars going through a red light at one time.
One added: "Some of the things I have seen have been very dangerous."
Following this week's police operation, however, many blamed the sequencing of the lights and the junction's layout for causing drivers to break the law.
One local said on social media: "This particular junction is in my opinion not very well controlled by the lights.
"It is confusing for drivers as the second set of lights turn red just after the first set turn green.
"I think it should be examined by a specialist."
Another wrote: "No excuses for breaking the law but that junction, including Claypotts, must have been designed by a lunatic.
"There was never any problems with traffic flow when they were both roundabouts."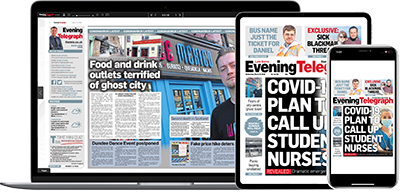 Help support quality local journalism … become a digital subscriber to the Evening Telegraph
Subscribe