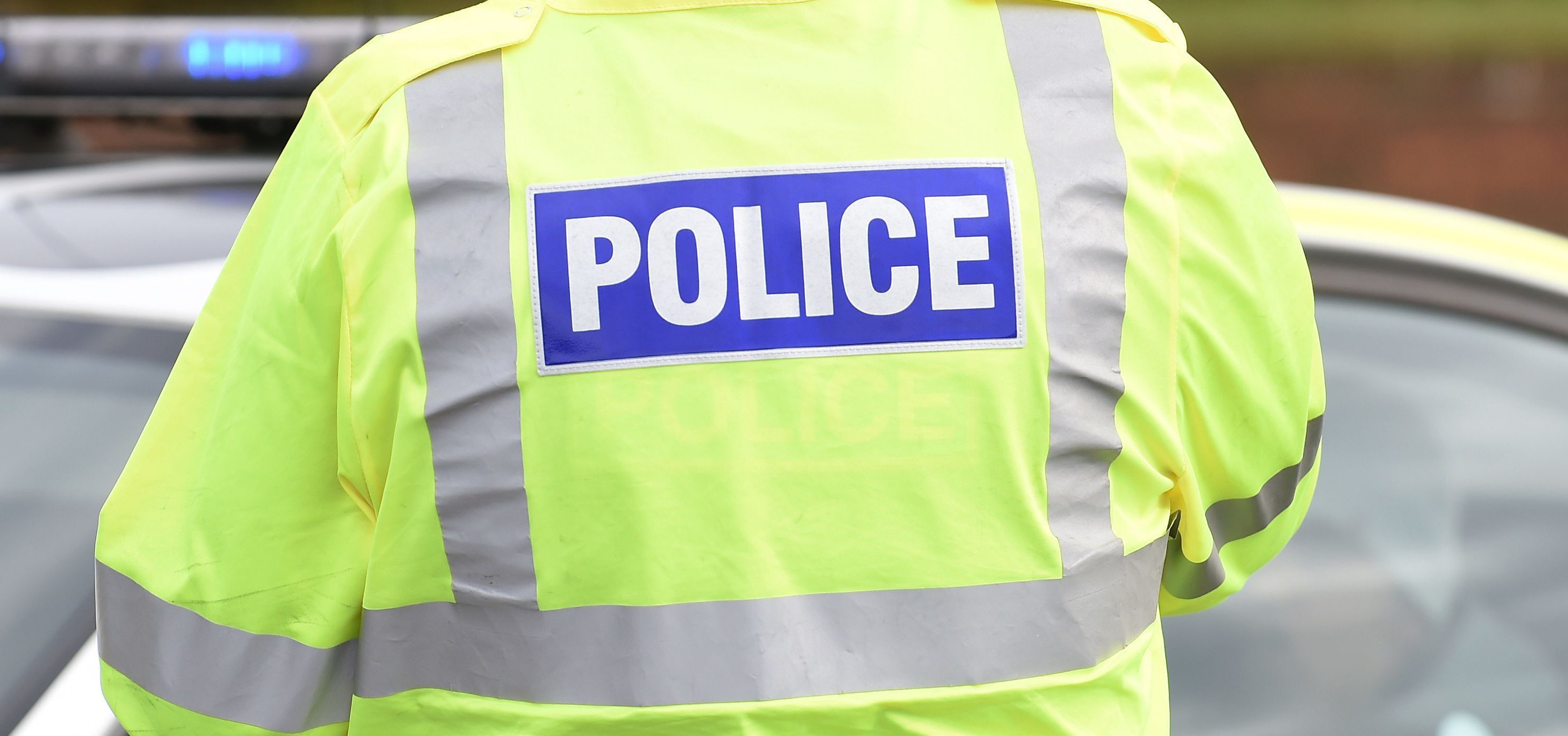 An elderly widow was left bloodied and bruised after an intruder forced his way into her home and threatened to torture her if she did not hand over her money.
Jean Young, 82, from Fenham, Newcastle, was left "incredibly shaken" by the ordeal, with the robber now being sought by police.
The man, described as around 6ft tall and aged between 25-30, knocked on Mrs Young's door at 11.10am on Wednesday before barging his way in.
Northumbria Police said he searched the property before trying to flee with the victims purse but was confronted by neighbours, forcing him to escape out of a bedroom window.
They said they believe he regarded Mrs Young as "an easy target" because of her age and vulnerability.
Her son, Steve, told The Chronicle newspaper: "He was screaming, 'Where's the money, where's the money? Give me the money'.
"He threatened to tie her up and torture her. He found her purse and took a few quid."
Superintendent Nicola Musgrove said: "We are working hard and making inquiries to identify and arrest this coward. It looks as if he has targeted the victim because of their age and vulnerability and thought they were an easy target.
"I'd like to praise the neighbours for spotting that something was wrong and trying to help out, their actions could have potentially helped prevent any further injury to the homeowner and they managed to scare the man off.
"If anyone knows who this man – who thinks it's acceptable to target elderly people in their own home – is, then I'd urge them to contact us on 101 and pass on any information so we can get him arrested."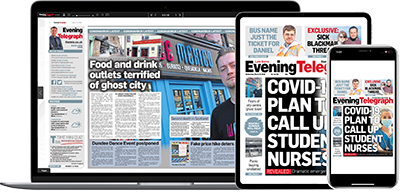 Help support quality local journalism … become a digital subscriber to the Evening Telegraph
For as little as £5.99 a month you can access all of our content, including Premium articles.
Subscribe