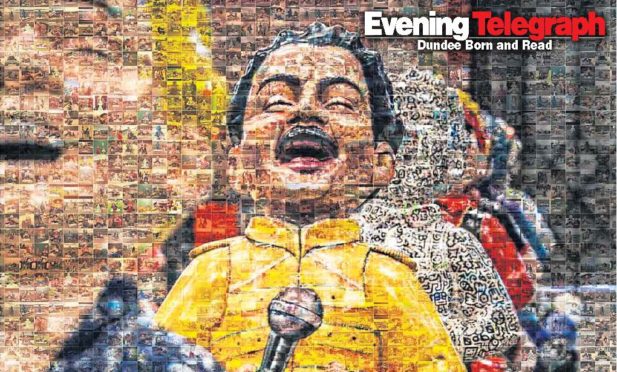 The front cover of our bumper Oor Wullie selfies supplement is a work of art in its own right.
The image on the front of the 40-page special is itself actually made up of hundreds of your selfies, pulled together over a larger image of some of the Wullie sculptures.
When we asked our readers to send in pics of them with their favourite statue, we expected to receive a few nice pictures that we could pepper through the pages of the Tele over the summer.
To say we were surprised by the incredible weight of submissions would be something of an understatement.
Almost 1000 pictures were sent it, creating a headache — albeit a lovely one — for our production staff.
We featured a page, and sometimes more, of your pics just about every day over the last couple of months and Friday's 40-page supplement is a celebration of each and every one — we hope you enjoy it!
Watch a clip below of Sanna Dyker describing the inspiration behind her Oor Wullie design.
---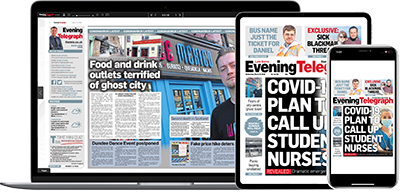 Help support quality local journalism … become a digital subscriber to the Evening Telegraph
For as little as £5.99 a month you can access all of our content, including Premium articles.
Subscribe