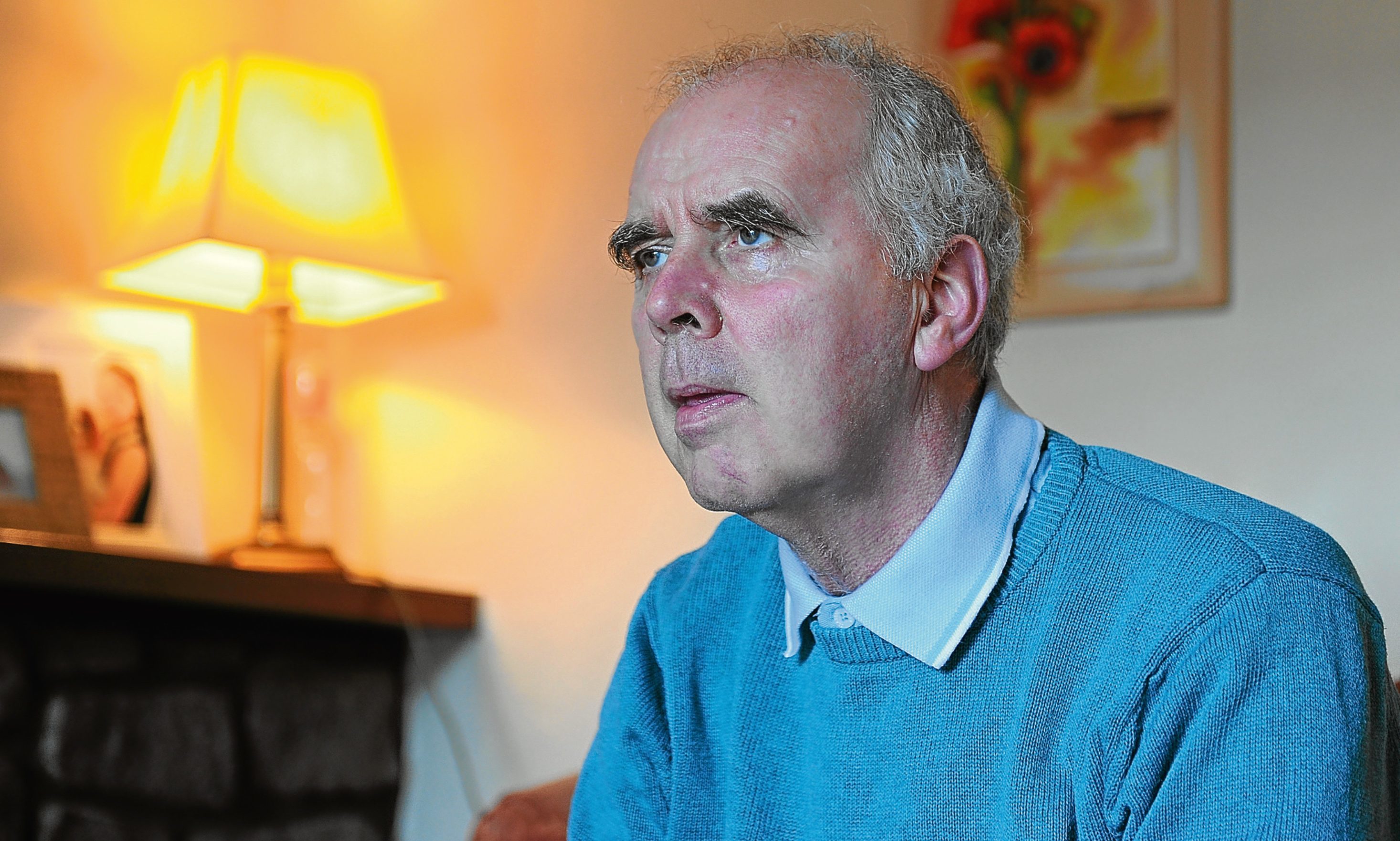 Scottish ministers have asked councils to start costing Frank's Law, it has been reported.
The revelation fuelled speculation that SNP politicians were finally preparing to back Amanda Kopel's bid to end discrimination against under-65s with debilitating diseases like dementia who need personal care but are currently charged for receiving it.
It came as Miles Briggs, the Conservative shadow health secretary, lodged a private member's bill at Holyrood to make the campaign a reality.
A majority of MSPs back the changes despite the Scottish Government not yet formally being in favour of closing the loopholes.
Mr Briggs said: "It is good to see that the Scottish Government appear to be finally taking this issue seriously and asking local authorities for their estimates of the costs of Frank's Law.
"At present Fife Council is providing free personal care for those who need it under 65 so a precedent clearly exists for Frank's Law to be put in place and delivered.
"I hope that the Government's feasibility study alongside my own member's bill consultation can help deliver Frank's Law.
"All politicians need to work together to deliver it without further delay."
Dundee United legend Frank Kopel and his wife Amanda paid around £300 a week for him to have personal care in his Kirriemuir home after he was diagnosed with dementia aged 59. The former left-back was eligible for just 19 days of free personal care before his death in April 2014, despite living with the illness for nearly six years.
A Dundee City Council source said the authority had been asked by the Scottish Government to cost extending free personal care to the under-65s with respect to dementia.
They added: "This has come in a survey form, which is generally the beginning of an exercise which could bring in legislation."
A council spokesman confirmed the request, which is understood to have been made to authorities across the country and has a response deadline of the end of July, was received on Monday.
Amanda was in the Scottish Parliament yesterday as nearly 20 politicians lined up to show their support for the bill as it was formally lodged with officials.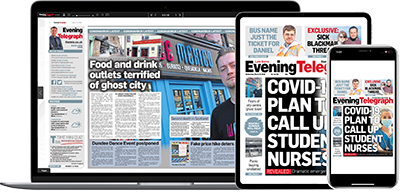 Help support quality local journalism … become a digital subscriber to the Evening Telegraph
For as little as £5.99 a month you can access all of our content, including Premium articles.
Subscribe