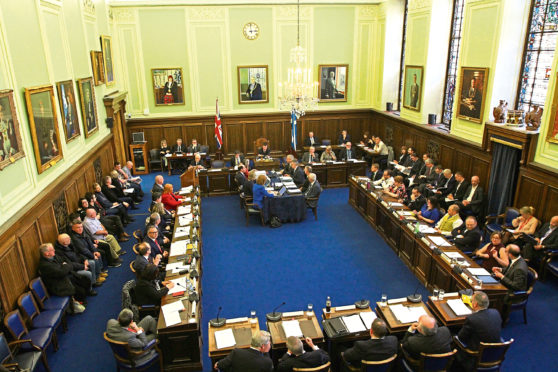 Dundee City Council will meet later today to make a final decision on how they propose to make £10.3 million of savings to balance the books.
Among proposals being proposed by the SNP administration is a 3% increase to council tax.
The SNP has proposed selling Dundee House to the Tayside Pension Fund, before leasing it back.
The administration also proposes that residents pay £35 a year to have their brown bins emptied.
School meals will increase by 5p a day, rising to £2.15 for primary school children and £2.25 for secondary pupils.
In addition, children attending a school breakfast club will have to pay £2 a day to do so – or £10 per week.
Voluntary redundancies will be offered across council departments, including in schools and nurseries. There will also be changes to parking fees, which the local authority hopes will raise at least £317,000.
It is hoped that more than £2m will be saved by a reorganisation of staffing structures.
Meanwhile, the Labour group has said it would raise council tax by 4.7% to avoid cutting schools budgets.
The Liberal Democrats propose halving planned cuts to education by about £1m and scrapping rises in car parking and burial charges.
Councillors Fraser Macpherson and Craig Duncan also propose ditching a 3% rise in council tax and the introduction of the brown bin fee.
To balance out their proposed £1.8m of spending, they suggest reducing budgets for equipment, furniture and travel allowances.
The Evening Telegraph will be blogging live from the meeting, with updates on Facebook and Twitter.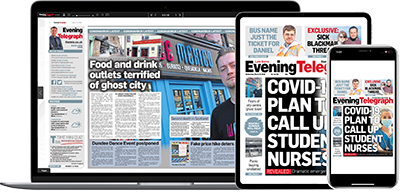 Help support quality local journalism … become a digital subscriber to the Evening Telegraph
For as little as £5.99 a month you can access all of our content, including Premium articles.
Subscribe