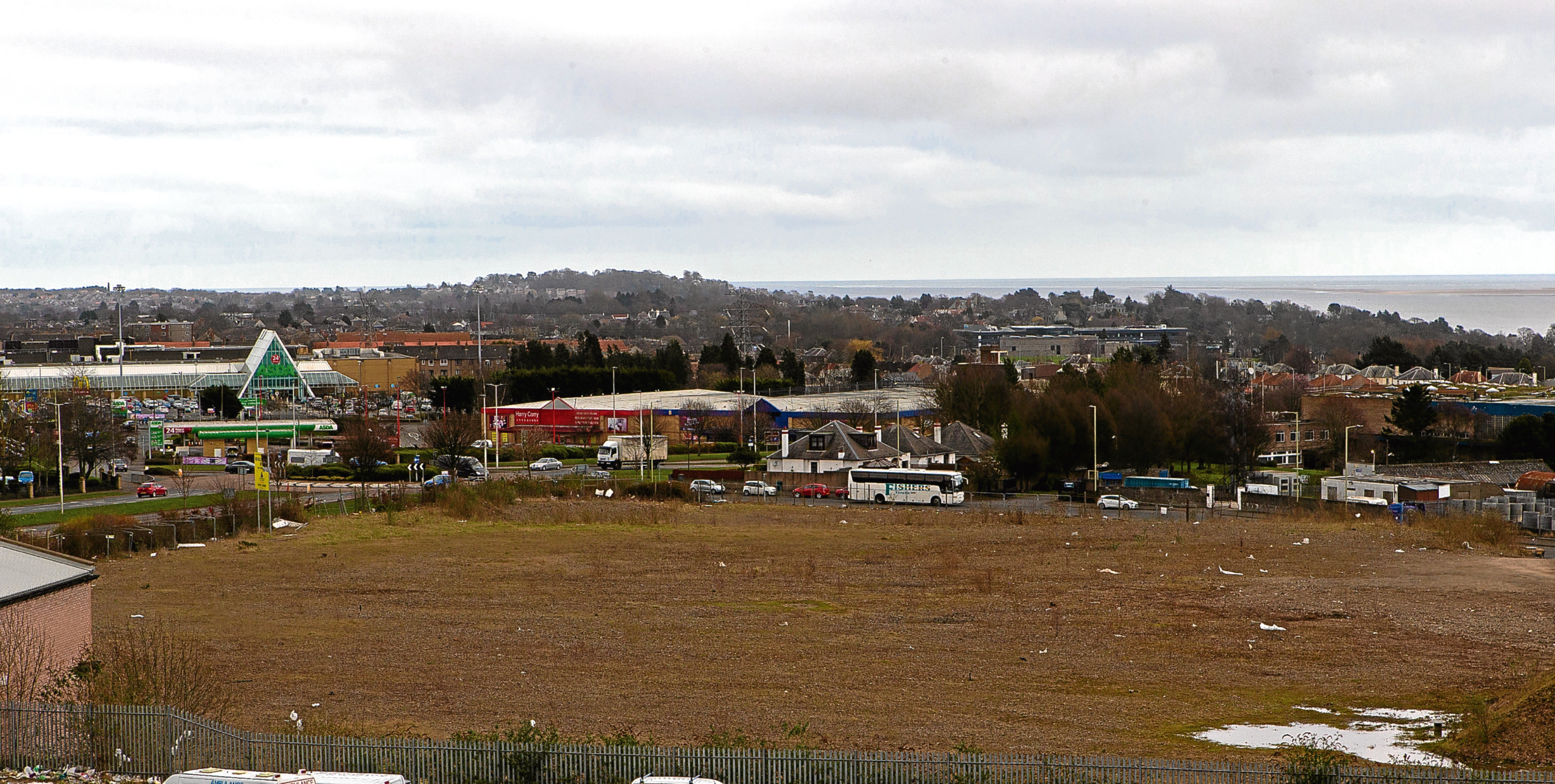 Supermarket chain Lidl has said it is "surprised and disappointed" that a proposed store has been recommended for refusal by council planners.
As revealed by the Tele earlier this year, the German chain, working with Tayside developers I&H Brown, wants to build a store on Kingsway East as part of a new retail development.
The proposed £6.9 million development, which would include a car showroom, Costa Coffee drive-through and a pub/restaurant, could create up to 172 jobs, 40 of them in Lidl alone.
However, planning officers at Dundee City Council have recommended that planning permission is refused for the proposal.
They claim the development contravenes several local development policies and could have an impact on shops elsewhere in the city.
A final decision will be taken when councillors on the development management committee meet on Monday.
Gordon Rafferty, head of property for Lidl in Scotland, said: "We are obviously surprised and disappointed at the planning officer's decision to recommend our project for refusal, especially given the significant support that we have received from local residents. We are committed to our proposals and hope that a positive outcome will be delivered for the local communities on Monday."
Tommy Devlin, development manager at I&H Brown, said he was "confident" of the proposals being given a fair hearing on Monday.
He added: "Bringing employment and new business into local communities like this is crucial for the positive growth of Dundee's economy."
I&H Brown had claimed that 94% of the feedback forms it had received from the local community were supportive of a Lidl store on the site.
In addition, the Perth-based firm held a public information session at the Brooksbank Centre last week.
Local residents who spoke to the Tele had voiced their support, with some welcoming the chain's budget prices and convenient location.
Ginny Lawson, manager at the Brooksbank Centre — and a member of the Dundee Fairness Commission — said she was "shocked" that the proposal could be turned down.
She said: "I recognise the importance of projects like this one in creating much needed employment in the East End. We also do a lot of work with people on the lowest incomes, who find it difficult to budget for their day-to-day needs.
"Having a store like Lidl within walking distance for residents would have a very real and positive impact, while also providing up to 40 jobs."
Meanwhile, a £40m office and hotel plan for the new Waterfront development has been recommended for approval.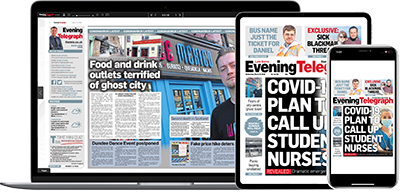 Help support quality local journalism … become a digital subscriber to the Evening Telegraph
Subscribe