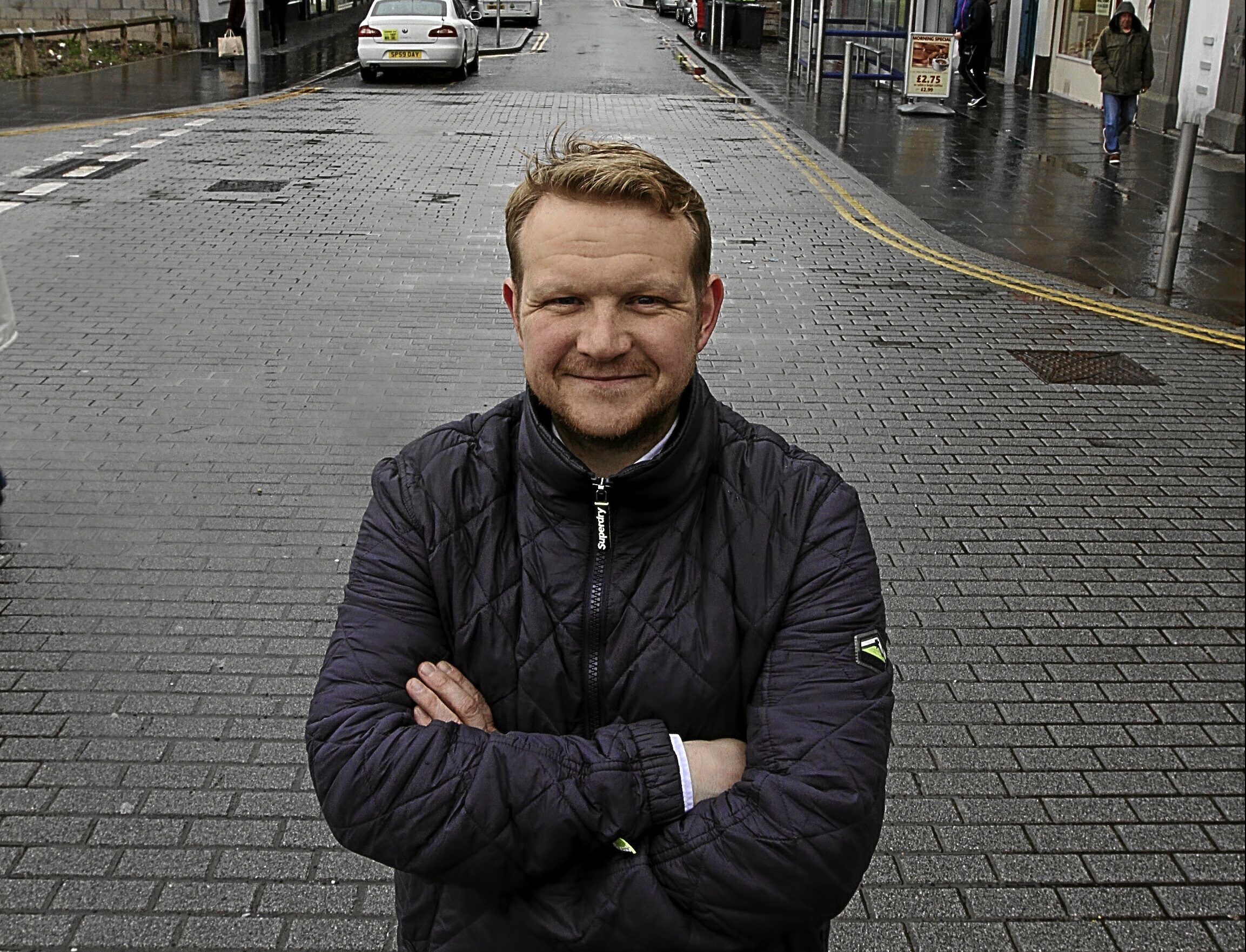 A DUNDEE councillor has hit back at criticism from traders over the council's handling of traffic regulations on a popular high street.
Some businesses on Lochee High Street blamed the council's parking and traffic restrictions for "crucifying" trade in the area.
Paul Smith, of the Lochee Traders Association, and owner of Granada Cafe, claimed footfall had dropped over the years.
But Lochee councillor Alan Ross has defended the local authority's record and vehemently denied its decisions have had a detrimental impact on the High Street.
He said: "All traders in the area were offered the opportunity to have their say ahead of the works that are soon to take place and nobody responded.
"I never understand why the traders talk down Lochee High Street. It has three independent bakers and a butchers still in business, which is better than most high streets across the UK, and yes, there are some charity shops but nowhere near as many as in Broughty Ferry, for instance.
"Lochee High Street is not unique compared to any other. One of the traders commented that we introduced new traffic measures at the start of the recession but that was actually a good time to do it.
"Figures from a Local Community Planning Partnership meeting a few years back actually showed that, during the recession, Lochee High Street was bucking the trend compared to high streets across the UK."
Addressing comments about the well-documented inactivity at the proposed Sports Direct site at the Stack Leisure Park, he added: "Sports Direct has their permission in the bag now, so the council is not the problem here. It is symptomatic of what is happening everywhere in these big, out-of-town shopping parks but we have put new life into the Stack and surrounding area, and you see people walking from there to the High Street all the time.
"We have the likes Aldi, FarmFoods and Home Bargains offering fantastic value for money right in town, compared to the big supermarkets. These shops will be keeping the people of Lochee in Lochee for their shopping."
One trader had slammed the building of houses at the site of one of the area's main car parks. Mr Ross said: "Yes, we've been building houses but surely the more people who live in the area, the more people will use it for shopping. That criticism makes no sense.
"Statistics also show that people in Charleston and Lochee have far fewer cars than anywhere else in the city. Many of those coming to live in the new houses and flats won't have cars and will live within walking distance of the High Street, with great access."
Sports Direct was approached for comment but had not responded at the time of going to press.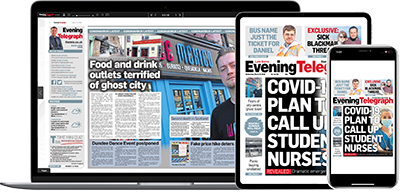 Help support quality local journalism … become a digital subscriber to the Evening Telegraph
For as little as £5.99 a month you can access all of our content, including Premium articles.
Subscribe