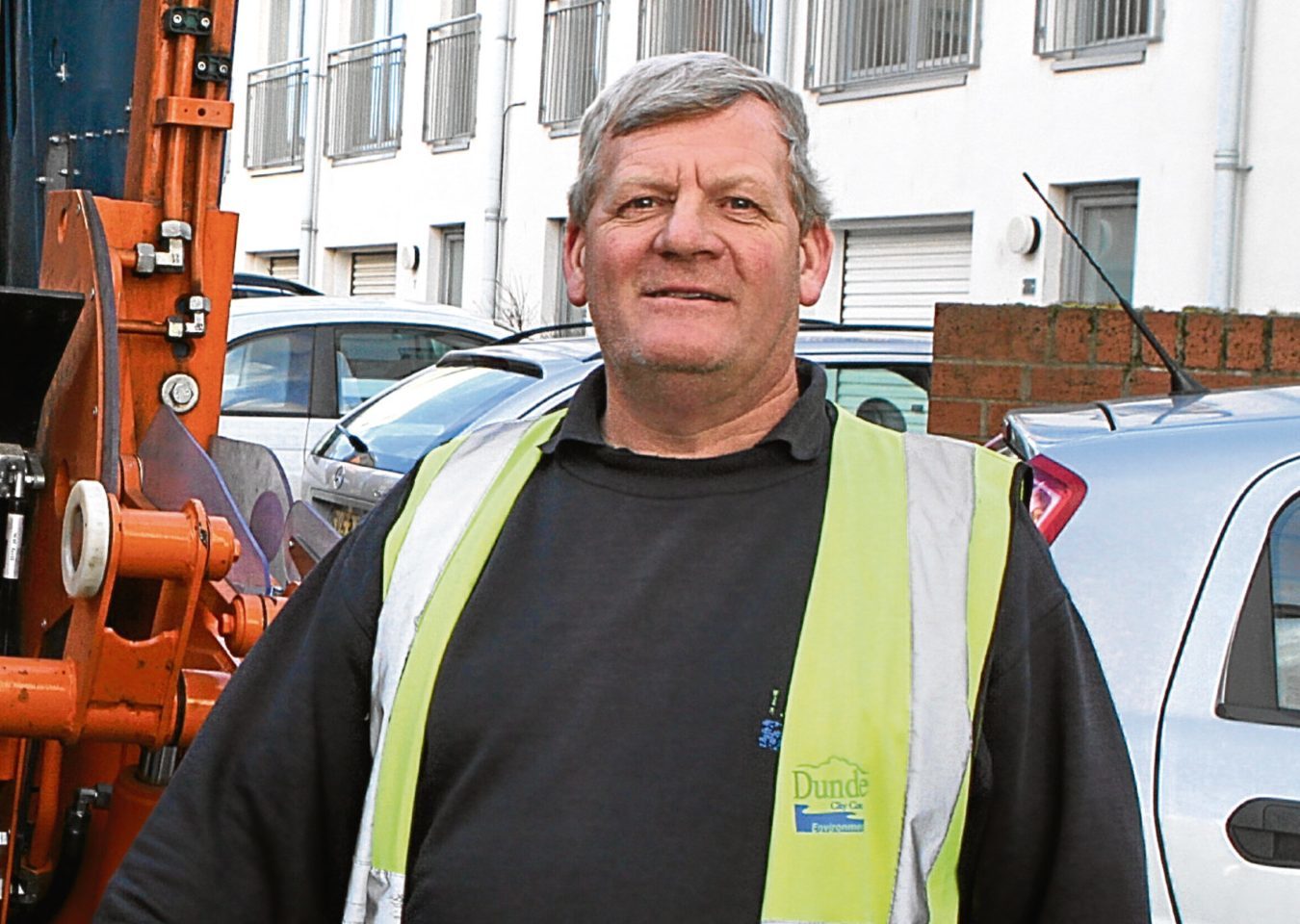 Dundee City Council employees took a combined 167 years of days off sick last year.
But, according to official figures, the number of sick days is falling.
A Tele investigation has revealed council employees were absent for 60,988 days in the year 2015-16.
The figures represent a 9% drop in the number of work days lost compared to 2014-15.
And statistics from April to June 2016 suggest a further decline of 3.5% in days off so far.
The information released also included details of days taken for mental illnesses such as stress, depression and anxiety.
Days taken off for mental health dropped from 18,447 in 2014-15 to 15,734 in 2015-16 — a dip of almost 15%.
However, a trade union boss said cuts which have been made across the council would continue to put strain on over-stretched workers.
George Barr, convener of Unite in Dundee, said: "It's the same workload each year with less staff and that brings stress. The workload is getting harder and harder and the pay is staying static.
"There is a health and wellbeing group which was set up to try to reduce absence rates but it's hard to say what impact it's had.
"Since the cuts were announced, there's been very little communication and that needs to improve.
"It also depends on what job you do. I imagine manual workers are less stressed than those staff inside working who are answering the phones and dealing with complaints."
However, a Dundee City Council spokesman said the numbers were encouraging.
He said: "The council monitors and reports absence information to the management team and trade unions on a monthly basis. This has shown an improving trend.
"We are working pro-actively on a new health and wellbeing approach with the trade unions as part of the new 'Our People Strategy' and service areas are now all engaged with Healthy Working Lives.
"Our occupational health provider is assisting with a greater emphasis on early intervention supports for staff experiencing difficulties.
"There are many differing reasons for absence due to anxiety, stress and depression, with the majority not linked directly to the workplace."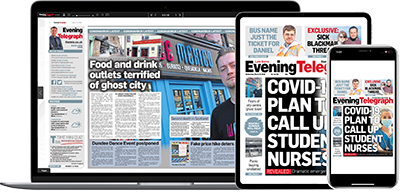 Help support quality local journalism … become a digital subscriber to the Evening Telegraph
For as little as £5.99 a month you can access all of our content, including Premium articles.
Subscribe