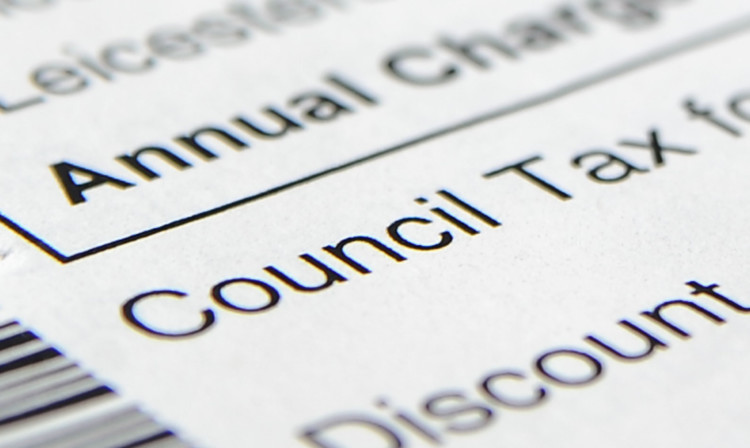 Dundonians have the worst record in Scotland for paying their council tax.
Figures show that 93.4% of people in the city paid what they owed in 2016/17 — the lowest rate of any council area in the country.
It was the fifth year in a row that Dundee had the lowest collection rate.
Councillor Richard McCready, deputy leader of Dundee's Labour Group, said the council needed to "ensure everybody pays their way", but felt the current council tax system was "broken".
He said: "We need to look at the councils that are more successful than Dundee in collecting council tax. Any money that people are not paying is money that's not being invested in the city.
"People have to pay their way but also we need to realise that in doing so, people may be put into financial difficulty, and offer advice and support.
"This is further evidence that the council tax system is broken. The current system isn't related proportionately enough to people's ability to pay."
The highest rate was seen in Orkney, where 98% of council tax due was collected. The national average was 95.8%.
Dundee City Council leader John Alexander said the authority "encouraged people to pay by making it easy to do so".
He added: "The corporate debt team works closely with council advice services to ensure we are making referrals and maximising income.
"The services of sheriff officers are used — but only when all avenues of investigation have been exhausted. Throughout the process of debt recovery we provide support and advice to people who are in financial difficulty.
"We currently budget for a council tax collection rate of 96.8% and we are confident this level will ultimately be achieved over time.
"We monitor council tax collection on a monthly basis and are targeting increasing the collection rate year on year."
Michelle Harrow, Dundee community hub manager for housing charity Shelter Scotland, said: "It is worrying to see people in Dundee consistently struggling to pay their council tax.
"It may well indicate they are struggling with other household bills as well.
"People should get help sooner rather than later, before their situation worsens and becomes harder to fix."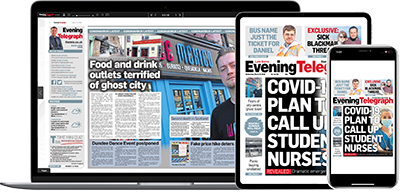 Help support quality local journalism … become a digital subscriber to the Evening Telegraph
Subscribe