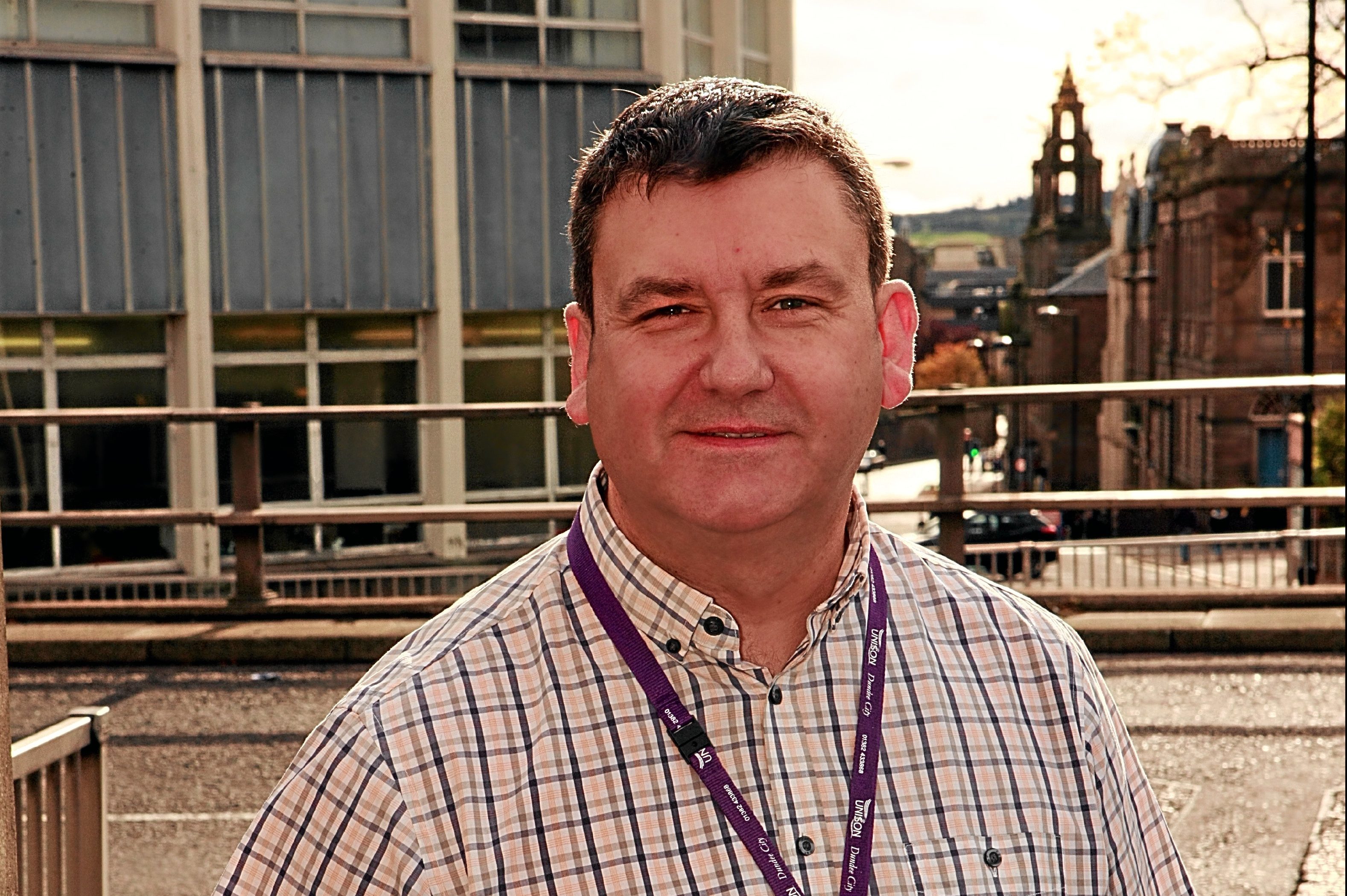 Dundee City Council has overpaid its workers by more than £270,000 over the last five years, the Tele can reveal.
From April 2011 until the end of March 2016, £273,214.66 had to be recovered by the local authority due to mispayments.
The amount of funds having to be repaid has dropped in the most recent two years to £58,000 per year, but it peaked in 2013/14 with £71,236.39.
Despite a drop in the total amount of cash having to be repaid, the number of employees repaying an overpayment has steadily increased over the years.
In 2012/13, 54 individuals were repaying money they shouldn't have, compared to 105 in the last financial year.
Despite that, Jim McFarlane, chairman of the Dundee Unison branch, said he felt the council was improving the ways it managed overpayments.
He said: "I think the council has got better at dealing with it over the years.
"A lot of responsibility lies with line managers now and I think the council has cut out some of the bureaucracy that caused these issues."
Mr McFarlane said the council and unions made a plan a couple of years ago that seemed to be fairer on staff having to pay back money they shouldn't have received.
He said: "There was a plan put in place a couple of years ago to help with the issues.
"The council will generally contact the person affected as soon as possible and we try to help the individual by having them pay the money back over the same time period that they received the extra money in the first place.
"Sometimes, in certain circumstances, we can renegotiate it over a longer period.
"It usually happens because of the sheer number of staff there are and varying contracts, especially when people change contracts."
The largest amount of money overpaid to one member of staff in the last five years was £9,080.73, to an administrative officer.
A spokesman for Dundee City Council said: "It is always unfortunate when overpayments occur and every effort is taken to prevent this from happening and to minimise the impact on the individual. Our monitoring systems are being continually improved but there is a duty to ensure any overpayment is repaid."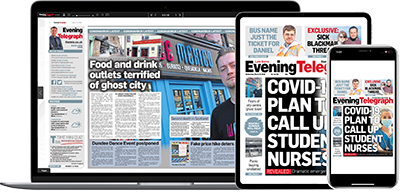 Help support quality local journalism … become a digital subscriber to the Evening Telegraph
Subscribe