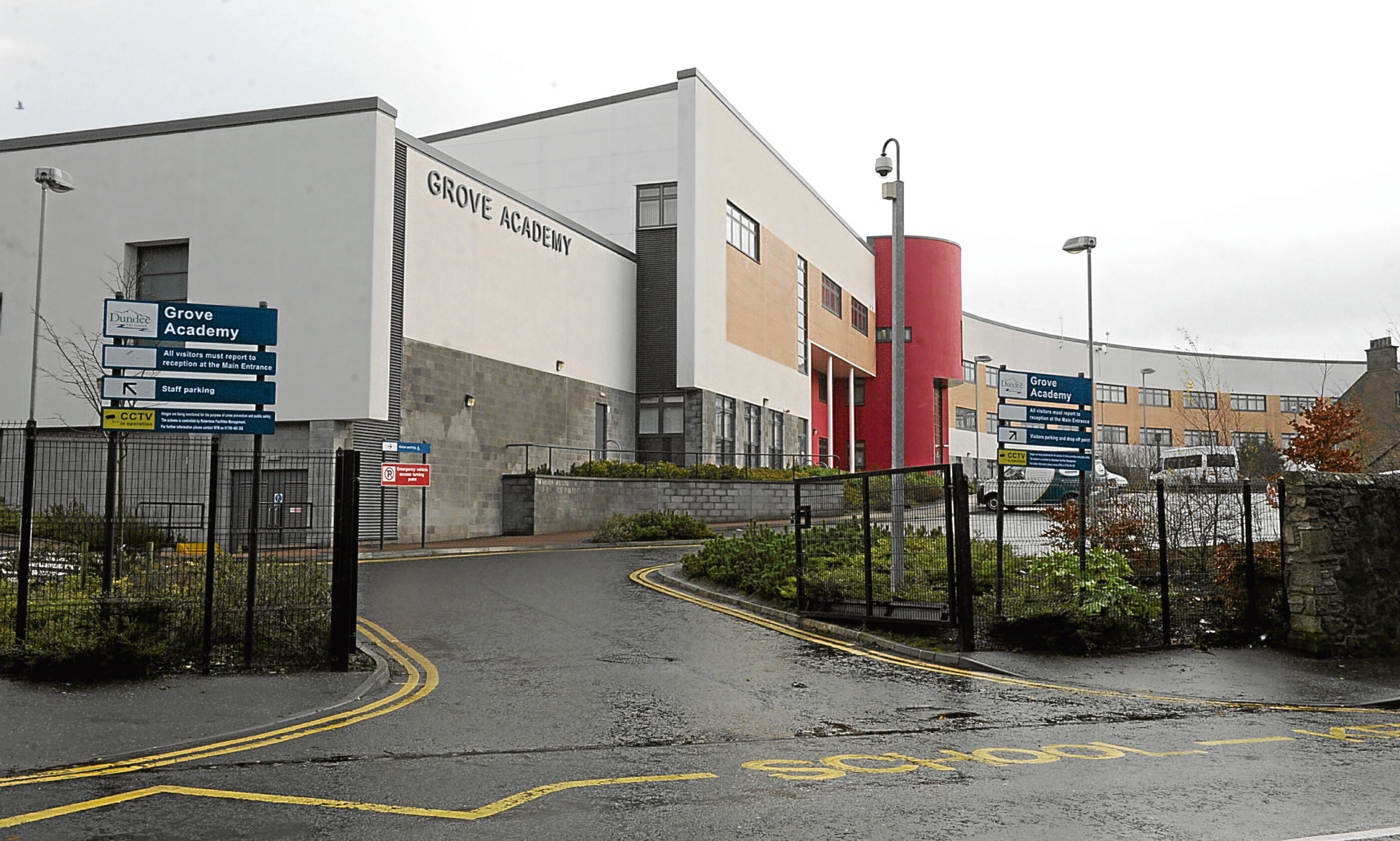 Privately financed schools built in Dundee are costing the council more than four times their actual value, it has been claimed.
An investigation found that Dundee City Council is paying £397.5 million over 31 years to construction firms in private public partnership (PPP) schemes for schools with a capital value of £90.1m.
Under PPP schemes, private companies agree to cover construction costs of buildings such as schools and lease them back to the local authority for a fixed period in order to make the money back.
Councillor Stewart Hunter, education convener, said: "The PPP project was delivered by the former Labour/Lib Dem Scottish Government and the former Labour administration on the council.
"While it has delivered fantastic new schools for the city and our partners have been good, it is no secret that I have been critical of the finances and the financial legacy it has left for the city."
He added: "While we have been left with excellent facilities, a more sensible approach more than a decade ago might have meant as convener I would have more money to spend in the classroom."
But Kevin Keenan, leader of the city's Labour group, said there was "no free lunch" when investing in PPP schemes.
He said: "When you take out a mortgage, you realise that you will pay more interest than the amount you would pay for the house.
"There has been criticism of PPP schemes but the view of council officers at the time was that Dundee got a better deal than a lot of other authorities.
"At this time, the buildings still lie with the developers, so it's up to them to make them good if repairs are needed."
Eight schools were built under the Dundee Schools PPP scheme — Grove and St Paul's RC academies and Craigowl, Claypotts, Downfield, Fintry, Rowantree and St Andrew's RC primaries.
Meanwhile, it has emerged that Grove Academy and Craigowl and St Andrew's RC primary schools had to undergo repairs following inspections of PPP schools after a wall collapse at a school in Edinburgh.
The council insisted that at no time were the buildings unsafe.
Regarding PPP, a spokeswoman added: "The unitary charge aspect of the project is reported publicly through the city council's budget setting process every year, where it is included in spending on the city's schools, and is also in the council's statutory accounts."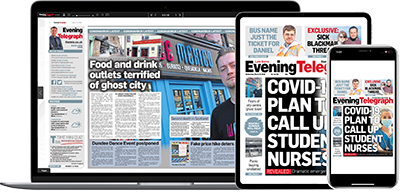 Help support quality local journalism … become a digital subscriber to the Evening Telegraph
Subscribe