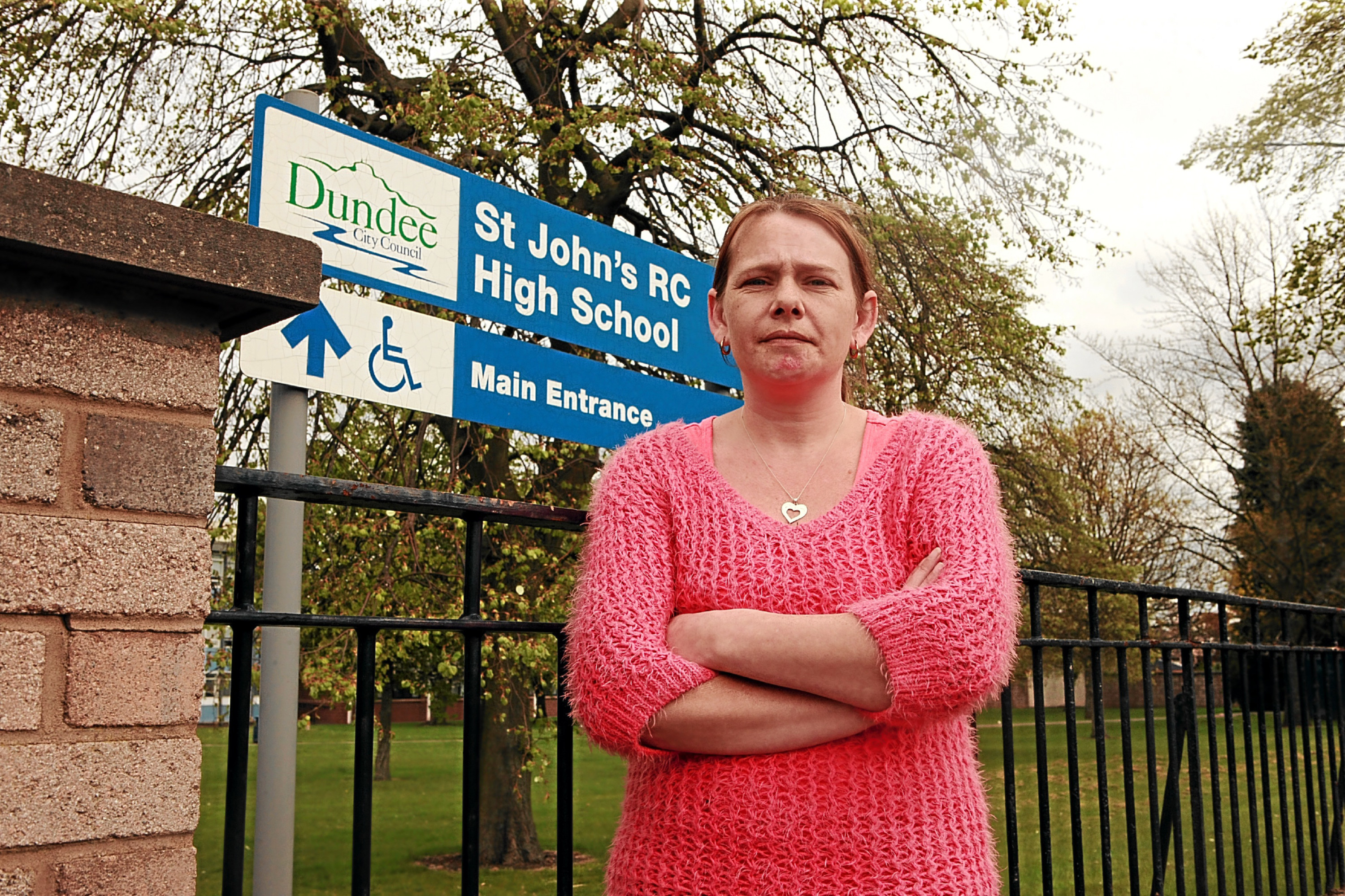 A SECOND Dundee school could have portable classrooms erected at a cost of £95,000.
The ongoing annual cost to the city council for the upkeep of the classrooms will be almost £36,000.
Parents and opposition councillors today condemned the huge spend.
Councillors are to be asked next week to approve the spend on the classrooms at St John's High, which was refurbished only nine years ago.
Last month, the Tele revealed the council is planning to spend £70,000 to provide portable accommodation at Claypotts Castle Primary.
It was built just eight years ago but is already overcapacity.
In a report to go before the Children and Families Services Committee, executive director Michael Wood said the portable classes are required at St Johns to provide teaching and storage space.
One of the classes is required by the Enhanced Provision Hub, which caters for pupils with complex needs, including some children who use wheelchairs.
Mr Wood said: "The current capacity in the hub will not be sufficient to allow for the storage of necessary equipment in the coming session.
"Nor will there be enough teaching space for our young people.
"The music department currently has two classrooms, one of which is too small and presents major difficulties.
"The school also has three music teachers trying to share these two rooms. This creates a number of difficulties for staff and young people."
St John's High parent Shona Fletcher said she thinks the amount of money that is to be spent on the temporary classrooms is ludicrous.
She said: "The school was only refurbished nine years ago. It doesn't make sense that they couldn't see at that time that more space was needed."
Labour's education spokesman Laurie Bidwell said the proposal demonstrated "another example of ad hoc planning." He said: "This is another hastily written and poorly edited report from the directorate of Children and Families' Service.
"I have decided to visit St John's High to see at first hand the issues raised."
But Children and Families Services convener Stewart Hunter said the portable classrooms would be a cost-effective solution.
He said: "A number of options were considered.
"This one provides the best value for money and least disruption.
"We carefully monitor the capacities of all our schools and the issues that emerge in these buildings."
Coldside councillor Helen Wright said she was disappointed that extra classes could not have been included when the school was refurbished.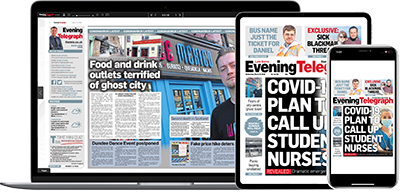 Help support quality local journalism … become a digital subscriber to the Evening Telegraph
Subscribe