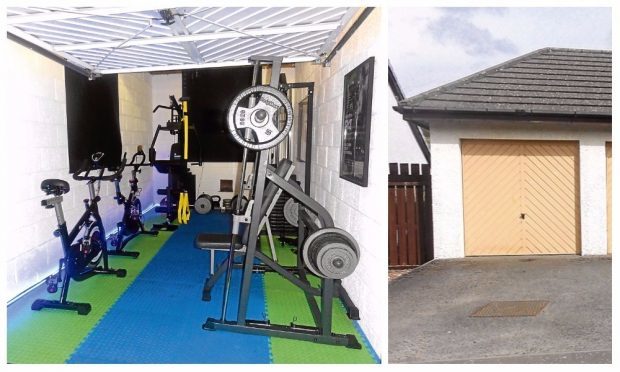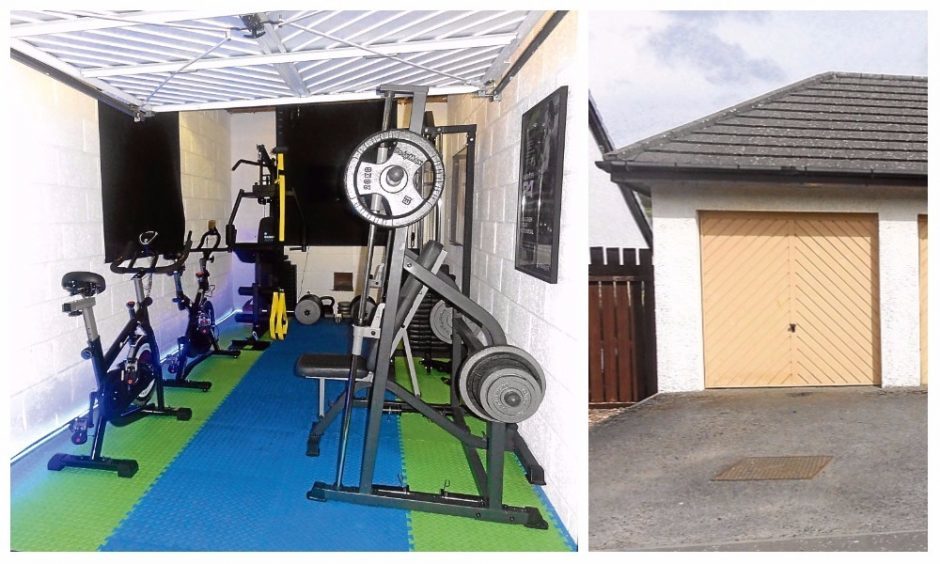 A personal trainer is appealing to the Scottish Government after her bid to open a gym inside her garage was turned down by Dundee City Council.
Shona Wales, who runs MyBodyManagement Fitness and Wellness with partner Ewan Gordon, had sought permission to operate a gym out of a small lock-up garage on Emmock Woods Drive.
However, city planners turned down the bid, telling Ms Wales there was not enough parking in the area and that the gym did not align with the local development plan.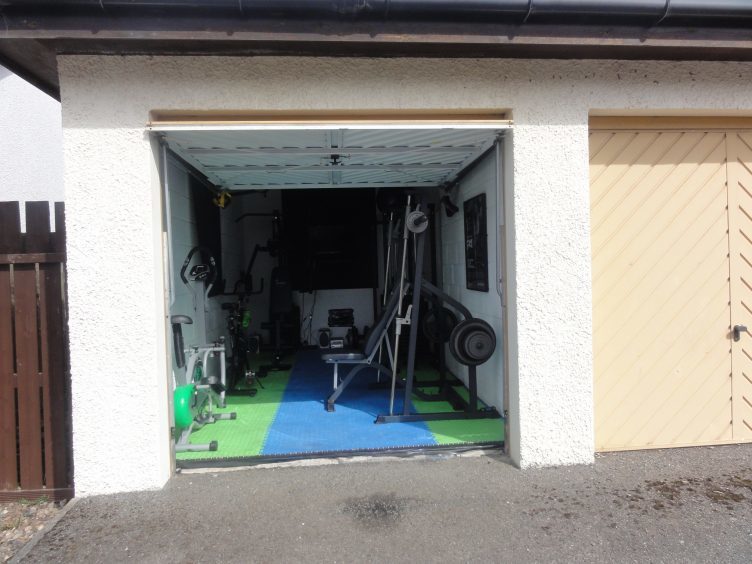 The personal trainer has now lodged an appeal with the Scottish Government's Planning and garage
Environmental Appeals Division (DPEA) to have the refusal overturned.
In a statement, she wrote: "We disagree completely with the decision not to allow planning permission based on a contravention of the local plan.
"As we stated in the application form and at a meeting with our case officer and various email exchanges, we do not believe we add any pressure whatsoever to the surrounding area with regard to traffic flow.
"We asked the council repeatedly to come out and inspect the premises and offered to work to correct any misgivings they may have.
"Instead they refused to visit us, or indeed allow us the opportunity to work towards addressing their concerns."
In refusing the proposal last month, city council planning officer Craig Swankie said the gym would have "an adverse impact on parking provision and residential amenity".
However, Ms Wales has said the garage and its parking space have not been used since she moved to the area 15 years ago.
Correspondence included with the appeal shows she asked Mr Swankie to carry out a site visit, a request she said the council did not follow up on.
She has asked the DPEA to carry out a site visit as part of her appeal, adding: "At no time do we use this parking space as we park our own personal vehicle at the front of the house. This has been the case since I moved into the property 15 years ago.
"I have never used the allocated garage parking space, nor the garage itself. Therefore, allowing a car to park there will not add any pressure to the area as this is a private designated parking bay allowed only for our use.
"We do not 'have an adverse impact on parking provision and residential amenity'. In fact, we enhance residential amenity by providing the opportunity for folk in our area to get fit and healthy."
A spokeswoman for Dundee City Council said: "It would not be appropriate to comment while the appeal process is still ongoing."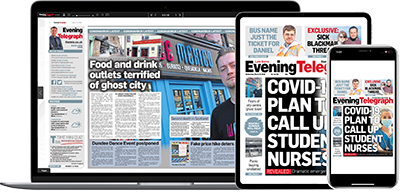 Help support quality local journalism … become a digital subscriber to the Evening Telegraph
For as little as £5.99 a month you can access all of our content, including Premium articles.
Subscribe