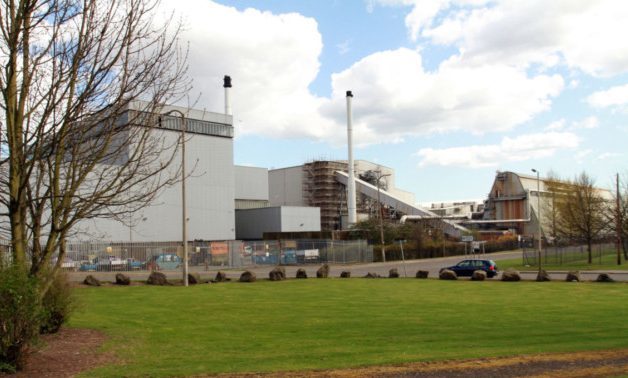 The leader of Angus Council has warned the cost of keeping the county's recycling centres open will "pale into insignificance" next to spiralling waste disposal fees.
Councillor Bob Myles' administration was criticised over steps to delay the axe falling on Monifieth recycling centre, along with other money-saving changes, for 12 months.
In 2016, the council approved the closure of Monifieth and reduced opening hours at Carnoustie and Brechin.
A last-minute full council motion to defer came about following closed-doors talks on how much will be needed to incinerate non-recyclable material in Dundee.
The opposition SNP group of councillors said the £50,000 cost of a member-officer group (MOG), formed to come up with other ways to save £250,000 a year, was self-indulgent.
But Mr Myles said reducing the number of centres would be "folly" when residents are being asked to recycle more.
"There's been a change in circumstances since the MOG first met," he said.
"It's come to light our agreements to dispose of residual waste, which doesn't get recycled, will become horrendous within five years.
"The amount we're paying will skyrocket, which will make any small expenditure on recycling centres pale into insignificance."
Angus residual waste is split between taxed landfill and Dundee Energy Recovery Ltd (DERL) in Baldovie, agreement on which is nearing an end.
Mr Myles said a deal for the new Dundee City & Angus Residual Waste Project could cost £1 million.
"Our recycling centres, will cost a fraction of what it'll be for us to send away," he said.
Mr Myles, an independent councillor for Brechin and Edzell district, underlined a dedication that Brechin's skip will return to normal opening hours as soon as possible.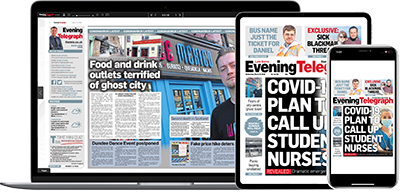 Help support quality local journalism … become a digital subscriber to the Evening Telegraph
For as little as £5.99 a month you can access all of our content, including Premium articles.
Subscribe