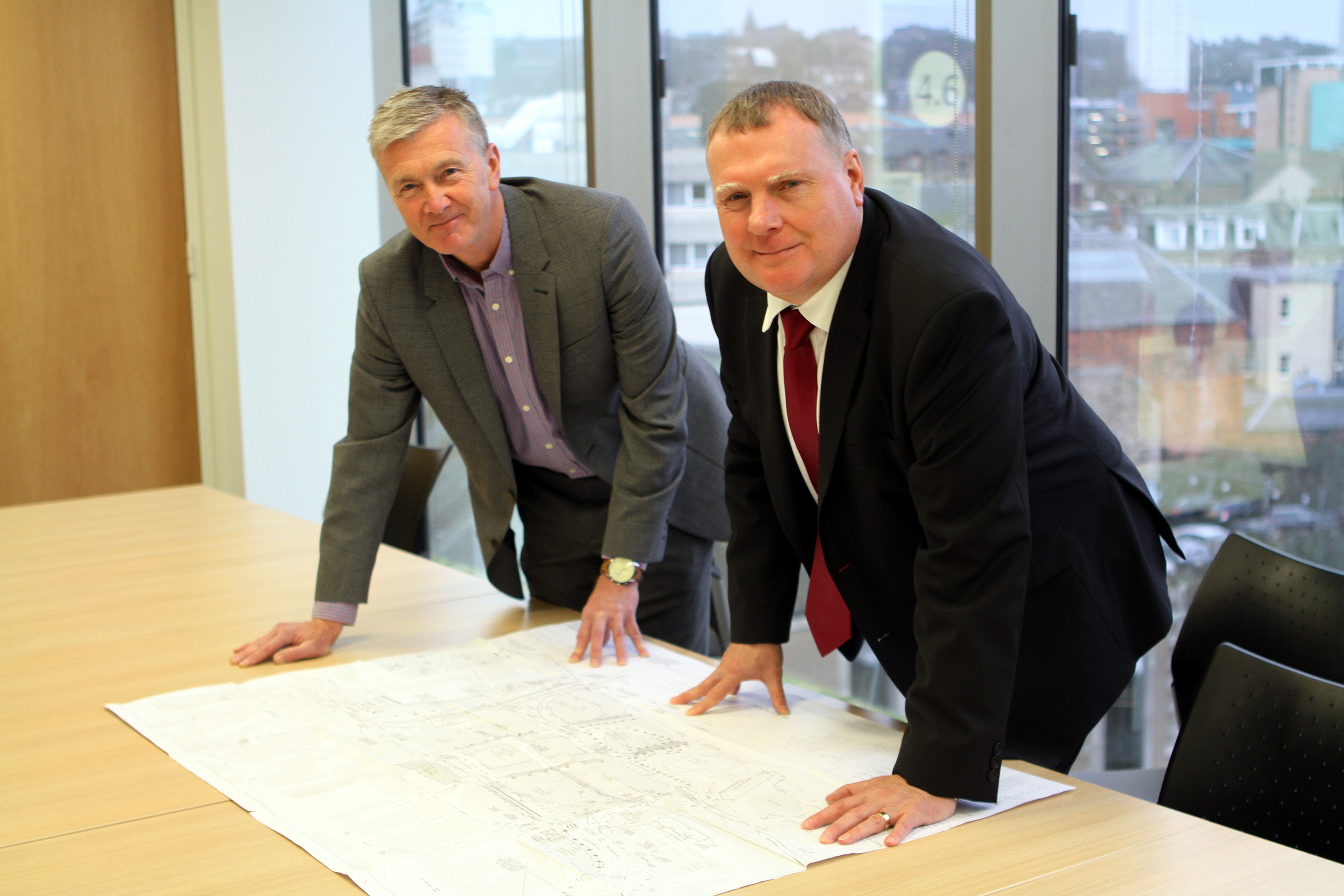 Council chiefs have vowed to make Dundee the "capital" of decommissioning work in Scotland as part of their vision for the city over the next two decades.
Mike Galloway and Allan Watt, the two leading figures in Dundee's Waterfront redevelopment which includes the V&A museum, are bidding for a share of the work to dismantle oil rigs from the North Sea in the coming years.
Dundee currently welcomes several rigs into its port each year for refurbishment but so far hasn't had a slice of decommissioning work.
However, becoming a hub for that industry is just one of their key targets for Dundee as a whole.
In an exclusive interview with the Tele, Mr Galloway said: "In 20 years' time we'll have a fantastic Waterfront but we'll also have a thriving, regenerated city centre, the Overgate and Wellgate centres will be busy and we'll also have a thriving City Quay area.
"The marina will have a full capacity of 400 berths and the port of Dundee will be the capital of decommissioning in Scotland. The airport will be in a position to support the developments that are happening.
"Although we didn't expect to lose the Amsterdam flights we're confident that we can get another operator to take over flights to Europe as well as more domestic flights.
"The airport in Dundee is key to the future of the city."
Regarding the Waterfront, Mr Galloway said that while council chiefs were still looking to attract developers for several of the empty plots, he's now looking beyond the next few years.
He said: "We are looking at the next stage of the development, from around 2020 onwards. We are in talks with businesses including in the fields of engineering and technology and in the professional and commerce sectors who have all approached us as they want to be part of the future of Dundee.
"Although it's the Waterfront that's causing the interest, many businesses are coming to us because they know that although they won't be key Waterfront players, they want to come to Dundee.
Mr Watt said: "We're not just developing the Waterfront area — we're using it to regenerate and develop the city several blocks back."
Mr Galloway said he wasn't yet in a position to name companies which have expressed an interest but they are from all fields of business.
He added: "For example, we want to provide further 'upscale' hotels — not only for leisure tourists but for business tourists who bring in the most revenue.
"We want our professional businesses in the city to thrive and for that to happen we need to provide accommodation not only for them but for the business consultants they need to advise them.
"At the moment they may go to Edinburgh or Aberdeen for this."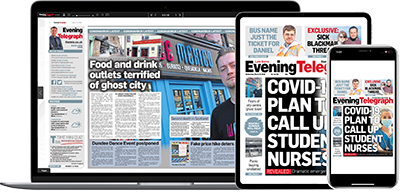 Help support quality local journalism … become a digital subscriber to the Evening Telegraph
For as little as £5.99 a month you can access all of our content, including Premium articles.
Subscribe