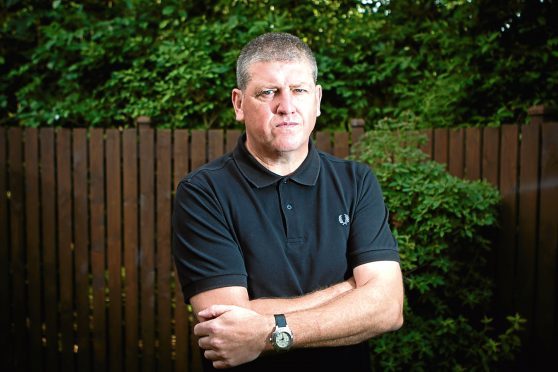 The cost of Dundee's controversial new regional sports centre has spiralled by more than £12 million, the Tele can reveal.
Plans for the facility were approved by Dundee City Council in August.
The centre will provide a training and competitive venue for regional clubs and squads.
City councillors gave the Caird Park project the thumbs-up in a unanimous vote earlier this year.
The original cost of the centre was £19.6 million, but the Tele can now reveal the figure is set to rise to £32.125m.
Members of the council's policy and resources committee have been asked to approve the extra spend on Monday.
A report to go before the committee said: "The increase in budget allowance of £12.525m is to reflect the substantially changed and increased scope of the project over the original scheme."
Council leader John Alexander said: "The increase in budget for the centre reflects the extended scope of this ambitious project over the original scheme. Amenities will now include a £5m Energy Centre with district heating capability and more energy efficient building structures for the indoor 3G pitch and athletics building.
"There will be increased floor areas, upgrades to the athletics track and velodrome, and more investment in furniture and sports equipment. There have also been financial factors, such as inflation over the extended period and a weaker pound, that have affected the budget. We carried out extensive consultation with stakeholders before the revised plans were approved.
"I'm sure that this centre will provide huge benefits for the city and its people and reflects our drive to make Dundee a better place for all. It will provide top-class sporting facilities that will support athletes in their development and help improve the health of our population through participation in sport."
Jim Malone, one of the project's main objectors, said: "A council which is this year already hugely over budget, according to its own data, has commissioned a project originally costed at £10m and it has now costed more than three times that."
Lynn Watson, of campaign group Care for Caird, said: "We pointed out so many holes in the plans over a long period of time and councillors ignored us."
Kevin Keenan, leader of the opposition Labour group, said he would be asking why this project had spiralled.
He added: "This is a massive increase and I will be asking officers why this has come about."
Campaigners vow to 'keep fight up' as councillors back £21m Dundee sports centre
Multi-million pound sports centre will benefit all – not just athletes, says Dundee council chief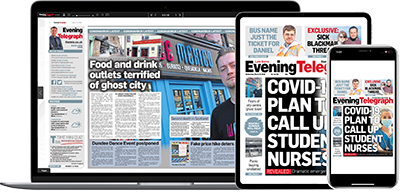 Help support quality local journalism … become a digital subscriber to the Evening Telegraph
Subscribe