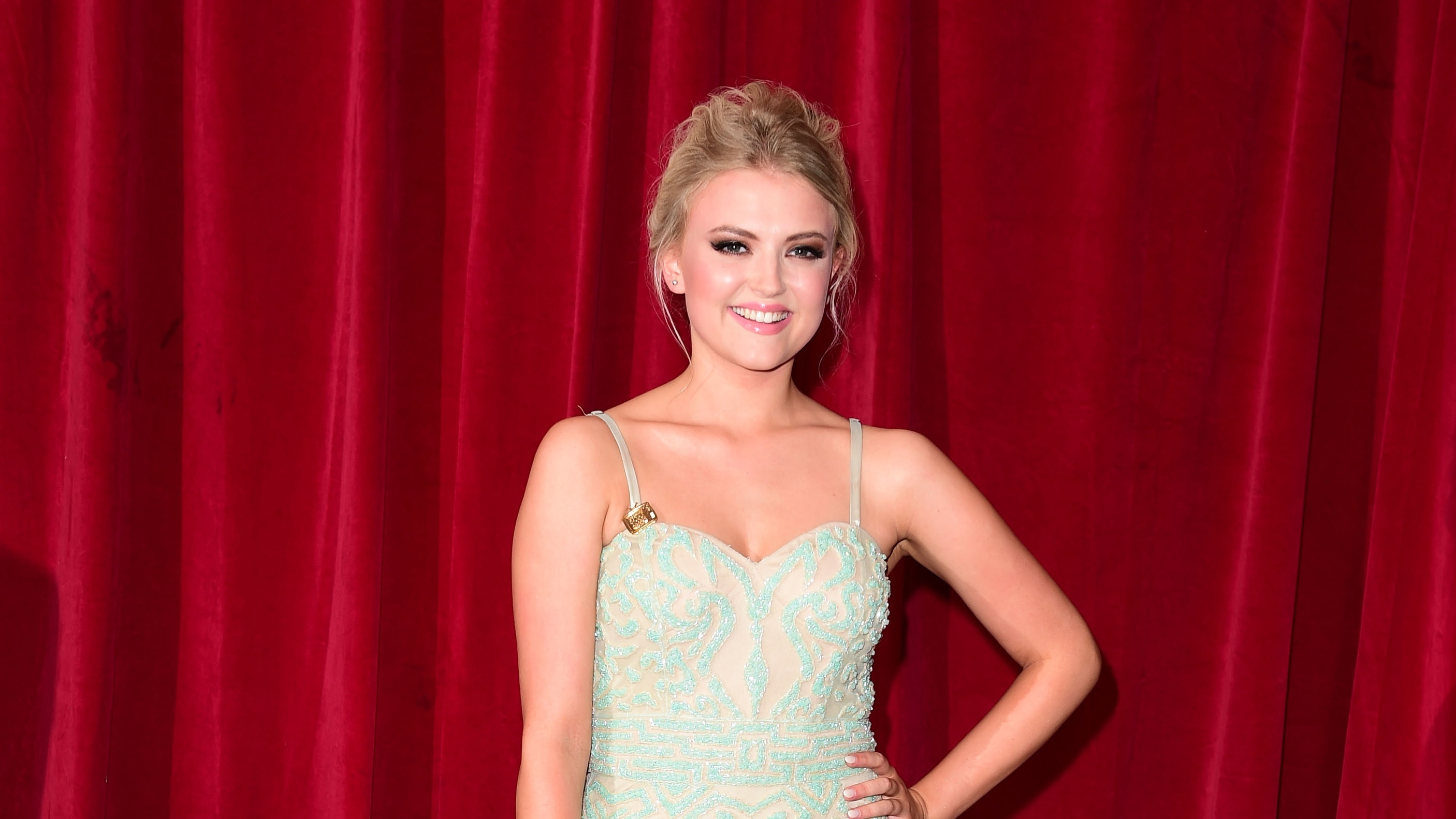 Coronation Street writers have admitted they had "many discussions" about scripting the dark child grooming storyline that developed on the show this week.
Jan McVerry revealed that those with children had questioned whether the plot, which sees teenager Bethany Platt (Lucy Fallon) become involved with Nathan Curtis (Chris Harper), should be written at all.
But McVerry told The Daily Star: "I think it's an important story to tell for young people, particularly those who may be lacking in self-confidence.
"No Bethany!" A nation cries #Corrie

— Daniel Jenks (@DanielJenks89) February 15, 2017
"My own children are teenagers but others with very young children have asked 'Should we be going into this darker territory?'."
Wednesday night's episode on ITV saw the pair kissing in a car as their relationship stepped up a level.
The newspaper also reported a source saying that the story will develop as Curtis, who is 20 years older than Platt, aims to prostitute her to his friends.
Viewers shared their outrage over the scene on Twitter.
Oh Bethany be very careful of this man you know nothing about him. #coronationstreet

— MsKaylaBaybiiee??‍♀️?? (@MekaylaDarlin) February 15, 2017
https://twitter.com/HannahW93_/status/831955985774297088?ref_src=twsrc%5Etfw
No #Bethany he the devil in disguise #coronationstreet #Corrie @itvcorrie

— Calvin Saxton (@CalvinSaxtonuk) February 15, 2017
This is making me uncomfortable #Corrie

— Allie???? (@MarvelousAllie) February 15, 2017
A spokeswoman for the ITV soap said: "We worked very closely with the NSPCC and Greater Manchester Police to get the story right.
"If the story was shown post-watershed then it would not be accessing the young people that we are actually targeting."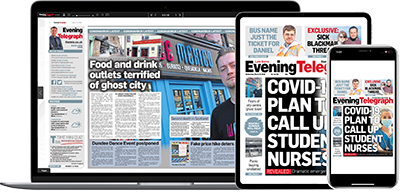 Help support quality local journalism … become a digital subscriber to the Evening Telegraph
Subscribe