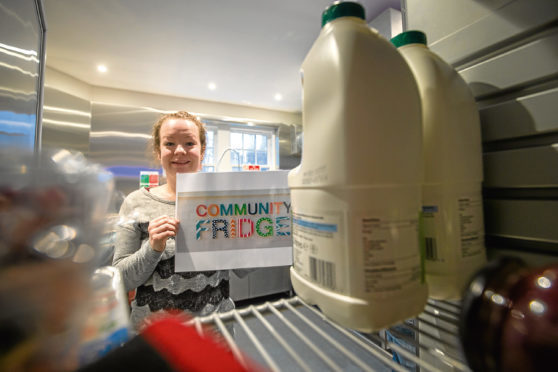 A community fridge allowing residents to share surplus food and save waste is coming to a city neighbour-hood in the first project of its kind in Scotland.
The plans were unveiled at a meeting of West End Community Council when project organiser Gate Church International revealed it hoped to set up the venture.
Gate Church has been approved for funding from the Climate Challenge Fund to get the project up and running.
The Scottish Government confirmed the organisation will receive £180,000 to sustain the project for two years.
Community fridges have already become commonplace in England and throughout Europe.
The idea aims to help communities access nutritious food, save money and reduce waste.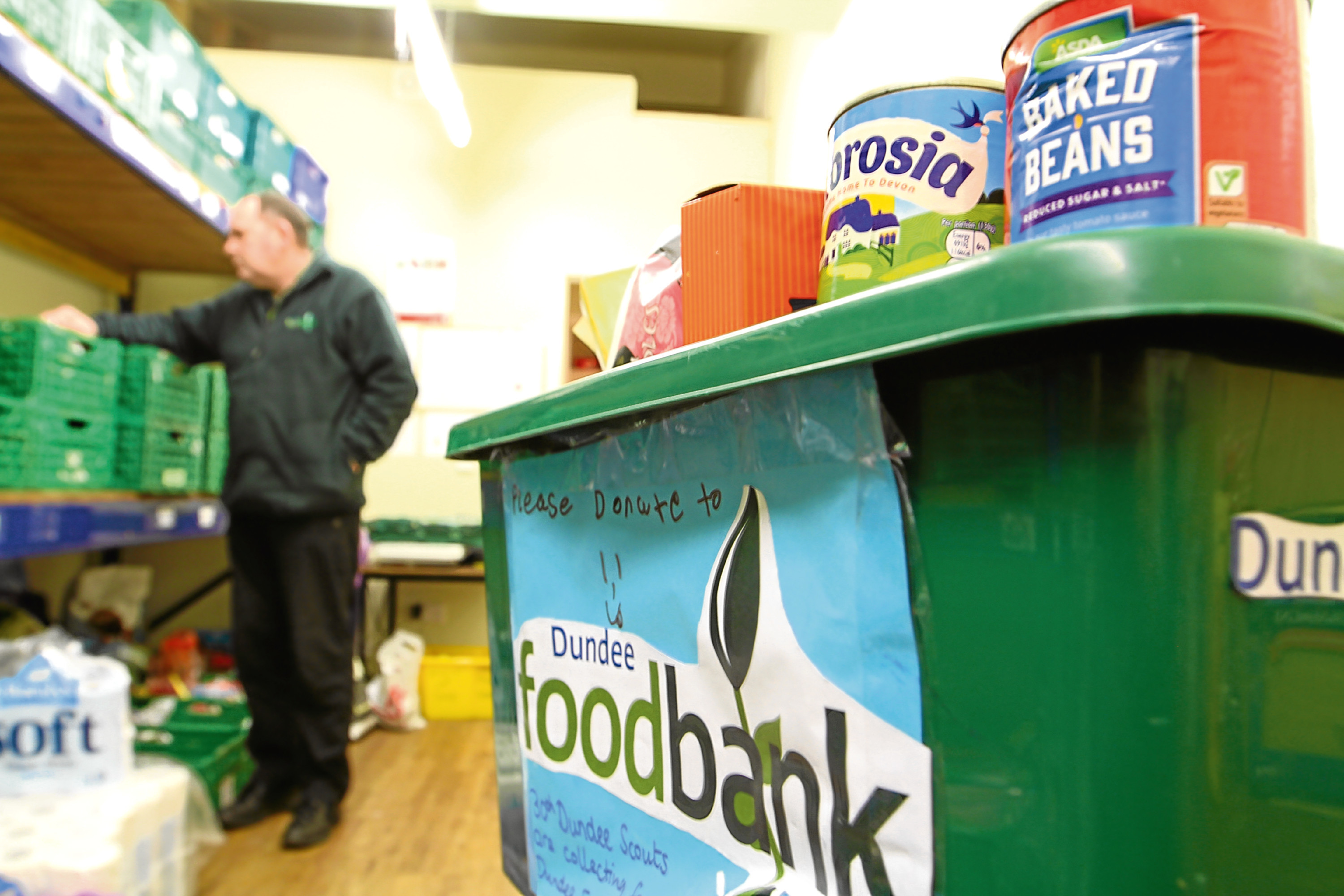 Project coordinator Lynsey Penny said the group had identified the Miller's Wynd car park as the preferred location for the fridge.
She said: "Ideally we would like to set-up at the Miller's Wynd car park as it is directly opposite our premises, so it would allow us to monitor the fridge.
"We have a few ideas about how the fridge would be stored. The most popular idea has been to use a shipping container."
Food items including those within use-by dates, unpackaged fruit and vegetables and cooked food from registered food businesses would be welcomed.
Lynsey added: "This facility will be available for everyone.
"The idea behind it is that people can share excess food that would otherwise go to waste.
"There are still discussions to outline the opening hours but it could be 8am-8pm."
She also said the idea would not undermine the efforts of foodbanks, which often rely heavily on tinned goods, and said the group had "a great relationship with Dundee Foodbank".
"The foodbank is aware of our intentions and it will be involved along the way to ensure its clients can also benefit," she said.
"We will still have to discuss the plans with members of the local community to get their feedback.
"We've certainly had a lot of positive feedback from the community council."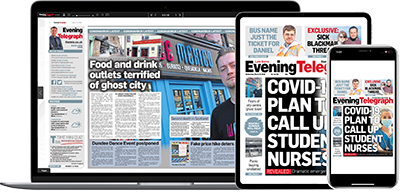 Help support quality local journalism … become a digital subscriber to the Evening Telegraph
Subscribe