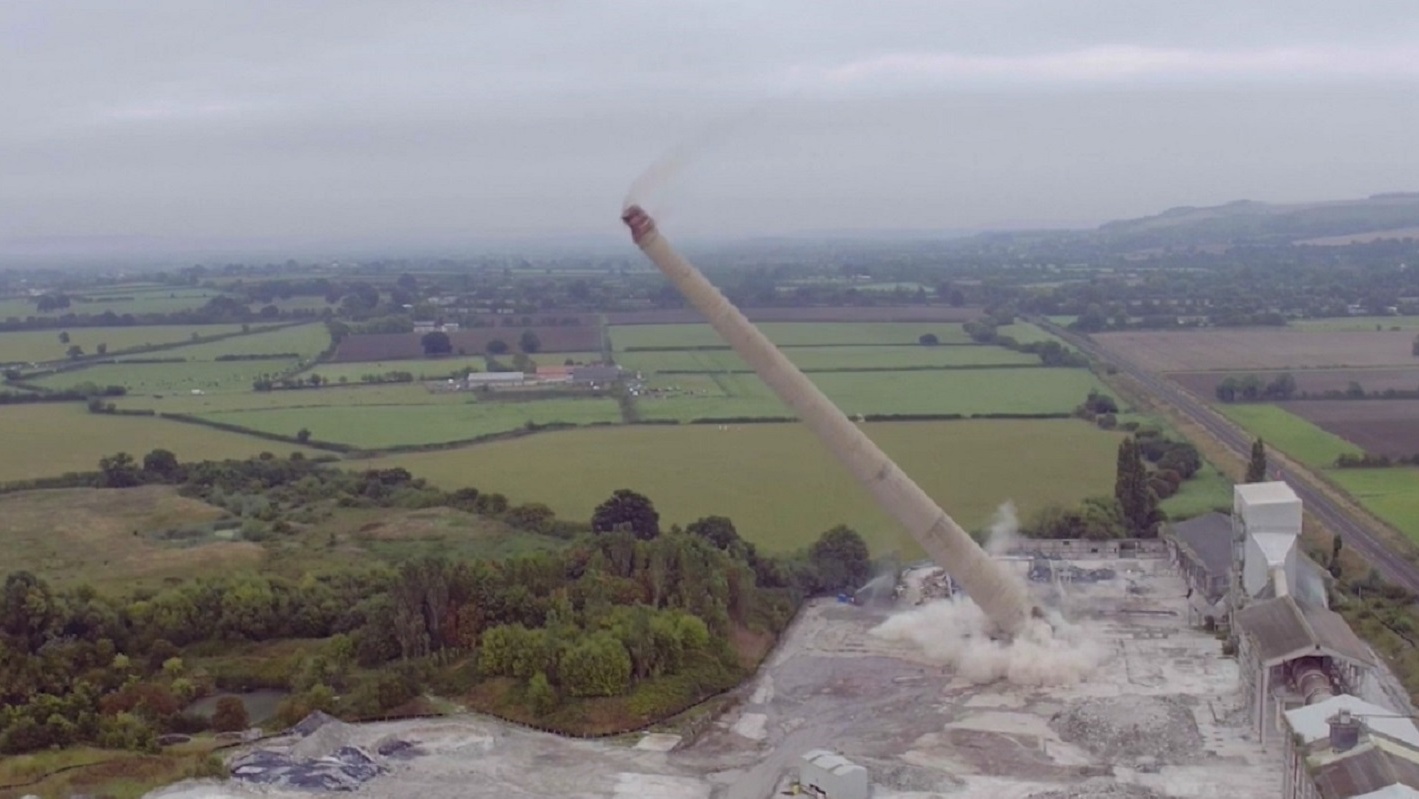 Well, the Wiltshire skyline is looking a little different to normal today.
That's because a 400ft industrial chimney that has been part of the Westbury cement works for decades has now been brought to the ground.
And if you're wondering who was in charge of the controlled explosion it was actually a nine-year-old schoolgirl – Lily Sargent won a competition to be responsible for pressing the button.
Other members of the public weren't allowed to enter the site of the demolition but gathered to watch it from afar.
Yep, some people grabbed their viewing spots at the Westbury White Horse seriously early.
The demolition marks the end of over 40 years of cement production at the site.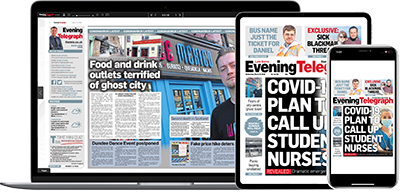 Help support quality local journalism … become a digital subscriber to the Evening Telegraph
Subscribe