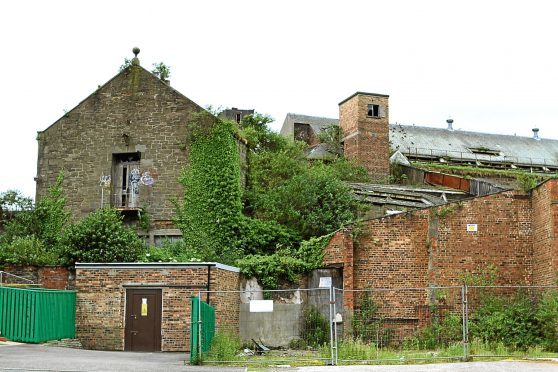 Works to transform a historic jute mill site will not start until 2019 — at the earliest.
Queen Victoria Works, built in 1828, has lain derelict since closing in the 1980s.
The site could be rejuvenated with the creation of up to 250 rooms for city students.
Based in Brook Street, the once-thriving mill was home to Tay Spinners before its closure.
The B-listed buildings are in poor condition and likely to face demolition if city council bosses approve the development.
A public meeting was due to be held earlier this year, but was put off after the developer found issues with the site, including asbestos.
Architects James Paul Associates submitted the plans on behalf of Scot Properties Ltd.
Angus Paul, director with James Paul Associates, said there has been a delay in getting access to the site, which would likely not happen until in the new year.
Speaking to the Tele, he said: "It has definitely been delayed.
"There have been issues with the site, including contamination, so engineers have not been able to get in the buildings."
He said once developers gained access, then hopefully, a new public consultation would be held next year, where residents would get a chance to view the plans.
Despite the delays, Mr Paul said he was still confident the project would go ahead, but was unsure if it would start next year.
He added: "I am still hopeful that it will go ahead."
Mr Paul said that the application would likely not be submitted until late next year, and added that it would be 2019 until any work would start on the proposed development — if it is approved by Dundee City Council.
The rooms would be self-contained, with a small kitchen, shower, bedroom, and sofa.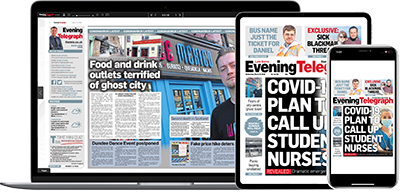 Help support quality local journalism … become a digital subscriber to the Evening Telegraph
Subscribe