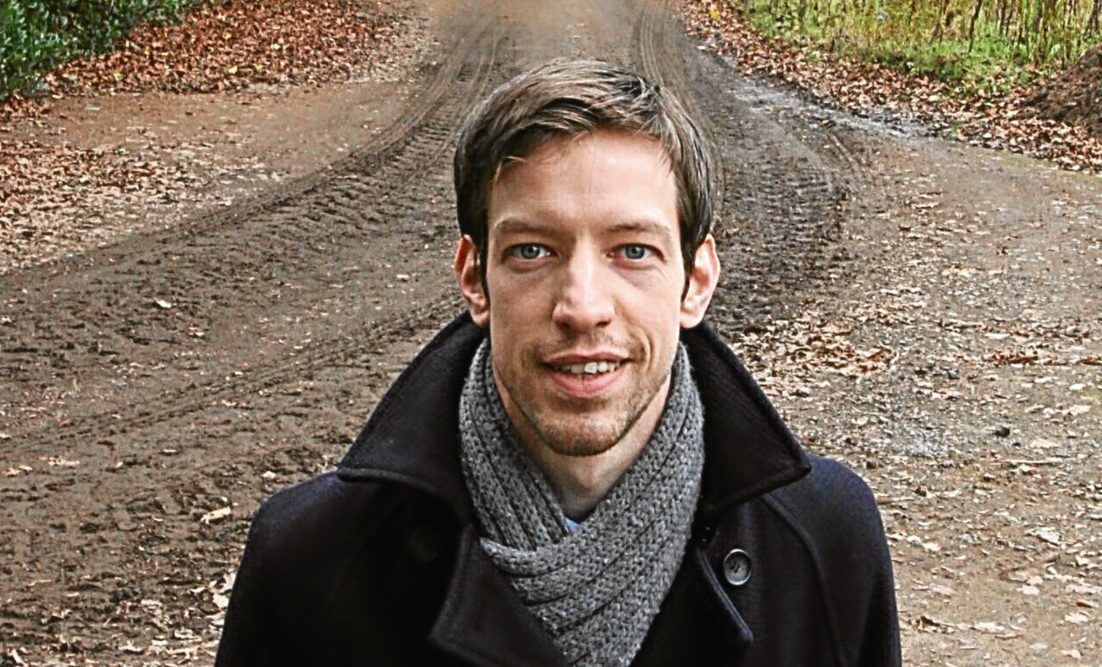 A consultation programme into a proposed rent rise for council tenants ends this weekend.
Residents have until Hogmanay to take part in a survey and vote for their preferred level of rent rise for 2017-18.
The council has given people three options — rises of 1.25%, 1.5% or 1.75%.
The lowest option would see current service standards maintained but the local authority plans to invest an additional £150,000 from the money raised in environmental improvements.
It would see an average weekly increase of 87p with a maximum hike of £1.25. The council says the second option would allow for a further £114,000 to be spent on environmental improvements on top of the other cash, including footpath renewals, improvements to car parks, painting and fence repairs.
The maximum increase would be £1.50 with the average tenant seeing rates going up by £1.05.
If people vote for the highest rise, it would see £1.25 million ploughed into its energy efficiency programme, with an average increase of £1.22 and maximum rise of £1.75.
Councillor John Alexander, convener of neighbourhood services, said: "We understand and appreciate the desire of tenants to continue to see improvements in the housing stock, particularly around external wall insulation and we have committed to spending an additional £3.1m on energy efficiency improvements.
"The higher options will allow for further environmental investment in our housing areas or even more resources to tackle fuel poverty through external wall insulation as requested by tenants throughout the year."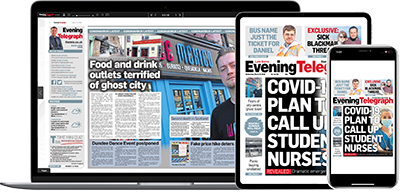 Help support quality local journalism … become a digital subscriber to the Evening Telegraph
Subscribe