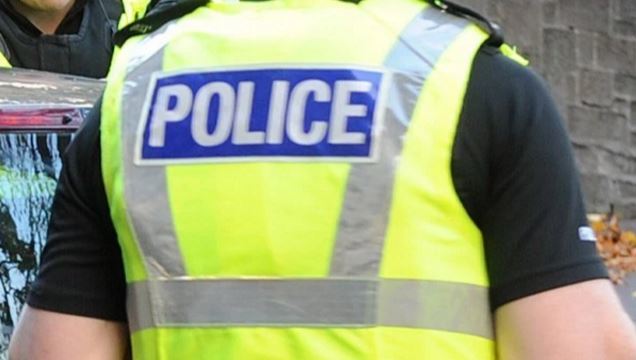 A handful of sex offenders are living in Tayside under new identities — and many of them at different addresses, the Tele can reveal.
Five people who have been placed on the sex offenders register for committing crimes including downloading indecent images of children and lewd and libidinous behaviour have changed their names by deed poll.
Four of them have also changed their addresses, with some of them having committed the offences in other parts of Scotland.
The information was revealed through a Freedom of Information request to the Tele.
But, police would not state the offenders' names — saying that it would lead to them being identified.
Two of the offenders live in Dundee, with another two in Perth and one in Angus.
The law states that criminals on the register have to tell police within three days if they decide to change their name.
Keiran Watson — a project coordinator for the Dundee charity Eighteen and Under, — said: "I think there should be a period of time before they can change their identity — something like 10 years for someone on the lower end of the scale would be appropriate, but for violent sex offenders I don't think they should ever be allowed to change their name."
A Police Scotland spokeswoman said: "We'd point out that members of the public are legally entitled to change their name. The Sexual Offences Act 2003, Section 84, requires a relevant offender to, within three days, notify use of a name which has not previously been notified to police. Failure to do so constitutes an offence punishable by up to five years imprisonment. Protecting the public is a top priority for Police Scotland.
"In Scotland, robust Multi Agency Public Protection Arrangements (MAPPA) provide a comprehensive response to a complex issue, using professional assessment and management to properly target resources at those who pose a risk to the public.
"Police Scotland works in partnership with a number of agencies through MAPPA to ensure that all Registered Sex Offenders are robustly managed within the community. While we can never eliminate risk entirely, we want to reassure communities all reasonable steps are being taken to protect them."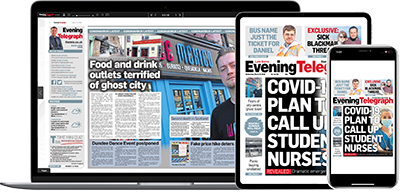 Help support quality local journalism … become a digital subscriber to the Evening Telegraph
For as little as £5.99 a month you can access all of our content, including Premium articles.
Subscribe