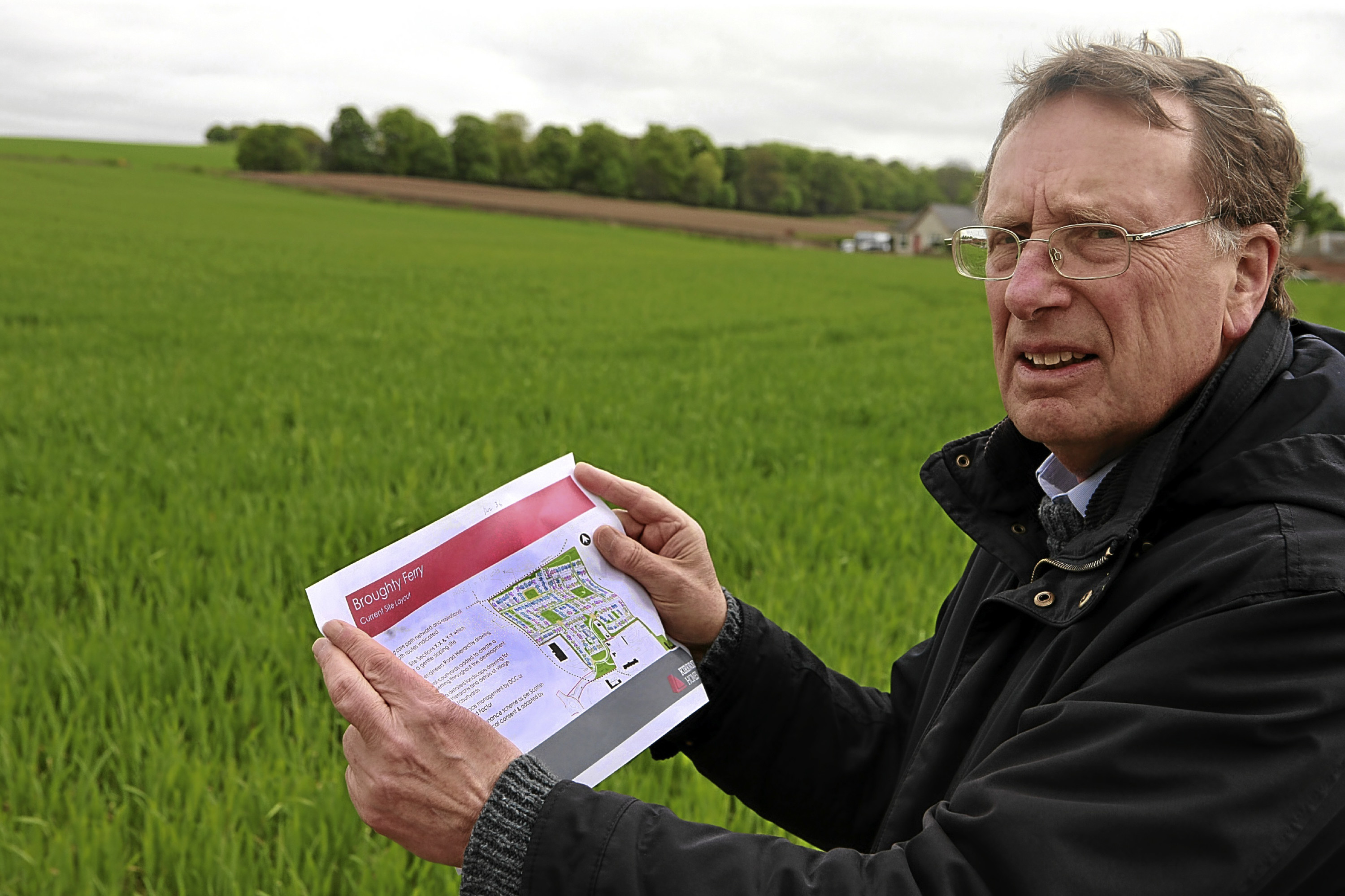 There are fears schools and medical centres will be unable to cope with a new housing development in the city.
Plans have been lodged by Kirkwood Homes to build 150 properties off Linlathen Road, north of the A92, called Balgillo Heights.
The developer hopes to create a range of three-bedroom terraced and three, four and five-bedroom detached homes at the plot.
But Broughty Ferry Community Council has expressed fears that local facilities will not be able to handle a sudden influx of new households.
Planning secretary David Hewick said: "There have been worries about the capacity of schools and medical provisions.
"It is an area which is only accessible by car and there won't be any non-residential component.
"I want to know what is being considered for neighbourhood facilities such as shops, schools and doctors.
"And how will the road network manage, with so many more cars on the road?
"We don't feel as though this has been fully considered."
The area north of the A92 is currently in the Broughty Ferry Medical Centre's boundary.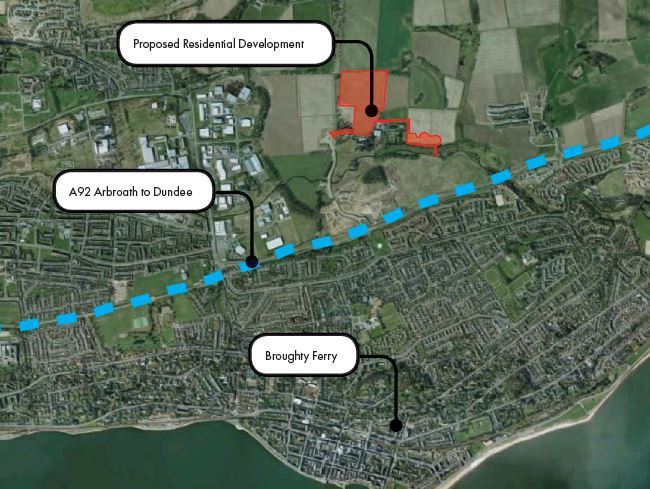 Homes could go up for sale as soon as 2017, should the development be granted planning permission from Dundee City Council, and the community council wants reassurance that new facilities would be put in place.
The group is also concerned that, according to Dundee City Council's Development Plan, there should be no development on the site until 2020-24 and what this means for other development sites earmarked for future development.
A spokeswoman for NHS Tayside said all GP practices have boundaries which define the area in which each practice operates.
She added: "These boundaries evolve over time as local populations and demographics change and GP practices need to be responsive in appropriately managing capacity issues and changing circumstances whenever it is necessary to do so.
"If any practice wishes to change its boundary, they as the independent contractor would work closely with NHS Tayside Primary Care Services to manage any potential change."
A spokeswoman from Kirkwood Homes said: "A traffic impact assessment has been undertaken and submitted in support of the application. This has identified potential mitigation of impacts on the road network and these will be appraised as part of the application process. We will make the appropriate contribution to delivery of mitigation which is required from this.
"Similarly any impacts arising for education and community facilities will be addressed through the planning gain process and appropriate contributions made to Dundee City Council to improve these services."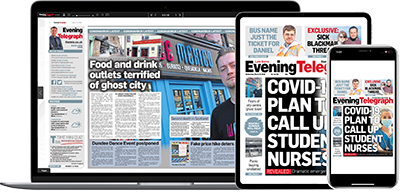 Help support quality local journalism … become a digital subscriber to the Evening Telegraph
Subscribe