Homeless charity bosses have said new worries over plans for social housing units on a Dundee estate are "unfounded".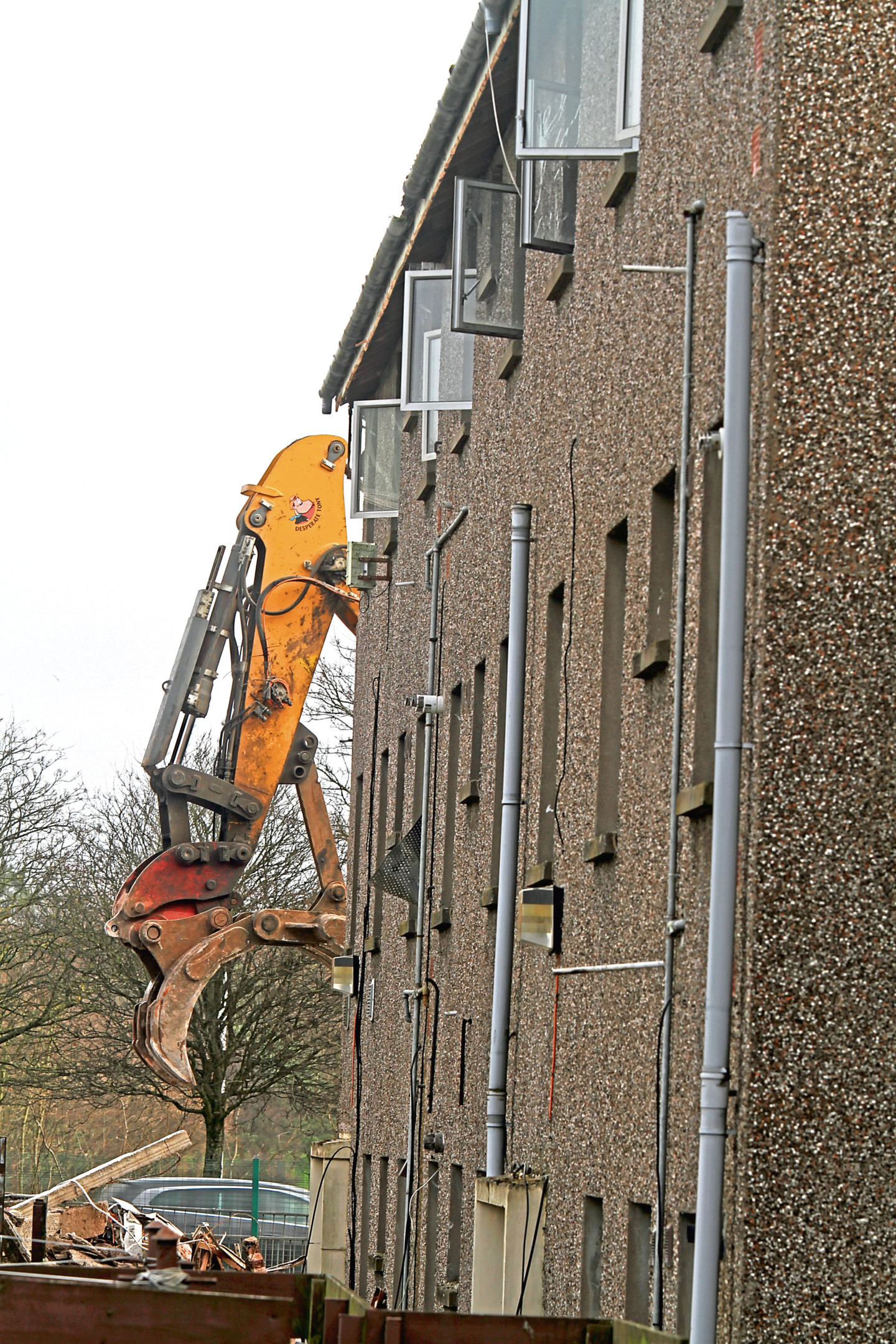 Developers plan to build the properties at Mill o' Mains as part of the fourth phase of the area's regeneration.
But some residents claim they were not told about the plans until last week – and have asked questions of developer Home Scotland.
Jim Malone, who's represented residents on a number of local groups in recent years, said: "I have had a good look at all the paperwork available so far on this development and I can find no mention of social units being included.
"I am keen to find out exactly what is proposed. It sounds like these units will be specifically for people with social problems.
"Perhaps this could be people who are homeless, who have addiction issues or who require social housing of this type for other reasons."
Councillor Brian Gordon, whose North East ward includes Mill o' Mains, said he too had only found out about the proposals in recent days.
"I understand these units will have concierges who will be responsible for the residents," he said.
"But I have grave concerns about who will be housed in these flats, as they could bring a lot of social problems with them that could impact on the area.
"Residents have expressed concern about the type of people that will be moving in here and how they will be monitored."
But Gareth Norman, of the homeless charity Night Ministries, described the fears as "unfounded concerns".
He said: "Units like these operate all over the city and as far as am I aware local residents don't have any issues with them.
"There is a need for housing of this type in the Mill o' Mains area as we have recently lost two homeless units in that part of town – Red Admiral Court and Honeygreen.
A spokesman for Homes Scotland said: "Providing social housing flats at the development was part of the deal with Dundee City Council to get the go-ahead for the development of phase four.
"There will be eight social housing units which will be monitored at all times and there will be qualified staff on hand."
The regeneration of Mill o' Mains started in 2009. Preparation work for phase four started in March last year with the demolition of eight blocks of flats on Hebrides Drive.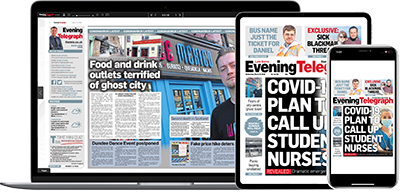 Help support quality local journalism … become a digital subscriber to the Evening Telegraph
For as little as £5.99 a month you can access all of our content, including Premium articles.
Subscribe