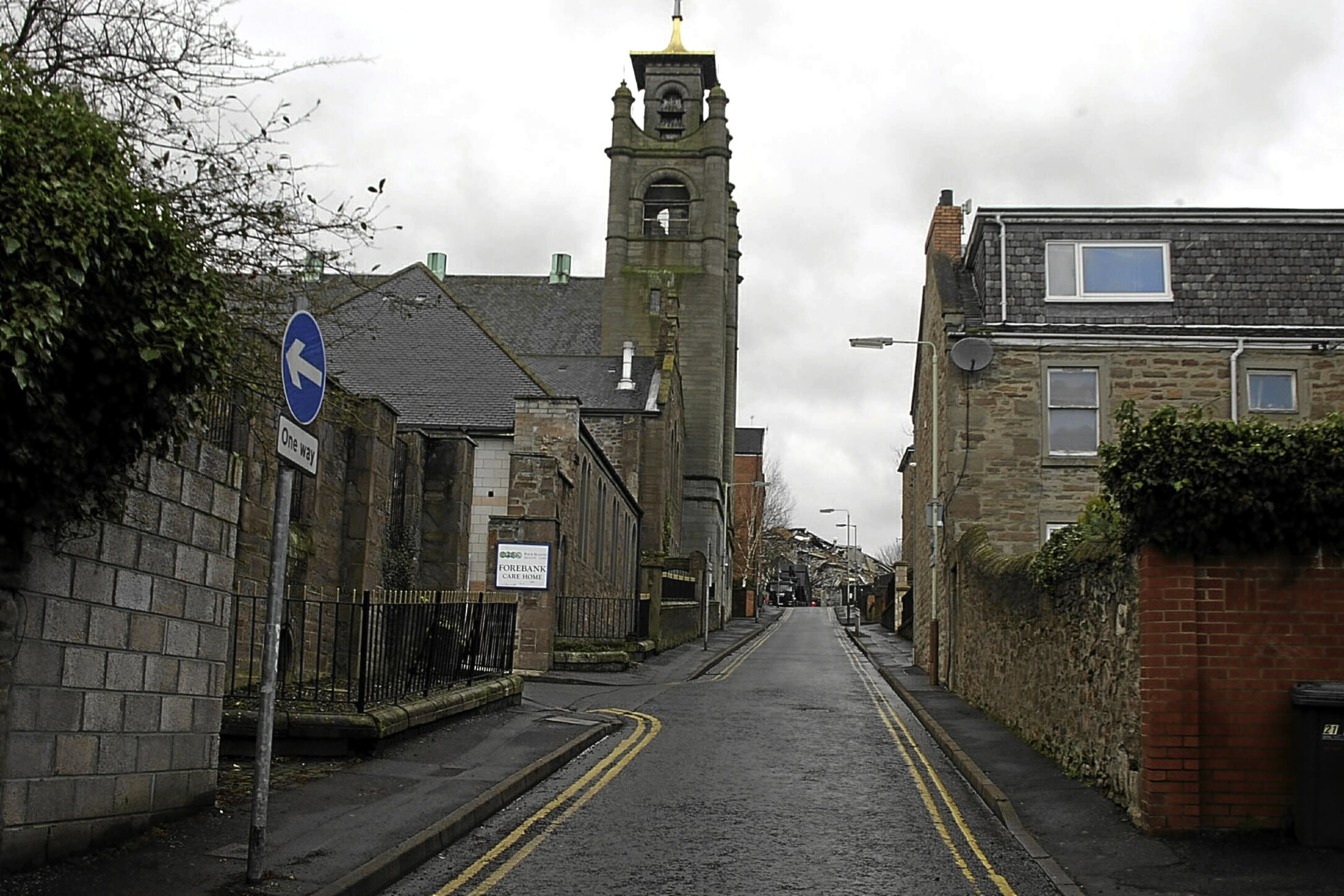 Residents of a Dundee block of flats have complained their tenement sounds like a "disco" — with loud music being played all day and all night.
Several letters of objection have been sent to Dundee Licensing Committee about noise levels at the property in Forebank Road.
Landlords Michael and Therese Devlin have asked the committee to grant them a renewal of the House of Multiple Occupancy licence for the flat.
However, the council has received a serious of complaints about the behaviour of the tenants.
Ronald Ellis, who lives in the neighbouring tenement, said: "The noise from the flat is unbearable.
"It sounds more like a disco than a house.
"The noise goes on all night and during the day."
He added that he had never complained over the past 20 years about behaviour at the address.
Ian Campbell, who also lives nearby, said he was objecting to the application because of the constant late night partying at the flat and because of the "intolerable noise levels" which he claimed goes on quite often until four or five in the morning.
Mr Campbell said there was also debris in communal garden areas as a result of "drunken revellers throwing cans, bottles and other items from the windows".
He added: "This is having an extremely negative impact on the neighbourhood."
Gordon Duncan, another neighbour, has also complained to the council.
He said: "Loud music is played at the property at all hours of the day and night.
"Empty alcohol bottles are left discarded in our front garden and taxis come and go."
Another neighbour said he found the behaviour intimidating.
He said: "I live alone and sometimes they press my buzzer to gain access to the property."
Nobody answered the door of the property when the Tele approached for comment.
A downstairs neighbour said it had been quieter at the property recently.
He said he thought that action might have been taken by the landlords to deal with the problem.
A spokesman for Easylets, who represent the landlords, said they didn't want to comment.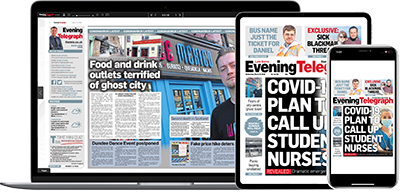 Help support quality local journalism … become a digital subscriber to the Evening Telegraph
Subscribe