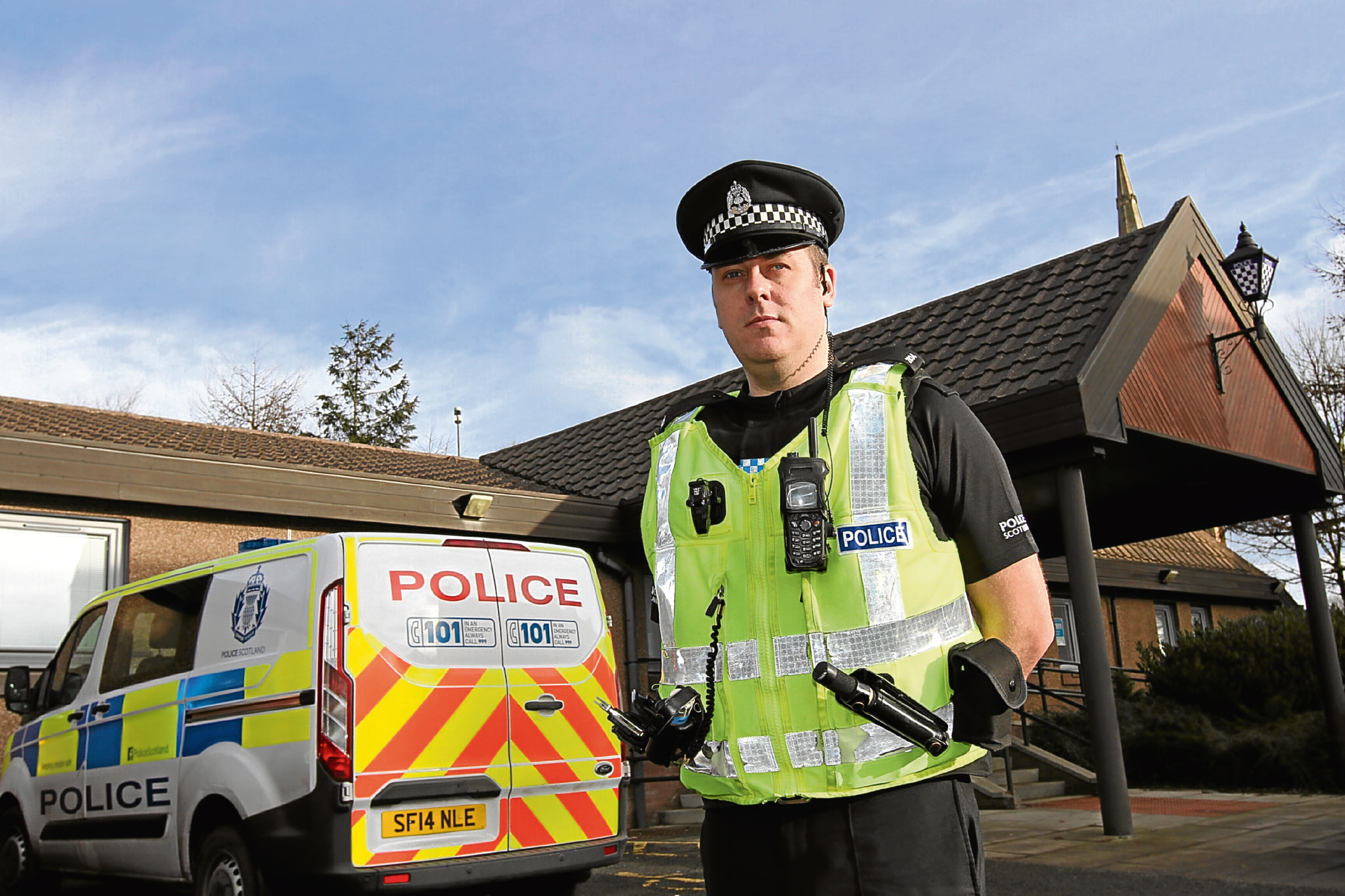 Sergeant Ryan MacDonald said it was "embarrassing" to win a Community Spirit Award all to himself — but only because he couldn't share it with everyone else.
His win came a year after the Police Scotland Youth Volunteer (PSYV) group he ran in Dundee scooped the same Uniform Services award for themselves in 2015.
Ryan said: "Embarrassing might not be the right word, but although I was running the group, there were 30 other people involved in it. It's good to get recognition like this, but it's the work of everybody."
Despite his modesty, Ryan's efforts to help young people have been recognised by his superiors.
The police officer now oversees 260 volunteers, aged 13 to 18, from Perth to the Shetland Isles.
He said his passion is rooted in helping young people reach their potential with opportunities which only the police can offer — such as working at Dundee's Christmas lights switch-on and previously at events like T In The Park.
He said: "The main purpose of PSYV is to reach out to young people in the community. It builds a relationship between young people and the police and we give them opportunities they can't find anywhere else. They can get qualifications as well.
"It benefits both the community and the young people.
"People still think teenagers are a problem — we want to show they aren't."
Volunteers have used their experiences to gain employment down the line and the success of the PSYV scheme has seen the Dundee group expand and a new junior volunteer scheme introduced for ages 10 and up.
However, Ryan stresses that the scheme is not a recruitment drive.
He said: "Only three or four of the current group want to join the police. Others aspire to be doctors and teachers. I just want to give them something that will help them to achieve in the career they want."
Ryan has now handed over the reins of the Dundee group, but he said his work isn't done.
He said: "The work goes on – but this is the best job I have had in 12 years with the police.
"I have had office jobs, been on the beat and worked in community response, but this one is the best."
To nominate someone for a Community Spirit Award, log on to etcommunityspiritawards.com or call 01382 575308. Entries close on December 9.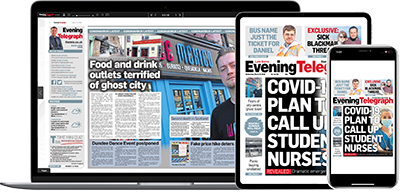 Help support quality local journalism … become a digital subscriber to the Evening Telegraph
Subscribe