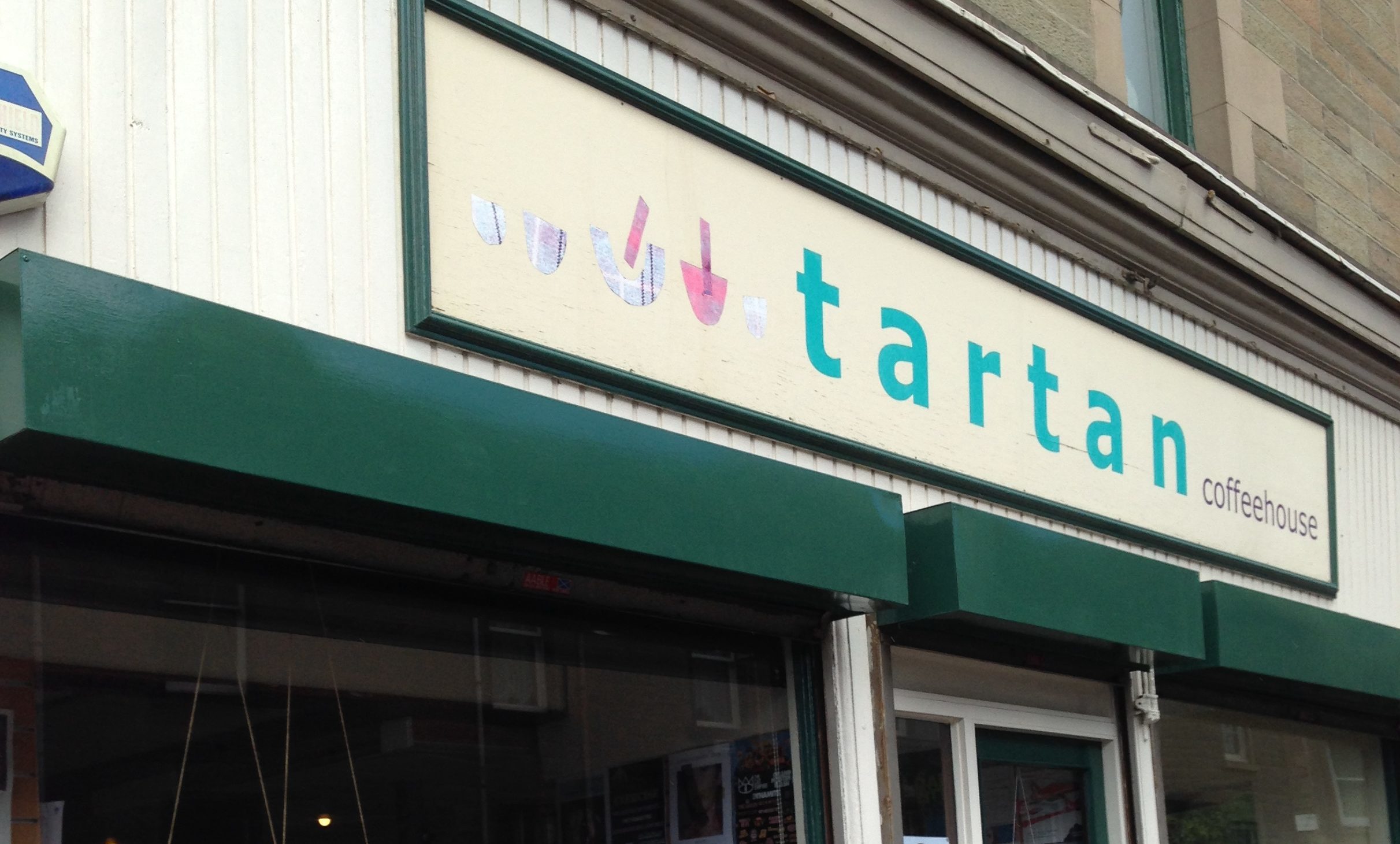 Residents in the West End are to have their say in shaping the future of their community.
Dundee City Council is asking residents and business owners to come forward with their views on improving Perth Road.
A public event will be held next month at which planning officers will be on hand to listen to what people think are the strengths of the area and the priorities for change.
Peter Menzies, chairman of the West End Community Council, said the consultation will help to bring residents closer together.
He said: "We're absolutely delighted to see the council turning the spotlight on the Perth Road.
"This means we can come together to plan a shared future for the community — from looking at business to one of the major issues, parking.
"One of our goals is to remind residents to stay local — there are hidden gems on the Perth Road and we want them to be found.
"Everyone is united in this bid to drive the area forward and promote the West End."
Fraser Macpherson, West End councillor, said there had been useful discussions about ways the council can further support Perth Road.
He said: "Our discussions included holding this consultation event with businesses in the coming months, looking at infrastructure, environment and public realm improvements, supporting businesses to have a greater collective voice and promoting a Perth Road business brand.
"Most important is consulting with businesses in Perth Road and seeking their views and ideas.
"We hope local businesses and residents will participate and help shape improvements and the future of the area."
Cafe owner Karen Morton will host the event at the Tartan Coffee House.
New to the Perth Road as a business owner, Karen said she is familiar with the area as a resident, adding: "It's absolutely great that the council are prepared to listen.
"I'm very pleased that this has been arranged — there's been concern the area has been going downhill with more empty units and this is a chance to re-invigorate the Perth Road."
The consultation takes place at the Tartan Coffee House on November 8 from noon until 6pm.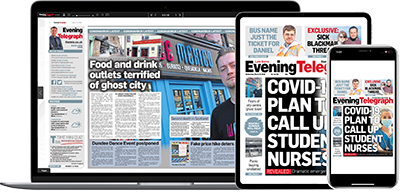 Help support quality local journalism … become a digital subscriber to the Evening Telegraph
Subscribe