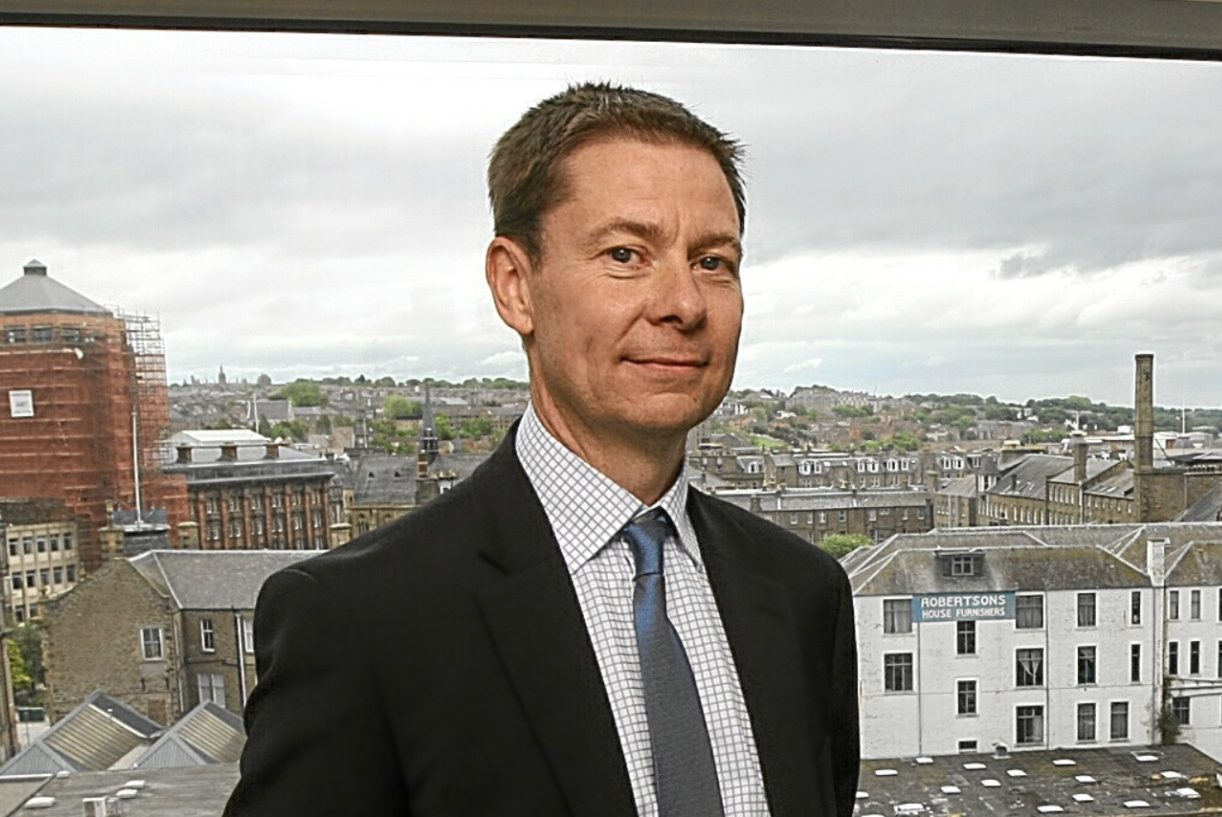 Council chiefs in Dundee hope to make Menzieshill an "exciting place to live" — with new community facilities set to open in the next three years.
The local authority plans to replace the community centre on Charleston Drive with a new library and NHS health facility.
It's part of a new campus for the area, which will also include a primary school.
Speaking at a community meeting, the council's head of planning Gregor Hamilton gave an update on the development.
He said: "The community centre on Charleston Drive is now showing signs of age, and we have explored a number of options but we are going with the complete replacement of the centre.
"Along with the community centre, there will also be a new library and health facility.
"NHS Tayside has identified a need for health provisions in the area, and some services from Ninewells will be coming out on to this new site."
Addressing concerns over traffic and parking, Mr Hamilton added: "We are considering how to accommodate transport demand. The area is very well serviced by public transport but we will also look at enhancing walking and cycling routes to the site.
"There will be a level of car generation and we are giving thought to how to manage that and allow those travelling by car to get to and from the site with an appropriate level of turnover."
An initial draft plan for the community facility has now been drawn up, with the goal being a 2019 opening.
Mr Hamilton added: "There is going to be significant investment in Menzieshill and making it an exciting place to live.
"We are working on a final detailed design and will be sharing that with the community in August with a view to submitting a planning application in October, so that construction work can begin next year."
A council spokesman added: "These proposals are still at the draft stage and we are consulting with the community and other stakeholders on them.
"The presentation to the Lochee Local Community Planning Partnership was part of that process, which will continue when the plans are put on display at Menzieshill Community Centre in the next few days.
"We welcome comments from the community on these proposals, which are not yet finalised."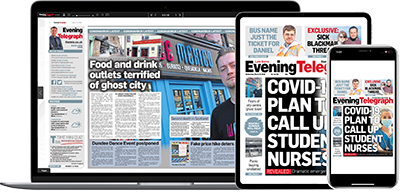 Help support quality local journalism … become a digital subscriber to the Evening Telegraph
For as little as £5.99 a month you can access all of our content, including Premium articles.
Subscribe