What does a typical Dundonian look like? What do they do each day and how do they feel about their area?
In the fifth of an eight-part series, we aim to paint an up-to-date picture of how the city's people live, based on the results of a new survey.
Dundee's most recent citizens' survey was carried out last year and local area results are now available.
Today, Jon Brady, Scott Duncan and Sarah Williamson take a look at Broughty Ferry, where locals were asked about their lifestyles.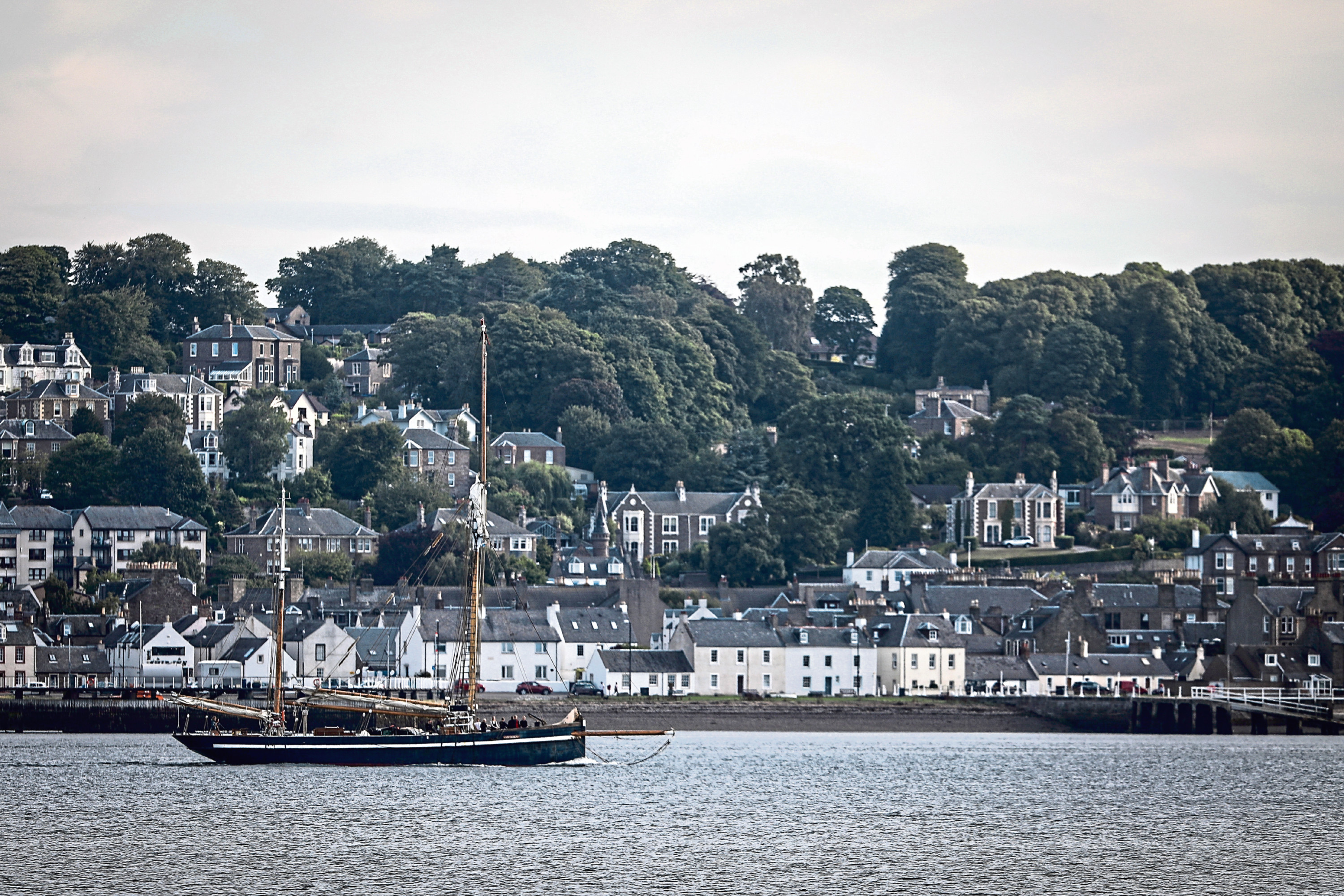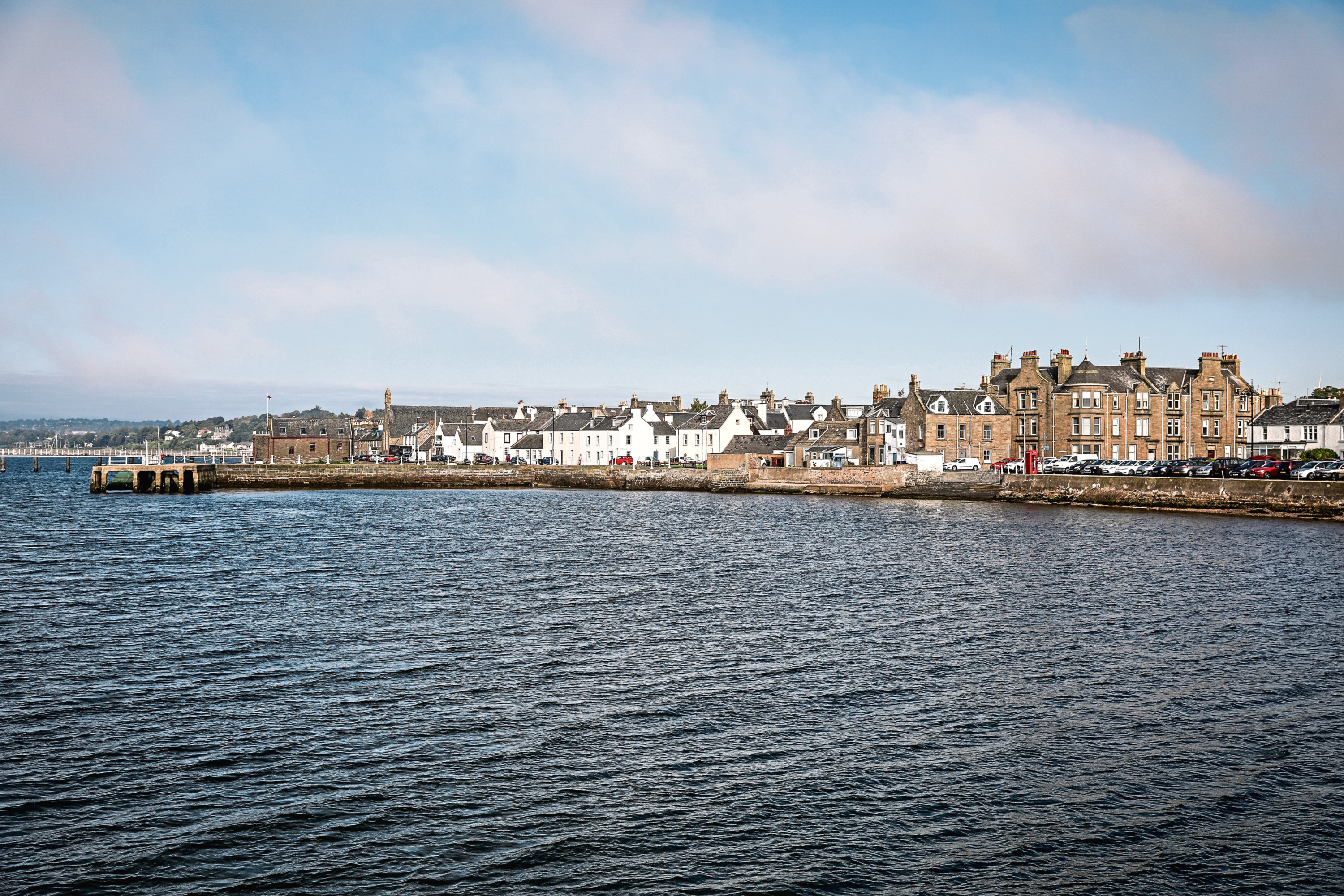 Despite being part of the Dundee City Council area, Broughty Ferry has always been proudly distinct from the rest of the city. Its people are no different.
Ferry residents like to set up roots when they move in – with 54% living there for more than 10 years, and another 28% having been their all their lives.
And once they've moved in they like to integrate themselves into the community. Every single person the council surveyed said they take part in some form of organised leisure activity at least once a week. Likewise, 100% of those asked are involved in learning groups or adult education classes weekly.
More than a quarter of all Ferry residents have also given up their time to volunteer with charities, clubs or community groups.
But if there's one thing to be said for the Ferry, it's that it's a healthy place.
Only 5% of locals are smokers, although 18% use vaping devices, and two-thirds of people in the area say they only drink to excess occasionally, or not at all. This is despite an abundance of pubs in the area.
That said, with 37% of those surveyed being aged 60 or over, other health problems that are nothing to do with lifestyle choices present themselves.
Just under three in 10 locals say they or a family member have a long-term illness or condition including mobility issues, and 13% rate their own health as "poor" overall.
Charon Matthew, 51, a web manager who has lived in the area for four years, said: "It is a very easy place to live.
"It's got a proper high street and you can get everywhere really quickly. The music scene could be a little more vibrant but the social life is incredible – you don't want for stuff to do in an evening."
Steven Spittlehouse, 64, a full-time carer, said: "Everybody is very friendly. I'm five minutes away from the beach. There are plenty of places to go."
Terri Gardiner, 51, a lecturer and development coach, said: "It is just so comfortable and beautiful. There are lovely restaurants, lovely walks and lovely shops."
Alan Gilbertson, 68, said: "It's also quite good for commuting to Carnoustie and Monifieth for golf."
n Tomorrow: Strathmartine.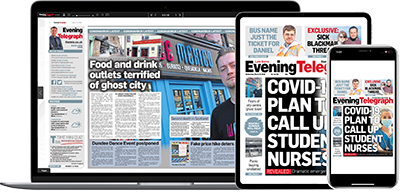 Help support quality local journalism … become a digital subscriber to the Evening Telegraph
For as little as £5.99 a month you can access all of our content, including Premium articles.
Subscribe