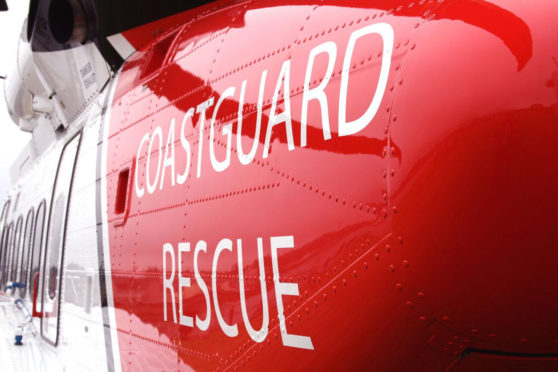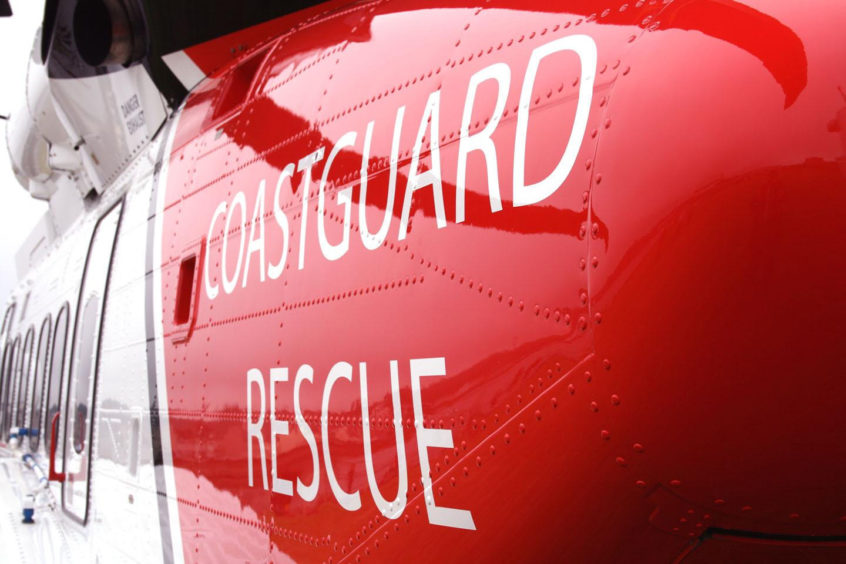 Coastguards in Tayside and Fife are being plagued by hoax calls which are putting lives in danger.
The Maritime and Coastguard Agency (MCA) has received 1,970 false alarms from across Scotland since 2016, with 123, or 6%, classed as hoaxes.
A total of 397 calls were recorded between Stonehaven in the north and the southern mouth of the Forth, 20% of the Scottish total.
Malicious calls made up 7.3% of contacts, more than the Scottish average. The MCA provides a 24-hour maritime search and rescue service around the UK coast, and international search and rescue through HM Coastguard.
There are coastguard rescue teams in Stonehaven, Montrose, Arbroath, Carnoustie, St Andrews and Leven.
Arbroath East and Lunan Conservative councillor Derek Wann said: "I find it incredible there are people out there who would attempt to waste the time of this and other emergency services by making hoax calls.
"The coastguard service is a 24-hour search and rescue emergency service and relies on getting to the area of incident as quickly as possible."
The MCA said false alarms are classified as good intent or malicious intent by the officer who took the call.
The authorities warned hoax callers face up to six months in jail and fines of up to £5,000.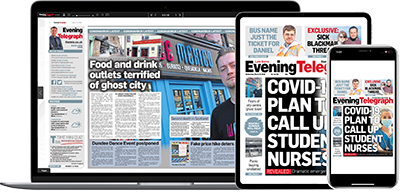 Help support quality local journalism … become a digital subscriber to the Evening Telegraph
For as little as £5.99 a month you can access all of our content, including Premium articles.
Subscribe