A bowel cancer charity is looking to recruit a team of "life coaches" in Dundee to help people get fit and reduce their risk of developing the disease.
Bowel Cancer UK hopes its team of volunteers can get Dundonians already at risk of developing the disease fit and active.
Research shows more than half of all bowel cancers could be prevented by eating better, doing more exercise, cutting down on drinking and quitting smoking.
The scheme is part of the BeWEL project, a Scottish Government-funded initiative by Dundee University in partnership with Bowel Cancer UK, and NHS boards in Tayside and Greater Glasgow and Clyde.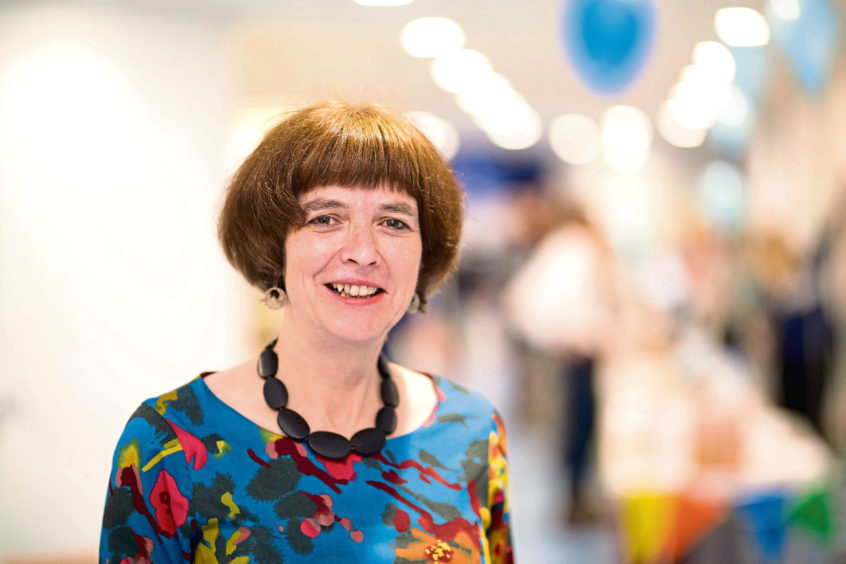 Professor Annie Anderson, of the university, said: "The aim of the project is to provide people who have had a colorectal adenoma – that is not a cancer but a precursor of the disease – the chance to reduce their risk of getting the disease by supporting lifestyle change.
"It follows on from a study we did showing that people who have done bowel cancer screening and were overweight were interested in getting help to change lifestyles and – with support – showed great success in losing weight, improving diet and getting fitter."
Dundee University will provide full training to the volunteers, and although a background of coaching and counselling is preferred, it doesn't have to have been in a professional capacity.
Volunteers will be able to show empathy, tact and discretion, be enthusiastic and have an interest in fitness and nutrition.
Claire Donaghy, head of Scotland for Bowel Cancer UK, says: "This new project empowers people living in Dundee to take small steps to reduce their risk of bowel cancer with the support of a trained volunteer.
"I would encourage anyone interested in volunteering for the charity as a life coach to join us."
For more information contact Ross Lamb at ross.lamb@bowelcanceruk.org.uk or 0131 2817353.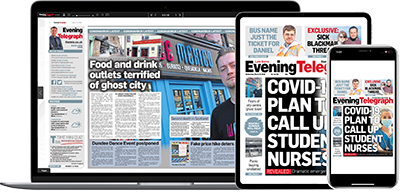 Help support quality local journalism … become a digital subscriber to the Evening Telegraph
Subscribe