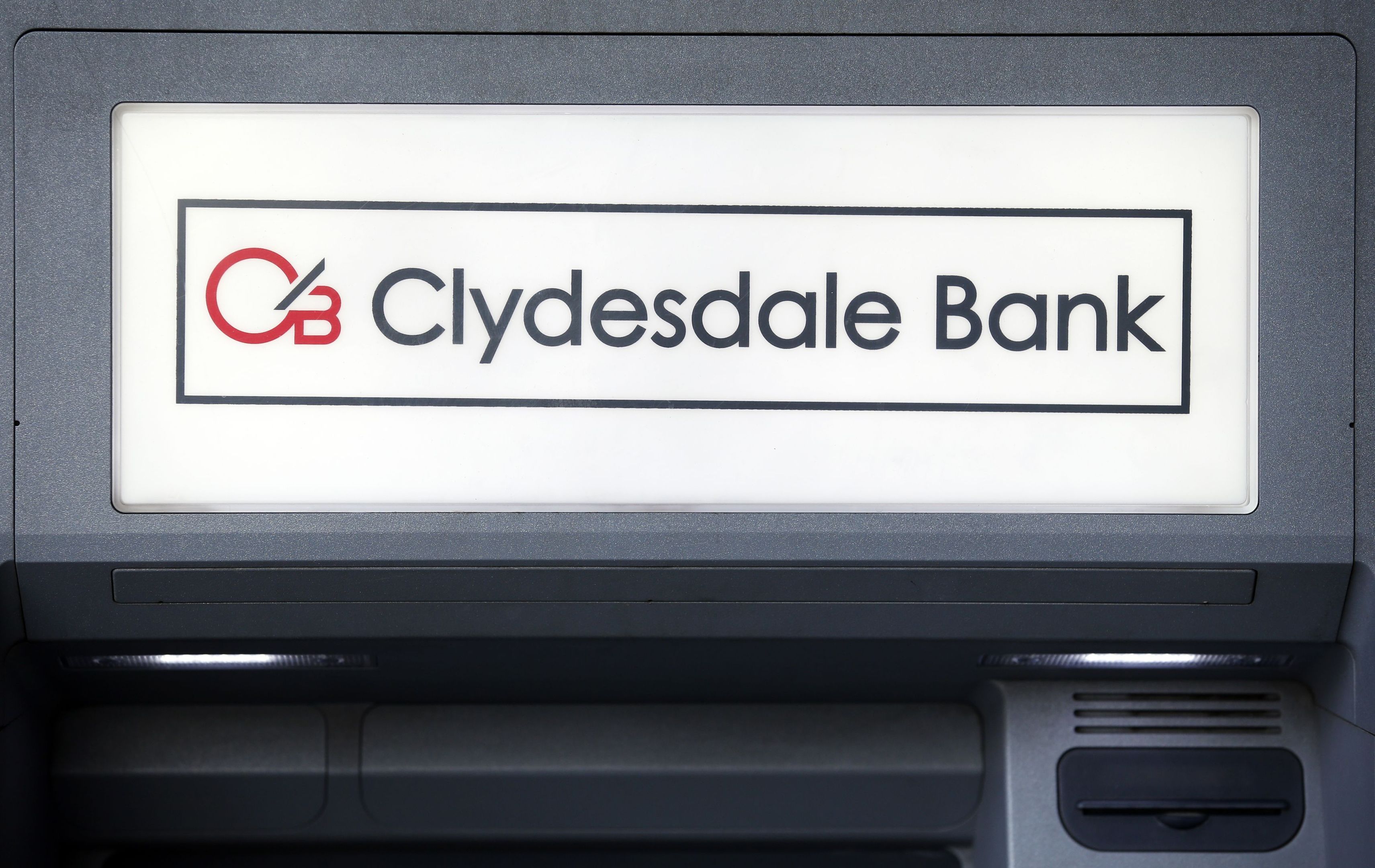 A high street bank is chasing a Dundee businesswoman for £750,000, the Tele can reveal.
It is understood that bosses at the Clydesdale Bank claim to have mistakenly paid the huge sum into an account belonging to Sally Ann Cameron, of Pavillion Properties in the city's Bell Street.
It is believed the bank also claims that when they tried to retrieve the money following the error, it was no longer in Ms Cameron's account.
A civil action has been lodged at the Court of Session in Edinburgh.
A spokesman for Clydesdale Bank said: "Litigation is ongoing. As a result we cannot comment any further at this point."
The Tele has learned that the alleged error was made in the last few weeks, on a Friday. It's believed the bank tried to then recover the cash after the weekend but couldn't do so.
An interim hearing has already been held at the Court of Session and Ms Cameron, 47, now has 21 days to lodge her defence and submissions before the matter is raised again.
Despite repeated attempts to contact Ms Cameron, she could not be reached for comment.
Ms Cameron was previously married to property developer Gary Harper.
The couple divorced in 2013. Ms Cameron was ordered to pay her ex-husband a settlement of £861,000.
This sum was to be paid within two years with interest accruing until payment at 3% per annum and at 8% per annum thereafter if the two year period were exceeded.
In the 1990s, Ms Cameron was landlady at Dundee's Galleon Bar for a while.
Ms Cameron is described on the Pavillion Properties website as having: "managed a mixed portfolio of over 120 shops and flats in Dundee for the past 15 years and has experience of all aspects of the day-to-day management of residential properties.
"Sally has managed several other Dundee businesses with great success, her fantastic track record including awards for customer service and excellence."
She is currently listed as a co-director, property manager and director.
As well as Pavillion Properties, she is listed as a director of Bell St Holdings and Sidetone House, both Dunsinane Industrial Estate, and of Pasl Ltd, Aberdeen.
She is now married to Paul Letley.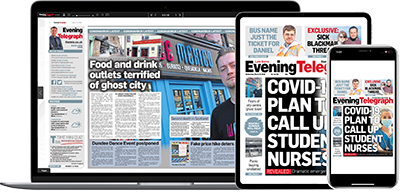 Help support quality local journalism … become a digital subscriber to the Evening Telegraph
Subscribe