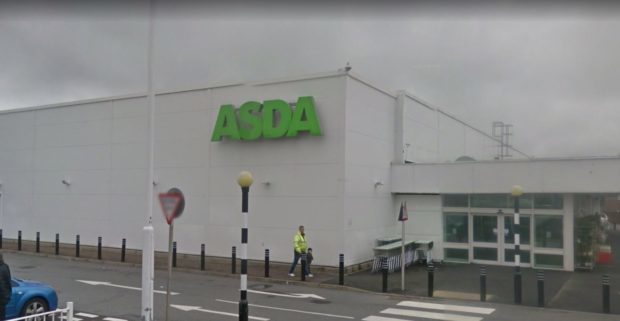 Sentence was deferred on a man who stole clothing from a supermarket and made his getaway on a stolen children's bike.
Alyn Bradford, of St Kilda Road, then threatened to pour petrol through his ex-girlfriend's letterbox after she kicked him out in a row over his behaviour.
The 38-year-old had previously admitted the thefts and a further two charges of threatening behaviour and assaulting a police officer.
Bradford was caught shoplifting and stealing a bike from Asda in Kirkton.
The 13-year-old owner of the bike had left it in the foyer with a friend who went into the shop to buy something and when they returned one of the bikes had gone.
Bradford then turned up at the home of his ex-partner Leanne McLaren.
The pair argued about the stolen goods and Ms McLaren later asked him to leave, after which Bradford threatened to pour petrol through her letterbox and set fire to it.
Bradford admitted stealing clothing and shoes from Asda on Derwent Avenue on July 5, stealing a bicycle from the supermarket, and behaving in a threatening or abusive manner and repeatedly making threats of violence to his ex-partner at Craigmore Street.
He also admitted assaulting PC Graham McNaughton by attempting to kick him on the body on the same date.
Sheriff Lorna Drummond deferred sentence on Bradford until Monday.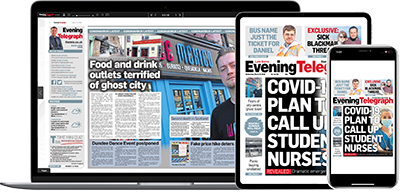 Help support quality local journalism … become a digital subscriber to the Evening Telegraph
For as little as £5.99 a month you can access all of our content, including Premium articles.
Subscribe