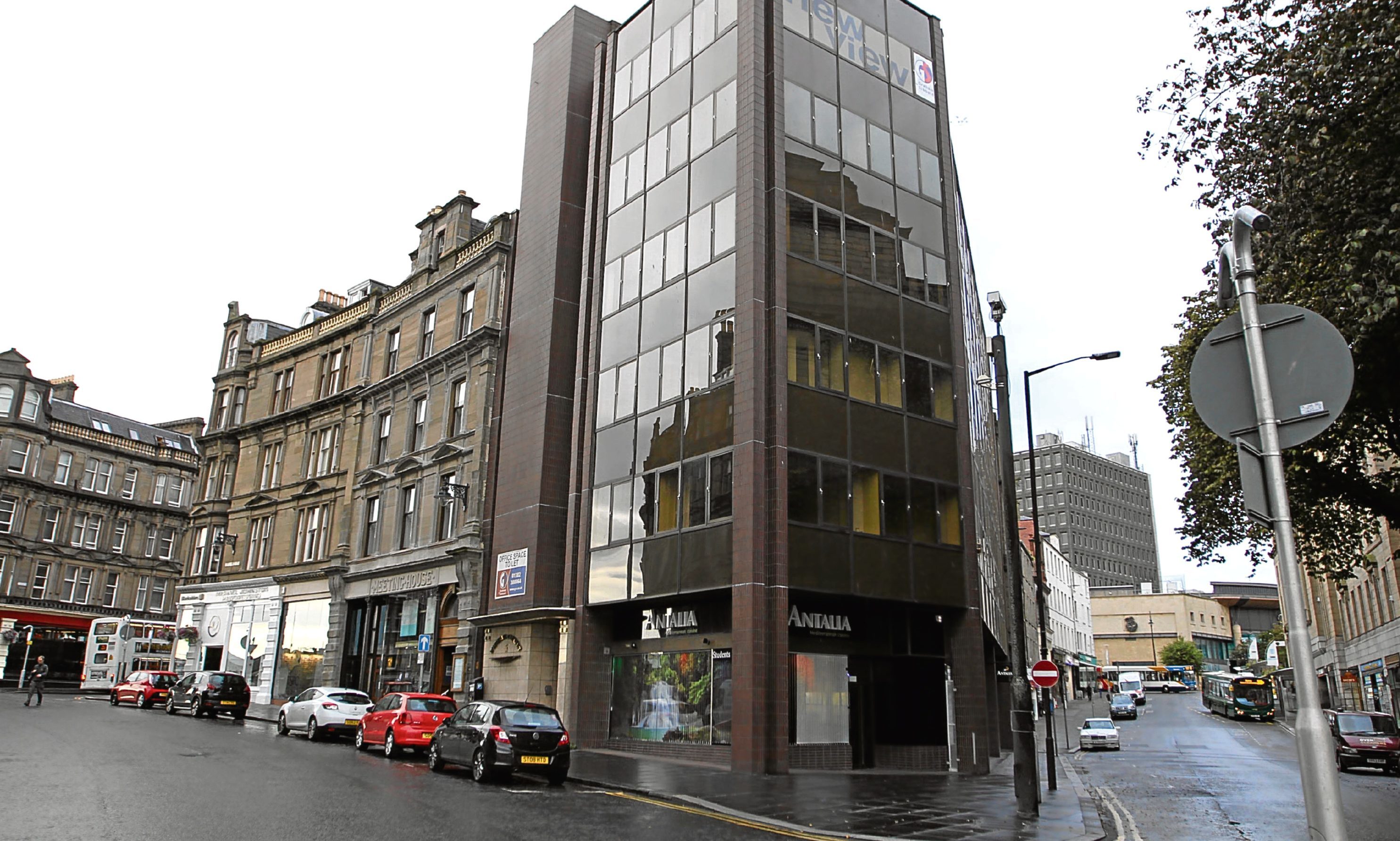 Four key roads in the centre of Dundee are due to close for resurfacing works over the next two months.
The roadworks are part of an "ongoing roads maintenance programme across the city".
Crichton Street, Whitehall Street, Whitehall Crescent and Dock Street will all be closed for two weeks from April 9 for resurfacing.
The roads are home to a number of businesses and restaurants and three busy bus stops.
Some local businesses have brought up small concerns, but are positive that the roadworks will have little effect on day-to-day running.
Lynette Robertson, 52, an assistant manager at Fisher & Donaldson on Whitehall Street, said: "It might affect business a little bit — it depends really.
"We don't get many customers coming from the bus stops. Most of our customers are coming down from the High Street and most of them are regulars.
"There have been roadworks before and we've had no problems.
"The only problems I can see arising are parking and deliveries. I don't know if they'll let the vans up."
Patrick Ward, 29, a manager at True Kitchen Co. on Dock Street, said: "It's possible people might be deterred, but I don't think so.
"We don't have on-street parking anyway, so people just use the car park across the road."
City centre Councillor Lynne Short said the roadworks were a positive.
She said: "Potholes are one of the things that are quite prominent in complaints from people.
"Whitehall Street with all the buses takes a real pounding, so it can only be a good thing that the roads are repaired.
"The Waterfront is the icing on the cake of the city, but I always say we have to keep working on the cake.
"I'm always happy to see investment in infrastructure. It may cause some short-term annoyance, but overall it's a good thing to do."
A council spokesman said: "Diversions will be in operation and will be publicised in detail before the work begins."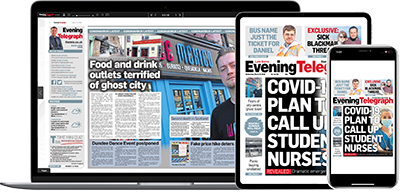 Help support quality local journalism … become a digital subscriber to the Evening Telegraph
For as little as £5.99 a month you can access all of our content, including Premium articles.
Subscribe