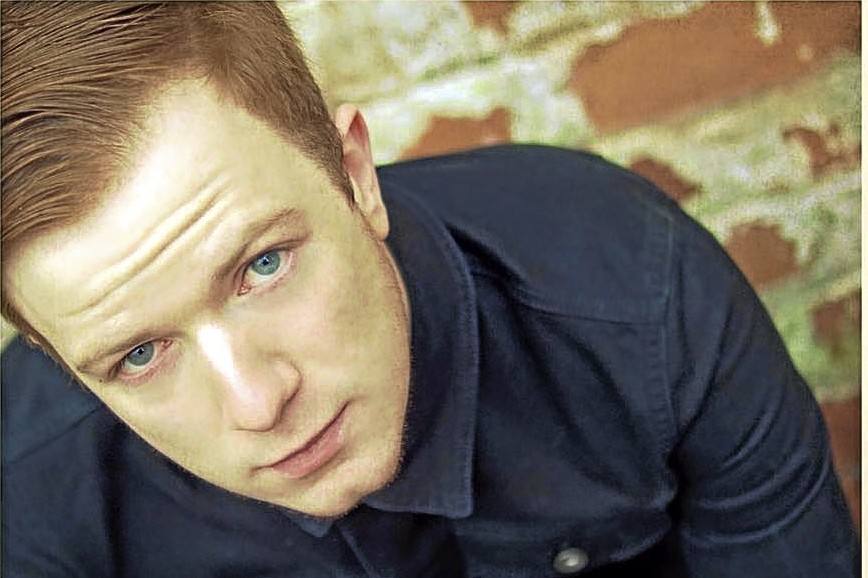 A DUNDEE musician today said his dreams came true when Noel Gallagher said he would listen to his CD that his uncle threw on stage.
Ryan Lawrence, of Fintry, was with his family seeing Noel Gallagher's High Flying Birds play at the Aberdeen Exhibition and Conference Centre on Sunday.
The 23-year-old singer-songwriter, who said his main influence for starting to perform was Noel himself, had the plan to try to get his music out there by carrying out the stunt. But he had no idea how much publicity it would bring him and today told the Tele: "It's an absolutely amazing feeling — I'm still buzzing from it.
"Noel is one of the main reasons I started playing music.
"To see him pick up my CD and say he'll give it a listen was amazing. I couldn't believe it — the whole experience was a dream."
Standing near the stage, Ryan only had one shot to try to get the attention of one of the founders of Oasis.
He had brought only one of his demo CDs along with him and the responsibility came down to his uncle Scott Lawrence.
Ryan said: "It was literally a once-in-a-lifetime shot. My uncle threw the CD and we thought at first it missed the stage. But we could then see it was right at Noel's monitor. It was amazing when he picked it up and said he would give it a listen.
"But I had no idea how much publicity it would get me."
Straight after Noel picked up the CD, the audience brewed up a storm on social media, leading to the Twitter handle #findryan.
Ryan added: "I didn't have a clue how much attention it got. It was only when I got out the gig, a lot of people were liking my page on Facebook."
The musician is now planning gigs in Dundee and Aberdeen.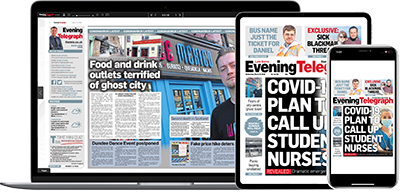 Help support quality local journalism … become a digital subscriber to the Evening Telegraph
Subscribe