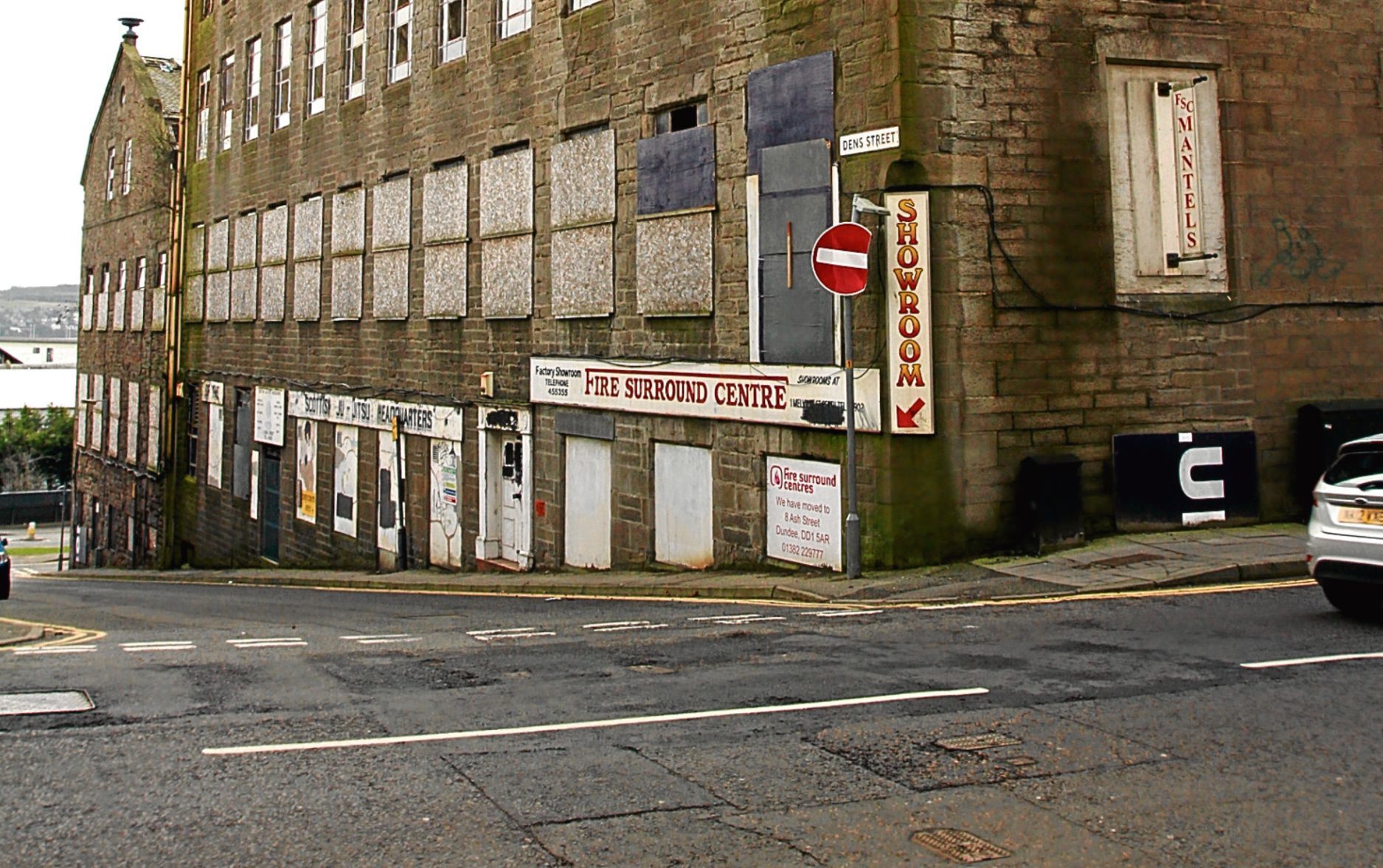 A road near Dundee city centre is set to close for more than a year to allow the development of a new hotel complex to get underway.
Dens Street will be closed between Constable Street and Princes Street for 56 weeks from August 1.
The street is adjacent to the former Lower Dens Works, which is to be converted into a multi-use complex including a 96-room, four-star hotel, as well as a group of serviced apartments.
The entire building — which comprises Bell Mill, North Mill, Dens Mill and St Roques Mill — is owned by Aberdeen-based developers CSAM Limited.
Bell Mill and North Mill will form the basis of the hotel, while Dens Mill and St Roques will house the serviced apartments.
There will be car parking in a central courtyard area between the mills.
Applications for both the hotel and serviced apartments have already been approved by Dundee City Council.
Local councillor Lynne Short said: "When you look at some of the converted mills in the city at High Mill and other locations, they look fantastic, making use of historic buildings, but then others like those on Brook Street and Craigie Works aren't doing much for the city at all.
"The mills being converted in this case will be one of the first experiences some visitors will have of the city and there's no point in attracting visitors if they never come back, so these works are important.
"For all the inconvenience the works will cause, they will be worth it."
Once owned by the Baxter brothers, the Lower Dens Works was at one time the largest linen factory in the world.
It has since been employed for other uses, including a car repair garage and a furniture showroom — but lately the mill has fallen into a state of disrepair.
JM Architects, which is behind the proposals, has previously detailed the extensive work the buildings will require to bring them up to safe, modern standards.
As the works have listed building status, the redevelopment will require to retain original features and character.
The developers also said the redeveloped works would "attract investment into the area, creating local jobs and securing the sustainable future of one of Dundee's great landmarks."
The city council declined to comment on the road closure.
Two plush new hotels set to be built on historic sites in Dundee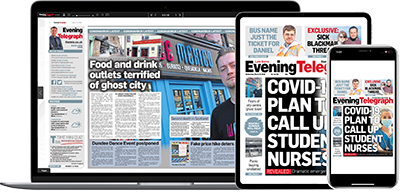 Help support quality local journalism … become a digital subscriber to the Evening Telegraph
Subscribe