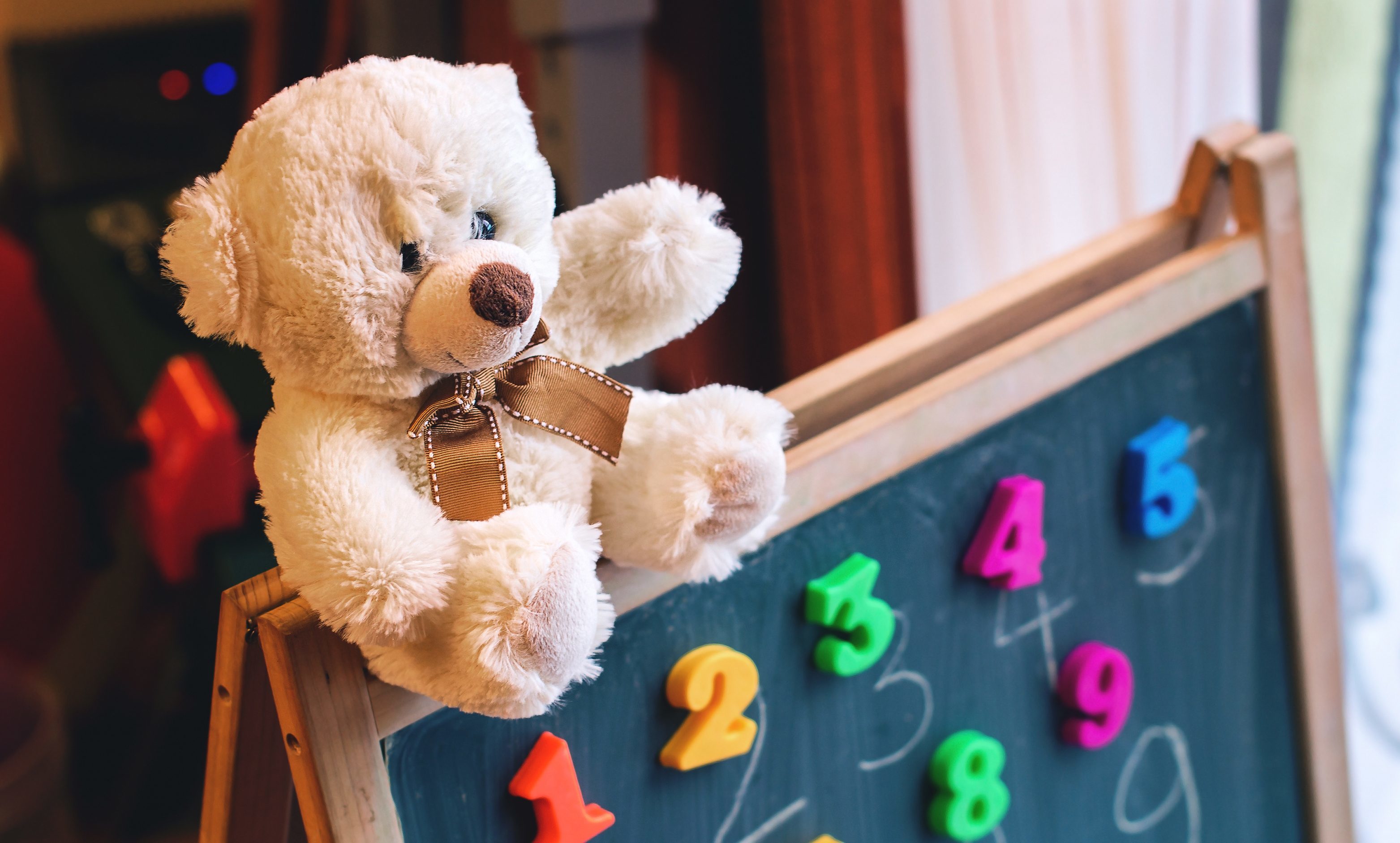 Teachers have demanded that children as young as two be taught about gay and transgender issues in nurseries.
Members of the National Union of Teachers (NUT) have demanded that toddlers receive "age-appropriate" content on LGBT+ matters.
Ministers have announced that all children from the age of four be taught about relationships, while sex education will become compulsory for all secondary pupils.
But teachers at the NUT conference in Cardiff want the new measures, which will be introduced into schools from September 2019, to go further and urged ministers to introduce a curriculum that was inclusive of LGBT+ issues.
Current provisions for sex and relationships education (SRE) had a "lack of policies which promote LGBT+ within schools".
This can have a "significant negative impact upon the health and well-being of students" who identify with this group, they added.
According to inews, teachers voted in a favour of a motion calling for the union to "campaign to ensure a comprehensive age-appropriate content including promotion of LGBT+ matters for all schools from nursery throughout all phases of state education".
Annette Pryce, an NUT executive member from Buckinghamshire, backed the motion, claiming the UK Government's plans had moved the issue forward but was "not inclusive".
"Those generations of young LGBT+ people who have been failed by the system are still not told explicitly in the law that their lives are important too," she said.
"The NUT… needs to ensure that SRE is inclusive to LGBT young people now and forever."
The teacher added that the new SRE proposals had been watered down by the "right wing, religious lobby".
In March, Education Secretary Justine Greening unveiled plans to make age appropriate sex and relationships education compulsory for all children as existing guidance had not been updated since 2000.
But teachers raised concerns that parents and faith schools could opt out of the new rules if they felt they wanted to protect them from such material.
Kiri Tunks, a teacher in East London and the NUT's vice president said: "This is a dangerous loophole that will leave many young people ignorant and vulnerable so while relationships will be taught in primary school, sex won't.
"The need for fully funded and inclusive SRE is huge. Let's continue campaigning for proper inclusive sex education in all our schools for all our children."
Kevin Courtney, General Secretary of the NUT, said the goal was to have high-quality SRE across "all key stages". "It is high time that PSHE and SRE – including LGBT+ education – is recognised as an essential part of the school curriculum," he said.
"It is important for a modern forward-thinking society to understand and embrace differences within our communities. Schools are ideally placed to do this."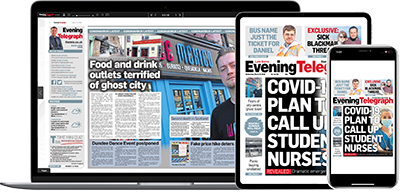 Help support quality local journalism … become a digital subscriber to the Evening Telegraph
Subscribe