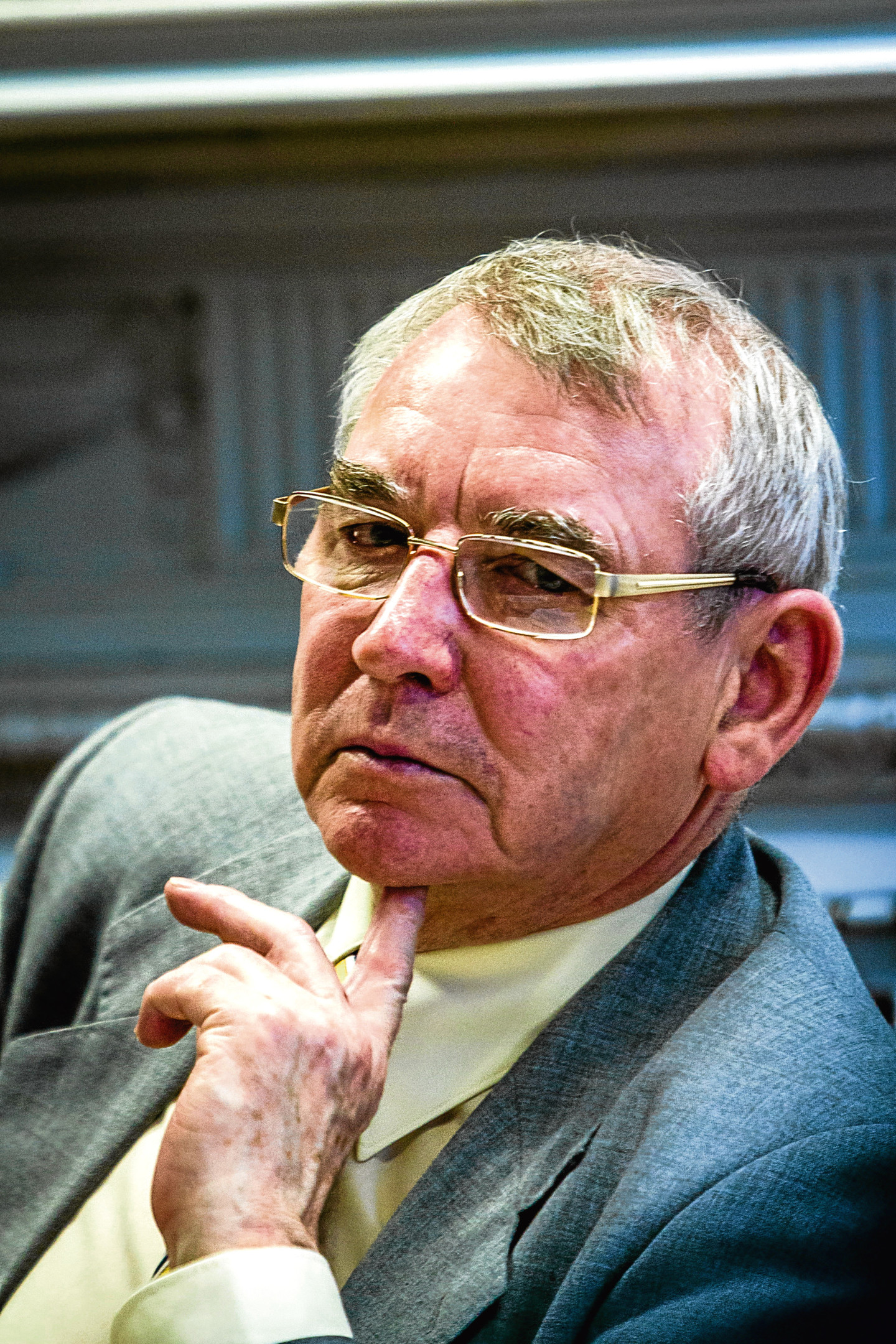 DUNDEE City Council's leader has admitted he has "serious concerns" about possible funding cuts.
A report released this week by economic experts at the Fraser of Allander Institute warned that Scotland could see its budget from Westminster slashed by almost a fifth over the next four years, by anything up to £1.6 billion.
The institute also predicted the grant given to councils by the Scottish Government could be cut by £1bn.
Ken Guild, leader of the SNP administration on the council, said: "It sounds like Westminster is trying to cut its coat according to its cloth.
"We would have to look at the size and timing of any cuts before we made any tough decisions. Budgets are planned on what you know, not guess work.
"The Scottish Government is heavily reliant on funding from Westminster, so if we were to do any lobbying it would be Westminster we would need to lobby.
"Any proposed cut in our income is a considerable cause for concern."
Chancellor Philip Hammond will set out his plans for the economy on November 23. Holyrood's Finance Secretary Derek Mackay will then publish a draft budget for 2017-18.
The Fraser of Allander Institute, based at Strathclyde University, said in its report that the Scottish Government's commitment to free childcare, as well as police and health spending, meant other departments could face cuts of up to 16%.
Councillor Kevin Keenan, leader of the opposition Labour group on Dundee City Council, said: "Both the council and the Scottish Government continually blame Westminster as it's the easy thing to do.
"Now the Scottish Government has more tax-raising powers, it will have to take more responsibility for decisions.
"For this financial year, it was thought Dundee City Council would have £14m it needed to save – a month later that had risen to £23m. There was no protection from the Scottish Government — the council was left to deal with it.
"The council looks at areas and says, 'stop this, cut that' and before you know it, areas are neglected and service is diminished."
A Scottish Government spokesman said the report "backed up the Scottish Government's calls for the UK Government to end austerity", adding: "Despite ongoing cuts to our budget, the Scottish Government has always treated local government very fairly."
A spokesperson for HM Treasury said: "Funding provided by the UK Government to the Scottish Government means £1.9bn more is available for capital spending through to 2020-21 than if funding was held at 2015-16 levels.
"Allocations for day-to-day spending are reducing by an average of around 1% per year in real terms, reflecting the application of the Barnett formula to decisions we took to continue to repair the public finances while protecting NHS and schools funding in England."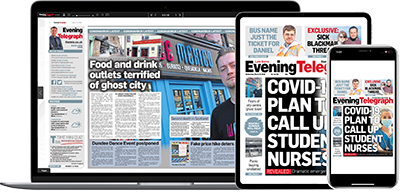 Help support quality local journalism … become a digital subscriber to the Evening Telegraph
Subscribe