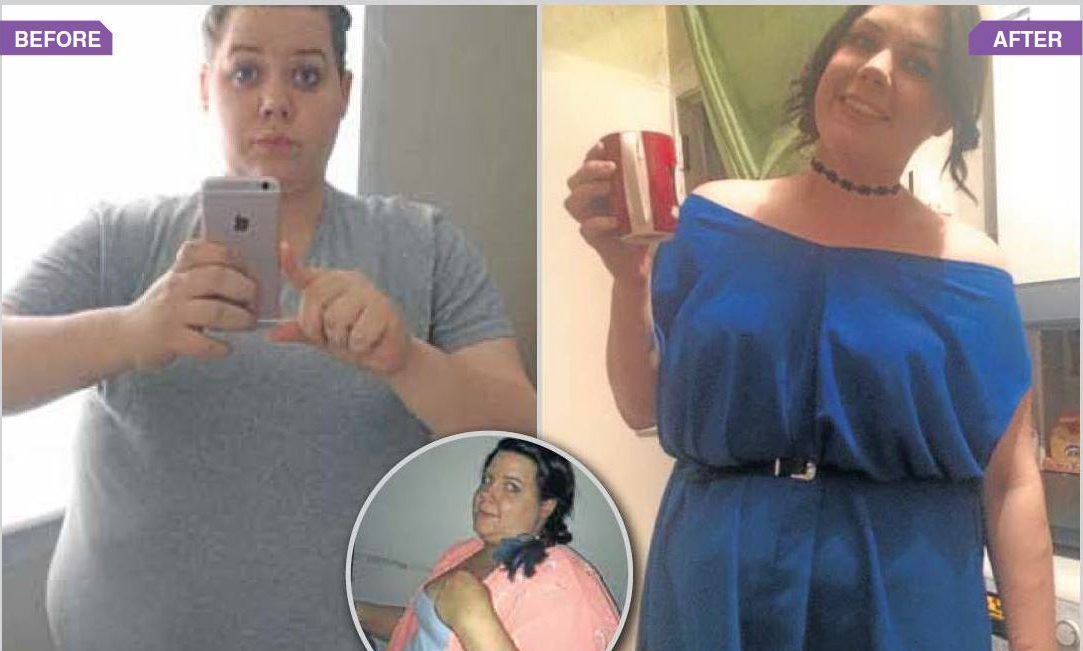 A Dundee woman has lost nearly seven stone — in just five months.
Chelsea Louise, 25, a support worker from Charleston, said she has always faced issues with her weight and was bullied because of her size.
Growing up, she suffered from really bad depression and was diagnosed with bulimia last year after her issues with her weight had "taken over her life".
Speaking to the Tele, she admitted she has been overwhelmed with her transformation — she even "cried with happiness".
She said: "It got to the point I was looking at myself and crying every time I looked in a mirror.
"I would avoid putting on make-up, getting my hair done or going shopping for fear of mirrors.
"I knew I needed to make a change — my life was being controlled by food and weight."
Chelsea saw information online for a lifestyle transformation programme after she was inspired by two of its clients, Irene Robertson and Stephen Campbell.
The siblings lost six stone each in just six months.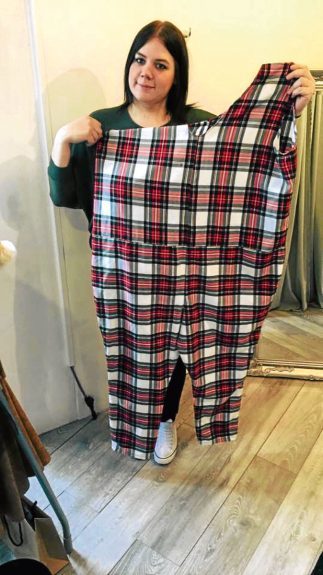 Chelsea, a former Lawside pupil, said she was "inspired" by their transformation and decided to enrol into the North Isla Street CrossFit gym.
She said: "I went on a paleo diet and trained intensely for five to six days a week."
Chelsea added: "From not being able to have the confidence to walk down the road, I've now lost 6st 13Ib.
"I'm one pound away from seven stones. I'm buzzing. I've even dropped two shoe sizes.
"Never would I have thought I could have made such a massive change in such a short space of time.
"It shows everything is achievable if you want it bad enough."
Chelsea admitted she was "scared" to think where she would be if she hadn't made this change in her life.
She added: "If I didn't do this journey, I would be scared to think were I would have been.
"I no longer feel the need to make myself feel sick — I am happy and healthy."
As a result of her transformation, she said she now has a new lease of confidence and hopes her story will "inspire" others.
She said: "If I can do it anyone can.
"Everyone at Train Eat Sleep Repeat saved me and helped me change my life."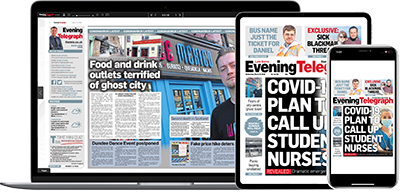 Help support quality local journalism … become a digital subscriber to the Evening Telegraph
Subscribe