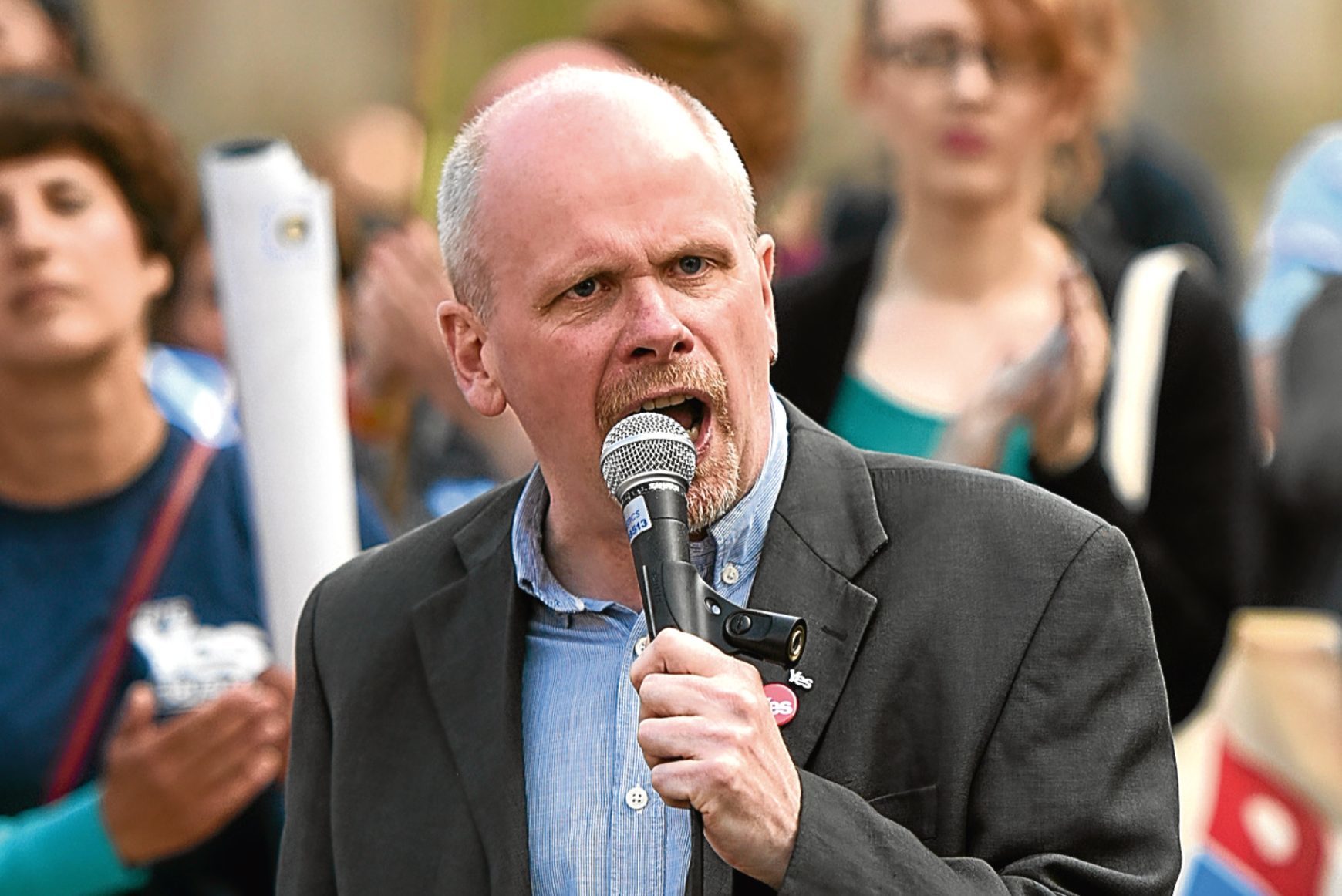 A charity based at an old jute mill wants to open its facilities for public use in a bid to secure its future.
Showcase The Street is hoping to persuade planning chiefs at Dundee City Council to allow members of the public to access its multi-use arena at Manhattan Works.
The charity was previously given planning permission for the facilities in 2013 but was told by the council they could be used and operated only by members of Showcase The Street and its partners.
However, the group now wants those conditions removed in an effort to raise more money and meet community demand.
Charity chiefs claim funding is becoming increasingly hard to come by, and if it wants to meet its running costs — including £6,500-a-month in rent alone — it must open up more revenue streams.
It believes opening the facilities for public use, with all funds raised going back into the facility, would help ease the financial pressure long term.
Facilities at Manhattan Works include football pitches and dance studios.
In a statement to the council, architect Alistair Fitchet, said: "The facility was set up to serve the community. The pitches and hockey rink are well used by groups within the community.
"It was due to their popularity that we realised the conditions of planning are too restrictive.
"The decision to amend the application has been backed by members of these groups, so it's going on the spirit that we want to do what's best for them."
The move has been backed by Stuart Fairweather, communities officer for the area at Dundee City Council. He said: "Showcase The Street is an important asset to the community and addresses aspects of the local community plan, including promoting health and tackling social isolation. This is in addition to making use of unused buildings.
"To maximise the effectiveness of its contribution to the community it is important to offer flexibility in relation to the groups and agencies that they work with."
Manhattan Works has been a major success story in the Maryfield community, working with a number of partners, including Morgan Academy and the Maryfield Learning Partnership.
Last year, it attracted Coca Cola's input when a women's business project was set up at the premises.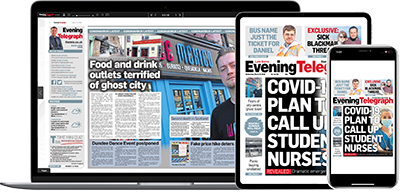 Help support quality local journalism … become a digital subscriber to the Evening Telegraph
Subscribe