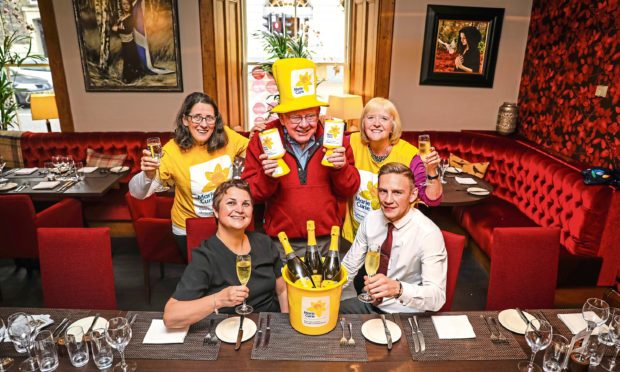 A major Marie Curie charity fundraising lunch is to take place in Perth's Deans restaurant next Saturday.
And the event, the brainchild of Perth woman Martine Sinclair, is so popular it sold out in 24 hours.
Last year, Martine was diagnosed with breast cancer.
Had it not been for the efficiency of her GP surgery at Caledonian Road, the staff at Perth Royal Infirmary and the oncology team at Ninewells Hospital, the outcome may have been totally different.
The 53-year-old grandmother braved all odds and took her diagnosis and treatment in her stride.
Putting aside her own ill health, she endeavoured to raise money through various fundraising activities to help others and their families who have been affected by cancer and other terminal illnesses.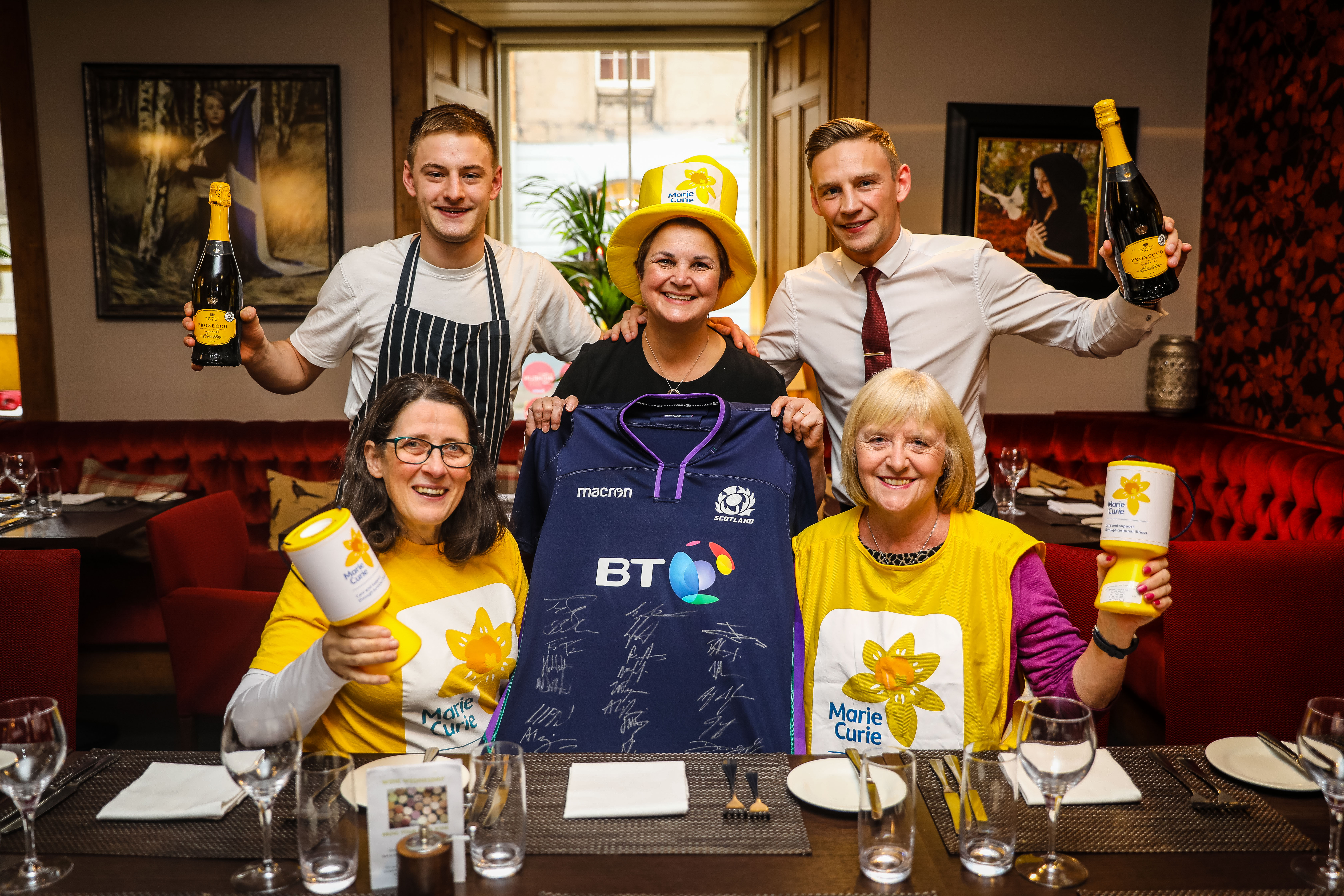 "I knew I wanted to give back and help others who, after being diagnosed with life-threatening illnesses, realised what was previously taken for granted is no longer the case," Martine said.
"Whether that was due to health itself or due to the restrictions that come from the side effects of treatment or indeed even financial implications for the whole family."
Martine organised an Afternoon Tea and Scottish Quiz night followed by a Help Knock Out Cancer boxing night in March, then a B-Cup Ball in June.
She added: "I decided to have the summer off. I found I was too exhausted and suffering after-effects of chemotherapy and radiotherapy.
"However, when Pauline Smith, who owns For Art Sake in Scone, hosted a fabulous ceramics day for Marie Curie, I met Alyson Johnston, one of the local Marie Curie fundraising team, and decided to do some fundraising for them.
"Hence there is now a charity luncheon next Saturday at Deans restaurant. The prize draw contains some great prizes."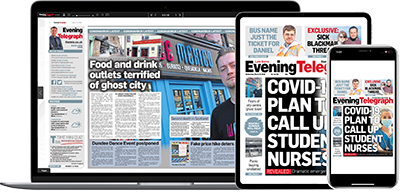 Help support quality local journalism … become a digital subscriber to the Evening Telegraph
Subscribe