A conference on how to tackle child sex abuse and help survivors will be held in Dundee later this year.
The Organised Abuse conference will cover a range of topics, including how to empower survivors, current support services and how to deal with convicted sex offenders.
The event, at Tayside Deaf Hub, has been organised by Dundee charities Izzy's Promise, which conducts research into causes of ritual abuse and ways of preventing it, and Eighteen and Under, which supports young victims of sexual abuse.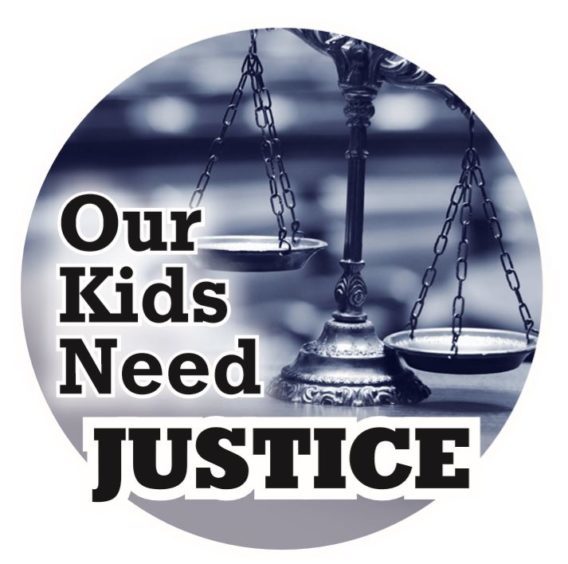 The conference will feature talks by a number of experts in the field of abuse issues, including Izzy's promise founder Laurie Matthew OBE, who is also executive manager for Dundee-based Eighteen And Under.
Sarah Nelson, author of Tackling Child Sexual Abuse: Radical Approaches will also make an appearance, as will abuse survivor Matt Carey, alongside counsellor Sarah Paton Briggs.
Completing the speakers will be Joseph Lumbasi, manager of Izzy's Promise.
Laurie said: "We are hoping that this conference will address the ongoing abuse and sexual exploitation of young people which is happening right here in our city.
"These are often the most vulnerable young people and we all need to work together to raise awareness."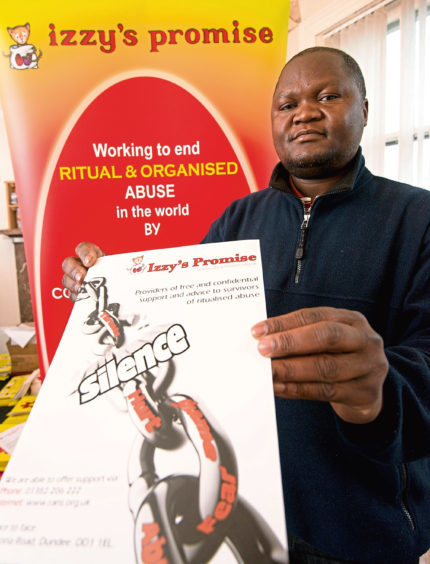 Joseph said: "The conference is aimed at bringing together survivors of abuse, support organisations, social services, NHS, police, Dundee City Council and other council officials to talk about ways of providing support to survivors to be able to tell and report abuse when it happens and not to wait until we are dealing with it as historical abuse.
"We should not be having to deal with historical sex abuse, but dealing with the abuse when it happens."
Joseph has backed the Tele's Our Kids Need Justice campaign, which is calling for a change in the law to ensure those who are convicted of committing sexual offences involving children face mandatory jail terms.
"We are right behind the Tele's campaign and back it all the way," Joseph said.
"I agree with the law being strict on sex offenders, especially where the offence is against young people.
"I also agree that offenders who have been found guilty should serve longer sentences and, if possible, be excluded from society as they are a danger to young and vulnerable people."
While Joseph supported the idea of mandatory jail time, he said more people still needed to come forward to report abuse.
"My problem is around issues of prevention and awareness," he said.
"A prosecution can only happen once victims have been empowered to be able to tell about the abuse.
"That will only happen once the agencies that have the powers to help young people are able to work on the process of supporting young people to tell their stories."
The conference is at Tayside Deaf Hub, The Old Mill, 23 Brown Sreet, between 9am and 5pm on November 7.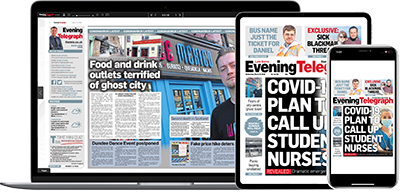 Help support quality local journalism … become a digital subscriber to the Evening Telegraph
Subscribe