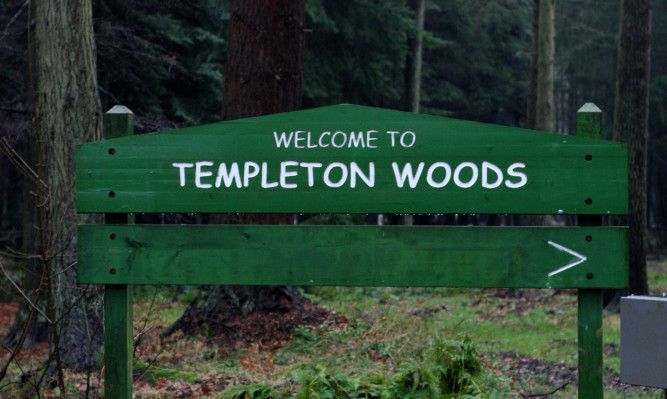 A former detective believes a law change is the last hope of solving two of Dundee's most notorious unsolved murders.
Cold case murder expert and ex-police intelligence officer Chris Clark, who served with the police from 1966 to 1994, believes World's End killer Angus Sinclair was also responsible for the murders of Carol Lannen and Elizabeth McCabe.
However, he says "similar fact evidence" would be the only way to move the two cases forward.
Under existing Scots Law, in all but exceptional cases, the jury is barred from hearing about previous convictions.
The body of 20-year-old Elizabeth was discovered in Templeton Woods in 1980 — only 150 yards from where the remains of Carol, 18, were found almost a year before.
Mr Clark said both murders bore hallmarks of Sinclair's previous killings in terms of the circumstances of the deaths, methods used and missing personal items.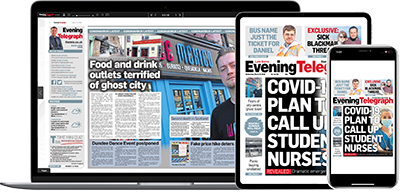 Help support quality local journalism … become a digital subscriber to the Evening Telegraph
Subscribe